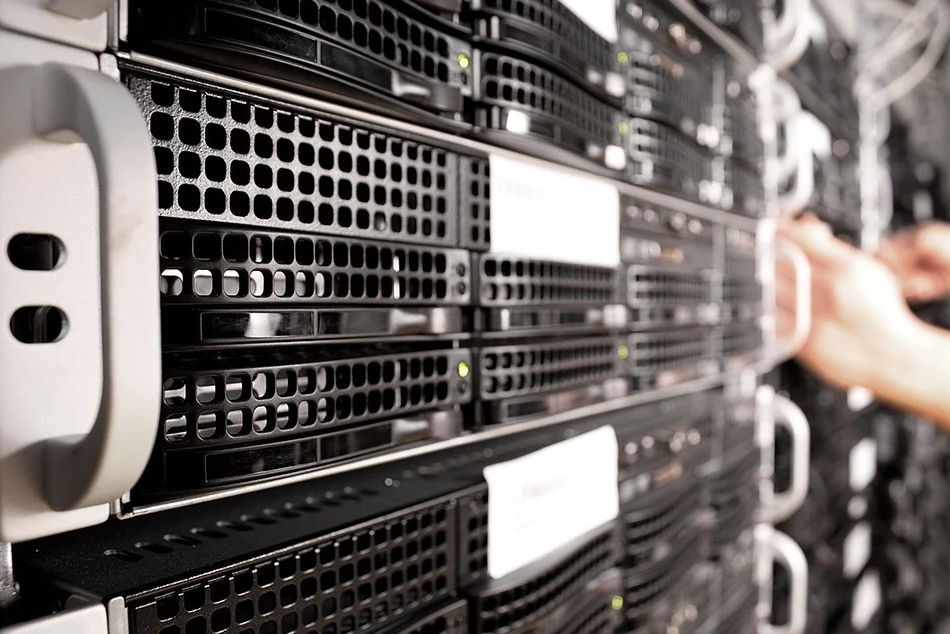 Speaking of web hosting services, it defines the internet services that offer resources of servers for rental purposes. It allows individuals or companies to store information on the internet in the shape of HTTP, EMAIL, DNS, or FTP. In a simple language, if a website is a house, the host is the land, then the domain itself is the address of the land. Besides, the host composes of the combination of servers or a server that connects to an internet network.
There are other types of web hosting services, such as shared, dedicated, and virtual private servers (VPS hosting). Now, let us help you to learn anything you need to know about web hosting service from its meaning, benefits, and common hosting plans offered by hosting providers. (1)
What is Web Hosting?
Based on what we said in the beginning, web hosting is when a hosting provider arranges space on a web server, so a website is able to store its data. In other words, web hosting enables the data or files that construct a website, like images, code, etc., to be viewed online. Any website that you have ever known is being housed on a single server.
In terms of the amount of space that you can get from a server is based on the kind of hosting. As we mentioned above about web hosting services(shared, dedicated, and VPS hosting. These three types are distinguished based on the technology implemented on the server, authority's grade, and extra services that you can get.
Accordingly, there are two basic types of hosting services that you commonly found nowadays, those are:
Smaller hosting services
This one is the basic service that enables you to upload files by using Web Interface or FTP (File Transfer Protocol). This service is generally offered by hosting providers as a free service or alternative service that comes with limited features and advertisements. Smaller hosting itself compatibles with a personal website.
Larger hosting services
In contrast with small hosting, large hosting services fit for business or professional websites requiring more comprehensive support. Enterprises have to be 24/7 connected to the web to store files, send emails, and so on. This is significant because the company needs a website host to arrange detailed information for online orders, like goods or services.
As for more complex websites, they will need a full service with all in on web hosting features in it. Like ColdFusion, Perl/Plack, and SSL (Secure Sockets Layer), enhance the site and secure the files.
After you get a grasp of what web hosting is, you have to know what a server actually is. The server itself is a computer that enables web users around the world to connect to your website. They possess the connectivity, related services for web hosting, and obvious servers concerning web hosting providers. When it comes to marketing, these hosting providers can provide any range of services packages that compatible with small businesses with a new website or large companies with decent websites.
Web Hosting Benefits
To have a better understanding of what you can get when utilizing a web hosting service. Here are several benefits that you can have for your website:
Data Storage
Speaking of websites accessible by many users globally, storing files or data is the primary benefit of web hosting. In analogy, you could say that hosting is the library, and the books in it refer to a website.
Address or link of a Website
Hosting itself could be said as a DNS. For instance, if your site address is lifepurpose.com, this address must be registered in a DNS. Thus, when an internet user intends to visit your site, the server will connect to the hosting link so it can be accessed.
Therefore, when you already register your website address in DNS but not connect it to web hosting. Other users can not access your website.
Maintaining a Website's online
This benefit can be very significant; in fact, you could say that you can only get this advantage in web hosting. In using a web hosting service, your website is always online mode; in doing so, internet users can access your website anytime without worrying about it.
Despite this, you probably hear of some cases of websites are down. In general, these circumstances could happen when the site's owner using free web hosting. Hence, it is highly recommended that you choose the paid one that can provide an uptime guarantee for your site. Especially website for business purposes, you can apply for experienced web hosting to avoid any problems for the site's visitors.
Choose Your Web Hosting Plan
Having dependable web hosting is crucial when it comes to having or maintaining an online presence. As you may know, there are thousands of web hosting services offered by hundreds of hosting providers. The hosting plans themselves commonly range from the free trial with limited functions to higher prices that provide extensive features of web hosting services or different types of servers from shared to VPS hosting. Choosing the right one will depend on your website purpose and your budget. To make your research a bit easier you can start reading reviews such as this InterServer review to get a better understanding of what you can expect for a given price.
Choosing the correct web hosting plan refers to having access to resources that can support your website's performance when users are accessing it. Businesses nowadays heavily depend on an online marketing campaign because of its effectiveness in reaching any customers. In doing so, these businesses should have a decent website that can actually perform on a high level to convert the visitors into actual leads. Imagine this, if you have a slow-loading page speed, or even your website redirects the visitor into a 404 page. The visitor will bounce off from your site and looking for other websites that can work properly. In a word, you could actually lose sales and brand exposure because of that.
Due to that fact, it could say that for a starter, you could apply for the cheapest option. After you get savvy with that, you have to upgrade the service to access more advanced features to support your website and mitigate any issues.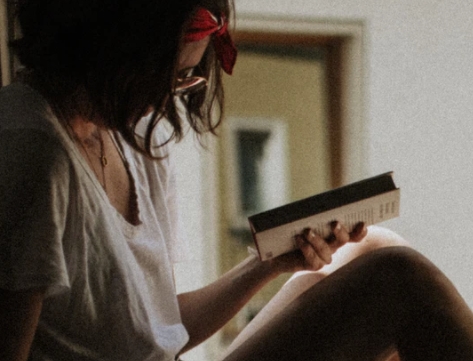 A professional writer with over a decade of incessant writing skills. Her topics of interest and expertise range from health, nutrition and psychology.