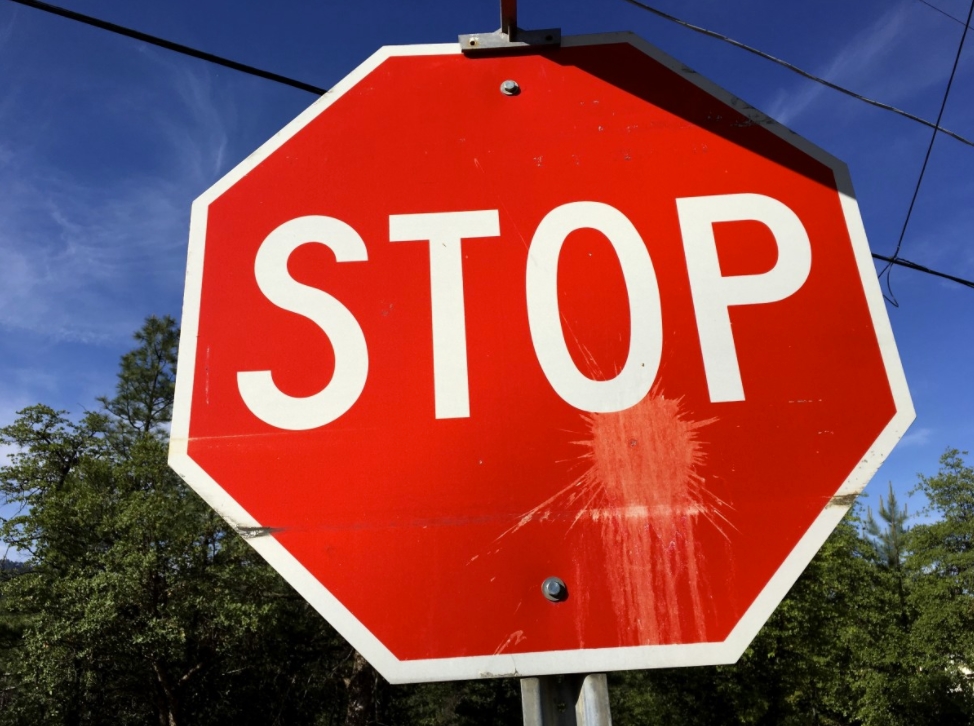 Virginia's bicyclist law may be changing. The Virginia General Assembly is considering a law that would allow cyclists to yield at stop signs instead of coming to a complete stop if the road is clear. This is in response to demands from bicyclists seeking protections as their numbers rise amid the coronavirus pandemic. This legislation is called the Idaho Stop and five other states already allow it.
What is the Idaho Stop?
The Idaho stop is a cycling rule that allows cyclists to slow down and proceed through a stop sign as long as the road is clear. If there are cars or pedestrians nearby, the cyclist should stop. This rule is called the Idaho Stop because Idaho was the first state to allow it in the 1980s. Under the Virginia proposal, bicyclists would be allowed to roll through a four-stop intersection without coming to a stop when no other traffic has the right of way.
Current Legislation
The Virginia General Assembly is considering this legislation. The House of Delegates has passed the legislation, and next it will be debated by the Senate. Supporters of the Idaho Stop say it will make roads safer for cyclists, while opponents of the rule argue it makes the movements of cyclists less predictable.
According to Greg Billing, head of the Washington Area Bicyclist Association, "Bikes are actually the most maneuverable when they're moving, and when they come to a complete stop, it actually takes a long time for them to get rolling and makes it a little bit harder for them to get out of the way in the case of a crash."
What are other States Doing?
Idaho first made this rule law in 1982 and it was not adopted by another state until 2017 when Delaware passed a similar law called the "Delaware Yield." The Delaware Yield has been considered by multiple other states; Oregon adopted a similar law in 2019 and Washington adopted a similar law in 2020. Arkansas passed the Idaho Stop law in 2019.
A recent Delaware State Police report found that in the 30 months after the state enacted the new law, "there was a 23 percent decrease in injury crashes involving bicycles at stop-sign intersections and an 11 percent decline in overall bike crashes."
"Cyclists are already at a disadvantage if an accident occurs due to their lack of a protective frame or other safety features that are available to drivers." said Attorney Lauren Carroll of Commonwealth Law Group. "If a cyclist is forced to stop at an intersection when it would be safe for them to continue through, this puts them at an additional risk of an injury as they are less equipped to quickly respond to a potential threat."
Contact an Attorney today
Cyclists must stop if they are in an accident involving death, injury, or property damage. If the property that was left unattended is damaged, the cyclist must make an effort to find the owner.
If you or someone you love was injured in a bicycle-related accident, reach out to knowledgeable legal counsel today. You can also seek legal counsel if your property was damaged by a cyclist.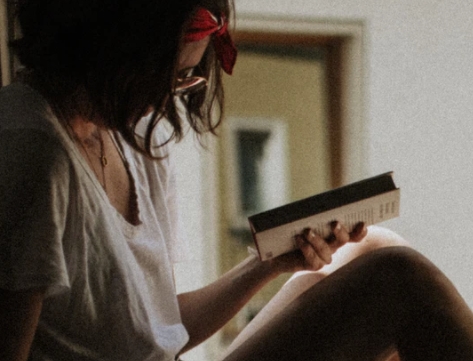 A professional writer with over a decade of incessant writing skills. Her topics of interest and expertise range from health, nutrition and psychology.