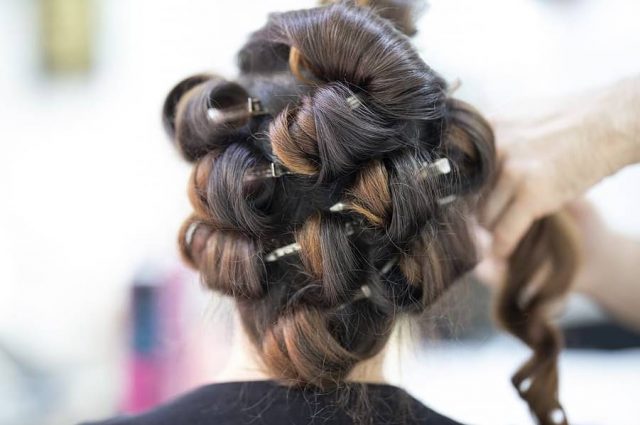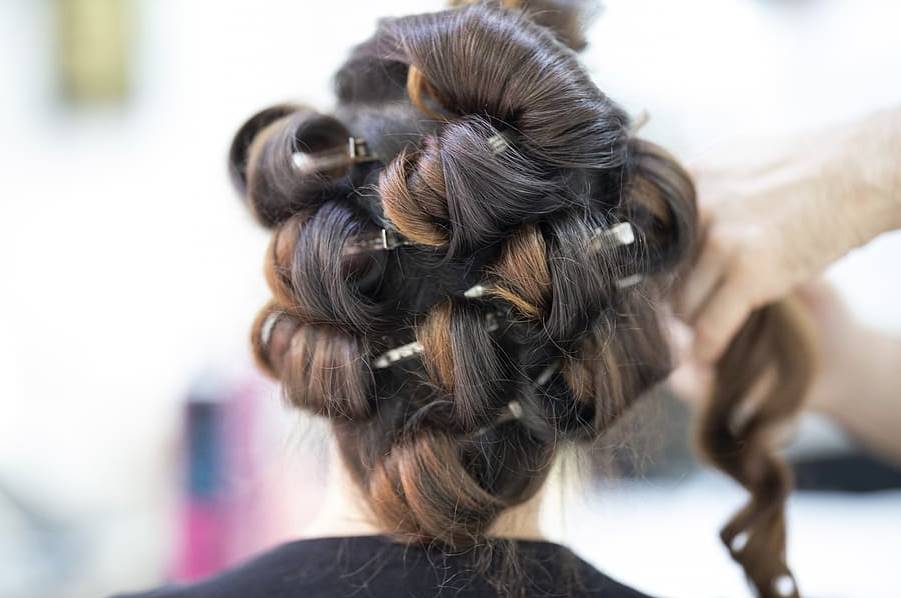 Cute Medium Length Hairstyles to Try
One advantage of medium length hairstyles is that there are many ways to style it. Whether you want to keep it straight and sleek or wavy and fun, it will all depend on your preference. Luckily, there are a myriad of styles to choose from.
Ready to rock a stunning style that will transform your looks? We have collected some of the hottest medium length hairstyles for you. Take a look.
1.Side Part
Whether your hair is slightly above or below your shoulders, doing a side part will never go wrong. Use a metallic or wooden comb to part your hair into two. According to LoveHairStyles, you can make the layers messy to draw some attention and show off the golden-brown parts.
2. Smooth Chic With Voluminous Ends
Most people go for straight hair because it looks neat. This style is easy to achieve, and you can wear it on your night out with the girls or when attending a corporate meeting.
3. Middle Part
Do not care much about the part being at the center. Make your off-center part glamorous by adding subtle color to your shoulder-length layers. This is one of the medium length hairstyles worth trying before the year ends.
4. Short, Low Pony
The short, low ponytail style is worn mainly by females who know they have a stunning face shape. It is also familiar with athletes and gym-goers because holding the hair back makes it less distracting.
Messy Ombre
The messy ombre is easy to achieve and suits shoulder-length hair well. An off-center cut with voluminous natural roots adds texture and gives you a flaunting look.
Curls
A shoulder-length hairstyle with curls is a go-to hairdo for many people. Don't worry if you don't have natural curls. Also, make the style pop by adding some highlights to it to create a modern look.
Black African Hair
Style your black African hair by combing it to one side into a flirty hairstyle. Add some waves to the layers to make the style pop.
Simple Up-Do
Do you need medium length hairstyles that are easy to style and manage? Well, you should opt for this updo. If you attend a formal event or have a date with the girls, a simple up-do hairstyle will suit you. This hairstyle is not picky with hair types. Hold some hair up and leave some part at the front down.
Collar Bone Waves
The collar bone waves pop well on shoulder-length hair. You can add ombre colors to break the silence of the waves.
Wedding Up-Do
Although every bride has a different taste, most of them go for this hairdo hence the name. The style is youthful and trendy, and the twists are perfect for hair with highlights. Make the waves at the front loose to create a lovely look.
Light Brown Hair
Adding the light brown hue to your shoulder-length hair flatters your face. This style is not picky with the hair type and face shape. The style also adds volume to the hair and makes it look healthy.
Light Blonde Cut
If you have black hair, you can play around with colors like blonde to see if you will like it. The dark roots add dimensions and give you beach vibes. If you like being next to the water, then this is your style.
Bob For Curly Hair
Curly hair is easy to maintain and style. It is even more beautiful with shoulder-length hair. Make sure you moisturize to add life to your hair.
Dark Espresso With Curls Style
This is a perfect hairdo for girls with naturally curly hair. The dark espresso style will flaunt your curls and volume, as it also lightens up the bulk.
Pastel Pink
How much do you like mermaids? Because if you do, then the pastel pink hairdo is for you to try before the end of 2021. The hair color is flattering on all medium length hairstyles and never goes unnoticed.
Lob For Elderly Women
Take advantage of the lightening of hair during your old age by trying the Lob hairdo. The style will suit you well if you have shoulder-length and wavy hair.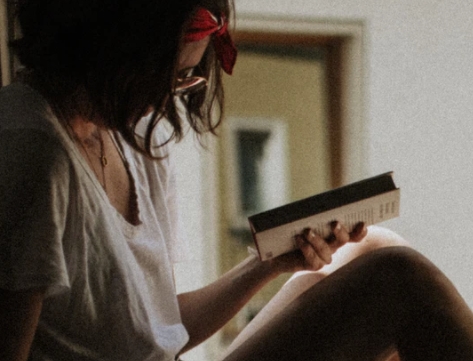 A professional writer with over a decade of incessant writing skills. Her topics of interest and expertise range from health, nutrition and psychology.