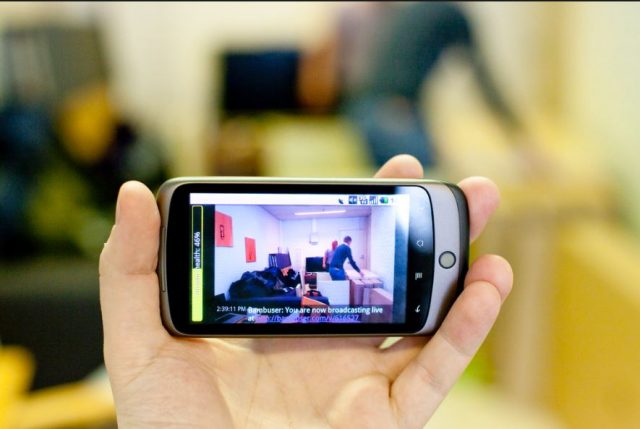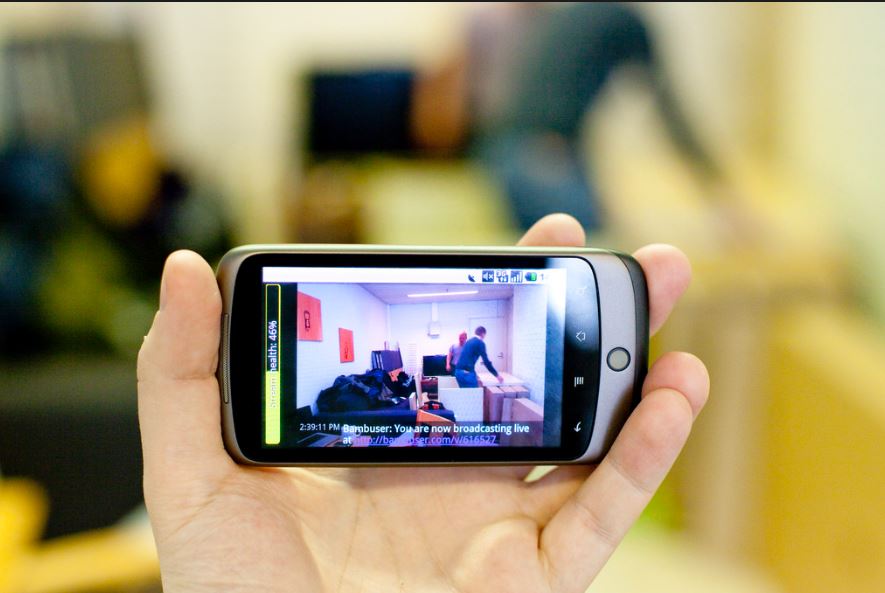 The leading online video & audio downloader, VidPaw, now is re-designing itself to keep with the rising online video streaming trend among millennial. Since its launch early this year, VidPaw has gained a large user group for its convenient and free download service. After adding new features this time, VidPaw is surely meeting more users' need. What changes did VidPaw make? Let's grasp a look through this review now.
CONTENTS
How Online Video Streaming Affects Millennial?
VidPaw's Amazing Features Overview
How to Download Online Videos with VidPaw (3 Solutions Provided)
How Online Video Streaming Affects Millennial?
As electronic products have brought much convenience to human beings, our living habits are changing largely. Comparing to the past , the most obvious one occurring among millennial currently refers to their video streaming habits.
According to a report released by a research company recently, around 64.2 million people born between 1981 and 1996 are going to stream or download online video at least once per month within this year. By comparison, 9% less, there are approx 59 million people who will still watch TV traditionally with the same frequency.
We can also notice that, in our daily life, more people are willing to stream online videos on their portable devices such as mobile phones, tablets, and laptops, to make full use of every piece of time. This is also a great way to kill time and help people relax in today's busy life. The report also states that, there will be 89% of millennial watching online videos and the amount of those who keep watching traditional TV will drop continuously by 2020.
VidPaw's Amazing Features Overview
As the demand for online video streaming is ascending dramatically, the need for online video downloading is increasing as well. To download online video for offline playback can help people arrange their time in more flexible way. Also, it can save more mobile data used from streaming video online, especially for the countries where provide expensive mobile data fee.
Therefore, there are lots of video downloaders launched to help users save their favorite online videos for offline playback. Among these download tools, today, VidPaw will be strongly recommended to you.
What Is VidPaw?
VidPaw YouTube Video Downloader is a powerful online video downloader, providing easy but high-quality online video/audio download service for users around the world. Unlike some video download applications, VidPaw can be used online without installing any programs, which can greatly save the storage space of your device.
What Changes Has VidPaw Made?
VidPaw was launched on March this year, and now it's been re-designed to optimize its functions. Now let's grasp a look at how VidPaw has changed.
The most highlighted new feature of the brand new VidPaw YouTube Video Downloader refers to its powerful online video searching and streaming function. VidPaw has added a search engine inside the site for users to discover and stream online videos directly in VidPaw. You just need to enter the keyword of the video you want to search for into VidPaw's search bar (on the navigation bar), and the search results will come out automatically. VidPaw has combined online video streaming and downloading function together successfully.
As VidPaw's new feature is amazing and eye-catching, you should not miss the its basic advantages that make VidPaw stand out since its launch:
Support downloading online video/audio from more than 1000 sites (full list here);

Compatible with various devices such as iPhone/iPad, Android phone/tablet, Windows, Mac, etc.

High output quality selections – 144p to 8K for videos, and 64kbps to 320kbps for audios.

Provide completely free download service and ads-free interface.

Allow free online video streaming.
How to Download Online Videos with VidPaw (3 Solutions Provided)
As a convenient and user-friendly online video downloader, VidPaw YouTube Video Downloader is also super easy to use. To download online video successfully, only 3 simple steps are required, and there are up to THREE free ways for users to select. Next, you can go through the guide on these 3 solutions to download online videos with VidPaw.
Solution 1. [Traditional] Download Online Video with Link Copied
STEP 1. Firstly, open a video-sharing platform such as YouTube, Facebook, Twitter, Dailymotion, etc. and search for the online video you want to download. Then open the video page or click "Share" to get the link of the video.
STEP 2. Direct to VidPaw now. On the homepage, paste the link of the online video you've copied just now to the download bar. Then simply hit "Download".
STEP 3. When you click on "Download", VidPaw will analyze the link automatically. Then various output selections will be provided. Scroll down the page and select one from the list. Finally, submit downloading by hitting "Download" button.
Generally, when you click on the download button, the video will begin to download automatically. But there will be some times that the video start playing in a pop-up window after hitting download button. Now you just need to hit the three-dots icon in the lower corner of the video, and click "Download" again.
Search and Download Online Videos on VidPaw Directly
As mentioned before, VidPaw also adds the search function as well as video streaming function to its website now. You can browse any video according to your preference. When you discover the one you like, you can just click on "↓" button to save it for offline playback.
Solution 2. Install An Extension to Download Online Videos
STEP 1. Install Tampermonkey in advance before downloading VidPaw Extension because it can help the performance of VidPaw Extension run more smoothly. Choose the appropriate one and install according to the browser you are using.
Google Chrome Tampermonkey
Mozilla Firefox Tampermonkey
Safari Tampermonkey
Microsoft Edge Tampermonkey
STEP 2. Now install VidPaw Extension to your browser as well.
STEP 3. Open any video-sharing platform and head to the video you want to download. Now you can find a download button has been set there. Press the button and the page will navigate to VidPaw automatically. You just need to select the output format and quality for the online video, then hit "Download" to get it saved.
Solution 3. Change URL to Save Online Videos Offline
NOTE: Currently, this method can only be used to YouTube online videos.
STEP 1. Launch YouTube site and search for the video you want to download. Then open its page.
STEP 2. Change the URL on the top address bar into "www.youtubepaw.com", and press Enter.
STEP 3. When the page turn to VidPaw's download page, select an output format as well as quality for the YouTube online video. Then hit "Download" to download it.
Other Hot Guides:
How to Download Online Videos on Android Phone/Tablet
How to Download Online Videos on iPhone/iPad
Except for the three ways above, as VidPaw YouTube Video Downloader has combined the search feature to download service, users can also simple search for the online videos on VidPaw directly, and download them with ease. Also, VidPaw will keep on striking for providing better online video download. Contact VidPaw through [email protected] to provide any suggestions now!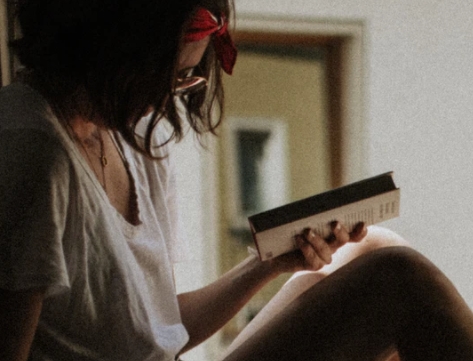 A professional writer with over a decade of incessant writing skills. Her topics of interest and expertise range from health, nutrition and psychology.