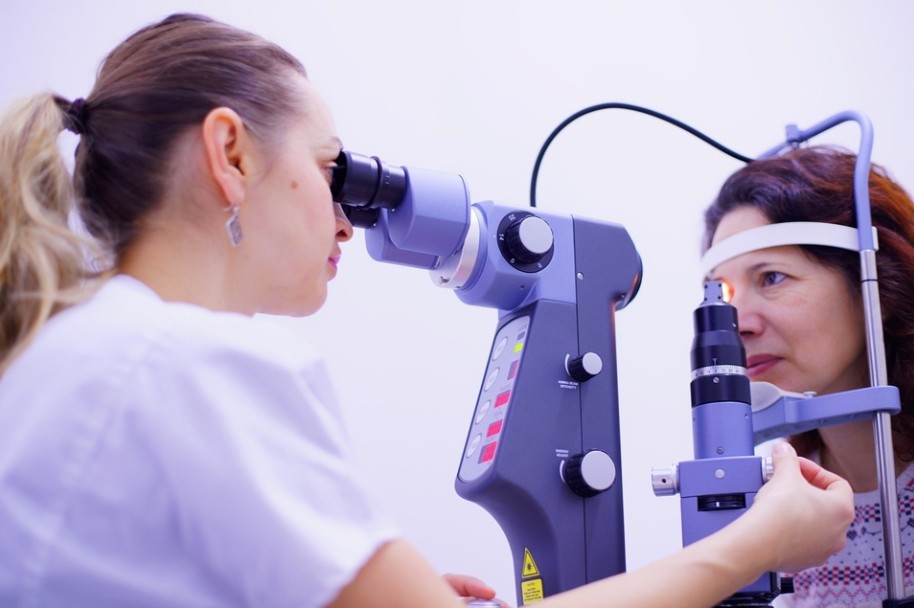 Many people out there just buy eyeglasses and wear them. However, eye doctors highly discourage this behavior. You need to know a few things before you decide to buy and wear eyeglasses. To enjoy your new pair of glasses, you also need to know what to avoid. There are several types of lenses and frames out there and you need to know what works for you.
The most important but often overlooked part of purchasing eyeglasses is visiting an optometrist to educate you on the best pair for you and your eye condition. Eyeglasses are personal items and unique to every individual and so yours should be tailored to your preference and lifestyle. Here are the reasons to check with an eye doctor first before buying eyeglasses.
Your vision may be changing
Perhaps your reason for considering eyeglasses is your changing vision. If that is the case, you need to visit an optometrist to determine the best corrective prescription lenses for you. Without the right lenses, your eye problem may not be resolved and you may also experience other symptoms. Buying and wearing eyeglasses without the eye doctor's input or advice may not improve your vision and you may continue seeing images as fuzzy, blurred, or indistinct. This can be both frustrating and dangerous in driving situations.
The wrong eyeglass prescription cause headaches
Not being able to see clearly after buying and wearing eyeglasses without the eye doctor's prescription is not the only problem you'll face; you may also start developing headaches because of increased eye strain, nausea, vertigo, and dizziness. This makes it important to have your eyes examined by an optometrist to ensure you get the right prescription glasses for your eyes.
A chance to check your overall health
Eyes are the windows of your health. An eye test is not only a way of checking if your eyes are in the best shape possible but also a chance to discover whether you're developing other eye conditions and diseases. For instance, an eye test can help to detect if you have hypertension, diabetes, and eye cancer. Your eye doctor will ask you a series of questions about your health, family history, and lifestyle to determine whether you're predisposed to certain eye problems. Knowing about your lifestyle can also help the doctor to recommend eyeglasses most suited for your needs. So, even if you're buying over-the-counter glasses to help you read better, you should go for an eye test to rule out the possibility of having a more serious eye disease or health problem that could ruin your overall health and wellbeing.
Eye doctors ensure the eyeglasses fit properly
One of the major reasons eye doctors discourage people from ordering eyeglasses online is that they have not been checked to ensure they fit properly. The frames should fit well and the lenses should line up properly with your eyes. Part of the prescription includes recording the patient's pupillary distance (PD), which cannot be measured online.
Therefore, if you're planning to buy eyeglasses, ensure you visit your eye doctor to help you make the right decision depending on your eye problem, lifestyle, and other factors unique to you. You also want to check and ascertain that you don't have a disease that may interfere with your eyes and vision. Get more information at https://greenlakeeyecare.com/.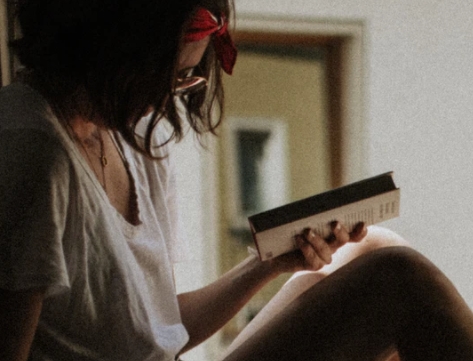 A professional writer with over a decade of incessant writing skills. Her topics of interest and expertise range from health, nutrition and psychology.