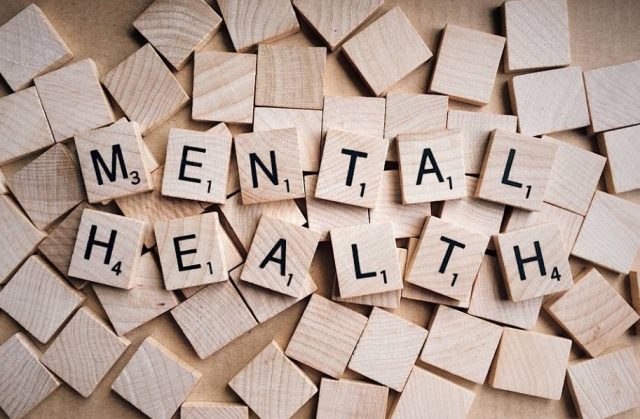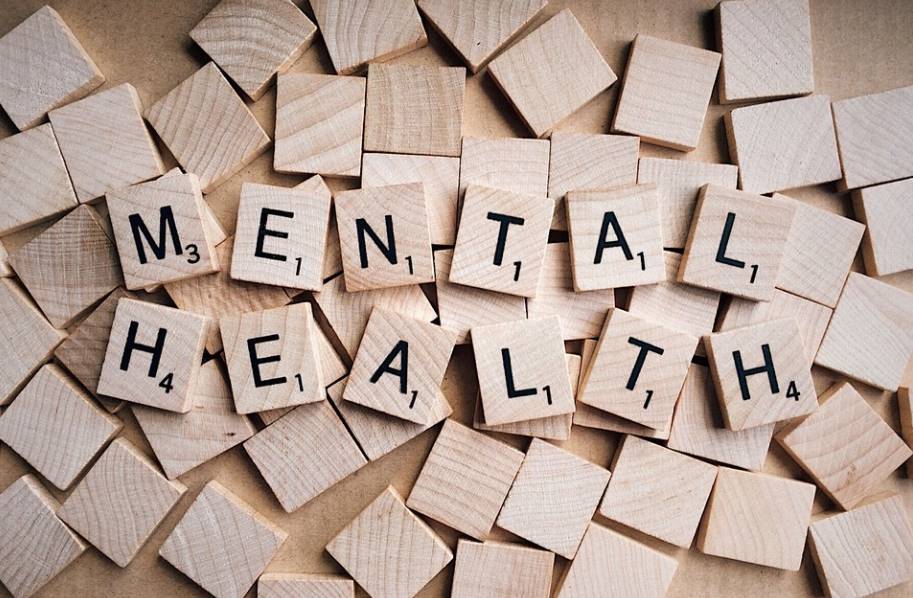 Mental illness is a serious issue in Australia. According to the Australian Bureau of Statistics, one in five Australians will experience mental health issues in their lifetime and about three people per day die by suicide. Mental illnesses are also among the most prevalent causes of disability worldwide with an estimated 18% of global disability-adjusted life years due to mental disorders. The World Health Organization (WHO) has declared major depression as the leading cause of disease burden globally. This article aims to provide some useful tips on how you can do your part for this important area of work – from taking care of yourself first to understanding what the job of mental health specialist entails.
How to get into the field of mental health in Australia
To become a mental health specialist in Australia, there are a few qualifications that you need to have. You can get into this field by obtaining a Certificate III in Mental Health. By going down this path, you will be able to work as an aged care provider, a resource teacher, or a community worker. Not only is this certificate important for those who want to work in the mental health field, but it is also important for those who want to enter other occupations such as aged care and education.
In order to obtain the qualification, you will need to complete three courses from different streams of study. For example, you would have to take a unit on pharmacy law and ethics as well as clinical observation skills. The third course that would need to be taken is a unit on mental health.
Another option is obtaining a diploma in mental health nursing. Getting an Online Graduate Diploma of Mental Health Nursing is now particularly easy since a lot of Universities have been switching to provide online classes due to the COVID pandemic. With a diploma, you'll be able to work in emergency wards, psychiatry wards, and substance abuse centers.
Getting an undergraduate degree
However, if becoming a mental health specialist with an undergraduate degree is more appealing to you, then there are two different degree choices that you will have to choose from. If your passion lies within the field of mental disorders specifically, then getting a bachelor's degree in mental health science is the right choice for you. On the other hand, if your passion lies within a more academic field, then getting an undergraduate degree in psychological studies would be the more suitable option for you.
Regardless of which path you choose, it is important to remember that working with this industry will require at least two years where you will shadow professionals and work hands-on with patients before entering into independent practice. It is also essential to remember that although you'll be learning about patients who are experiencing emotional distress, teaching these individuals coping mechanisms and how to manage their conditions through medication does not mean that the role involves counseling them or fixing their problems. The role involves supporting them so they can learn how to live with their conditions.
Being aware of what kind of help people really need
An important thing that anyone in the field of mental health should remember is that many people need different types of help. For instance, an outsider may notice signs of depression or stress in a person but there could be other problems going on with them. In order to be able to provide the help necessary, you need to know all kinds of help one person really needs.
It's not always easy for others to understand what people are going through. A person experiencing stress or depression might need to talk through their problems with someone, but another might need medication. For this reason, it's important to make sure you know all of the different types of help available and how they can be used best.
The benefits of working in this industry
In working in this industry, you have the opportunity to help people with their mental health. You will need to be compassionate and understanding as someone dealing with mental health issues could be going through a lot. In many cases, there's little that they could do for themselves and they need someone who is impartial to provide them with the help they need to get better. It can take a lot of work but it could be very rewarding for those who are willing to dedicate time and energy to the job.
It's a good profession for those who are altruistic by nature and want to make the world a better place. You can work in many different areas, from mental health clinics to prison life.
Keep learning
Being up to date with the latest psychotherapy practices and following mental health news, conferences and workshops are highly recommended. This will give you a good idea of the state of mental health in Australia and what kind of services and techniques are used by professionals working within the field. Also, it will help you build connections with the people in the industry and potentially come up with ideas for your own research.
Keeping up further allows you to help your clients by giving them the best service possible. It is also good for your business, as you will (and should) be a specialist in your field and a true expert that has a complete understanding of what's going on with modern mental health services.
Professional identity
Developing a personal brand or professional identity is essential in today's day and age. To make yourself stand out from the crowd, it is recommended that you learn how to create an effective profile on social media channels such as LinkedIn, establish quality content through blogging and become part of communities that are closely related to your profession (such as the Mental Health First Aid community). This will help you build authority online and get you noticed by current employers.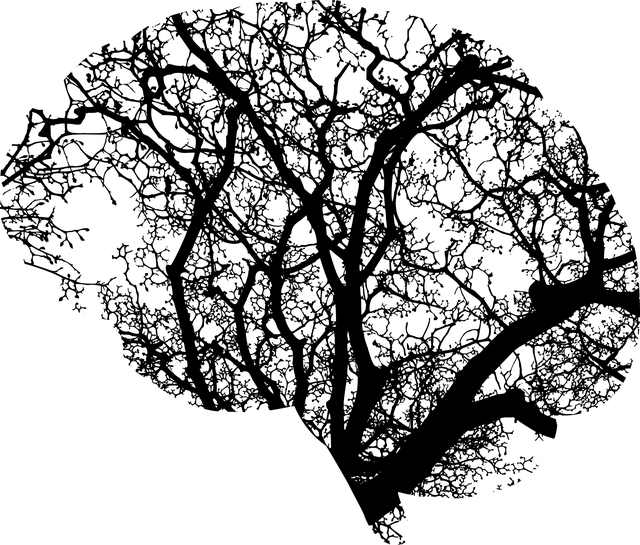 When you first enter the industry, following these steps will help you to settle in comfortably and be ready for what it entails. Even without this, however, there are some things you can keep in mind to make your experience more beneficial. It's vital you develop a solid understanding of what mental health actually is and why someone would need professional help. This way, you'll be able to truly connect with your clients and they will feel like they can open up.
With this knowledge at hand, there should not be any reason why you wouldn't want to pursue your dream of becoming a mental health specialist!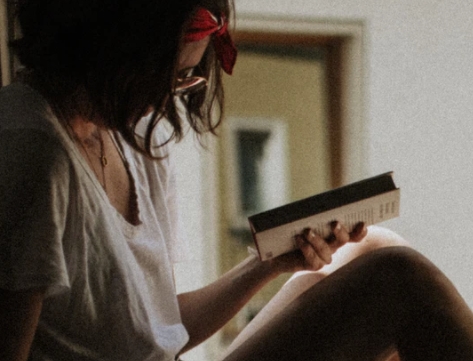 A professional writer with over a decade of incessant writing skills. Her topics of interest and expertise range from health, nutrition and psychology.