Has this ever happened to you? Your phone is ringing shortly, you look at the screen and there's a number on your caller ID which is unfamiliar to you. Should you answer that call or not?
Depending on what you decide in that moment will either keep you safe or let you be a victim of an expensive phone scam.
The public is being informed by the police about this dangerous phone scam, because those who will become prey of the scam will have to pay lot of money, starting from hundreds even to thousands of dollars.
This phone scam is known as the One-Ring Phone Scam.
Criminals have been trying to trick people into phone scams since forever, but the One-Ring Phone Scam is the newest version of the old trick.
What is The One-Ring Phone Scam?
While previous scams involved criminals acting like IRS agents who would gather all your financial information, One-Ring works in another way. Its goal is to deceive people into making costly international calls not being aware of what they are doing.
The trick which the scammers are performing is to automatically connect the caller to a costly phone line and be charged per minute. Furthermore, they could also trick callers into sharing their important financial information.
While reading this, you may think there's no chance this could happen to me. There's where you're wrong, it can happen to anyone and it can happen in a minute.
Therefore the police are warning everyone not to phone back any unidentified numbers. A warning about this scam has been recently published on the Facebook page of the Caroline County Sheriff's Office in Virginia.
In their warning, the police explained that the scammers are calling their prey using a foreign phone numbers which were deliberately chosen to resemble ordinary home phone numbers.
On their Facebook page, the police also provide a link which takes us to the fact sheet prepared by the Federal Communications Commission. In this fact sheet the Federal Communications Commission says that some wireless consumers are called by phone numbers with three-digit area codes which look like they are domestic, but in fact, they are connected with international pay-per-call numbers.
An interesting fact about these calls is that they often disconnect after only one ring, so the customer won't have enough time to answer the call and is tempted to call the number back. But when they do, they are charged an enormous amount of money per minute.
Therefore the FFC warns people, if they receive a call whose number they don't recognize, they shouldn't return that call.
Most of the calls are international numbers in Grenada, Eastern Europe or the Caribbean. They are carefully chosen because they resemble U.S phone numbers.
You should beware of calls arriving from these area codes:
268 area code – Antigua and Barbuda




284 area code – British Virgin Islands




473 area code – Grenada, Carriacou and Petite Martinique




664 area code – Montserrat




649 area code – Turks and Caicos Islands




767 area code – Commonwealth of Dominica




809, 829, 849 area codes – Dominican Republic




876 area code – Jamaica
The most popular one is the area code 268.
If you've faced a problem like this, contact the FFC to file a complaint. Notify your phone company too. But the best thing you can do, in order to be safe in the future, is not return any call from area codes which are unfamiliar to you.
Be Safe. Share This Information With Your Friends And Family
.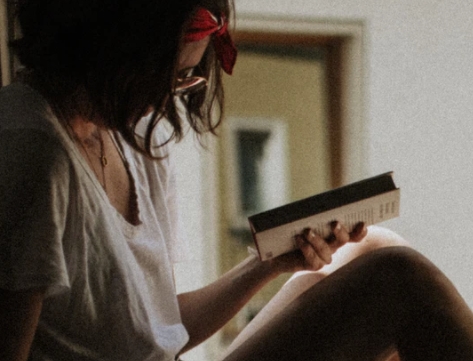 A professional writer with over a decade of incessant writing skills. Her topics of interest and expertise range from psychology, to all sorts of disciplines such as science and news.