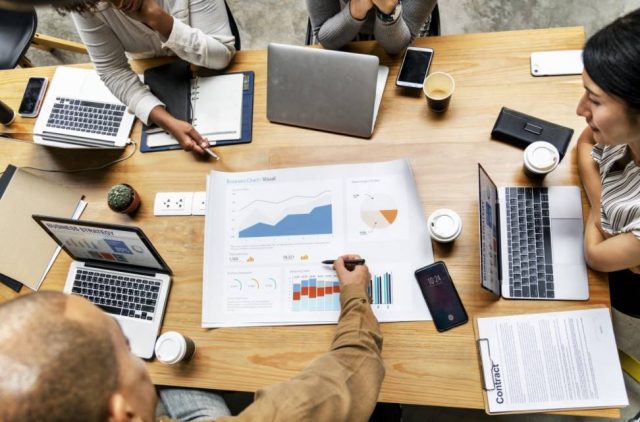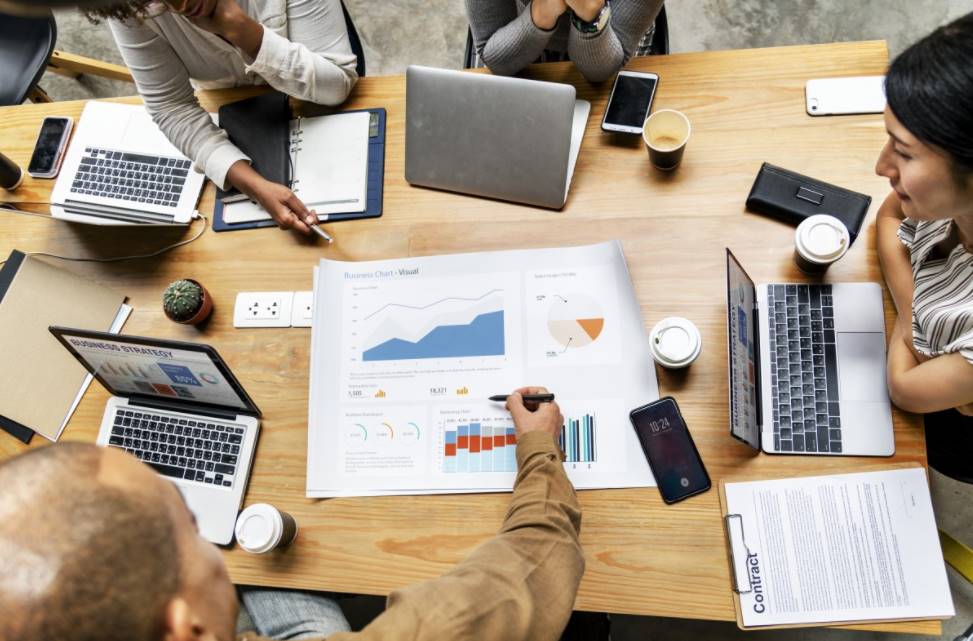 It's time to snap out of the idea that sustainability is bad for business. Time and time again, the opposite has proven true!
How exactly can sustainable initiatives help you maximize results on the bottom line? We asked business professionals how they accomplished this unlikely task, and here's what they said.
Business Benefit #1 – Marketing Mega-Boost
"Just think of the tremendous marketing opportunities that stem from sustainability. This is your chance to show the humanity and the compassion of your brand in a way that doesn't seem forced or fake. Audiences will see that you're putting in the effort to make a positive change, and your brand will be remembered for that, guaranteed." – Riley Burke, Growth Marketing Manager, Ohza Mimosas
"Transparency, accountability, and sustainability have now become the slogans of market leaders in all industries. The key is to follow through with real action. Companies perform environmental and social audits to court consumers, but hopefully inspire real change as well." – Noreena Hertz, Author, Speaker, and Economist
"If content marketing is your focus, launching a sustainability campaign is a great way to set those wheels in motion. You can publish articles, videos, podcasts – however you want to get your message across – and people will pay attention. Plus, there's always something new to talk about, and you'll never run out of ideas for content." – Olivia Young, Head of Product Design at Conscious Items
Business Benefit #2 – Savings and Shortcuts
"For businesses just starting out, the savings you get from reducing energy and supply costs can be significant. A few hundred dollars here and there each month really adds up. Besides, it feels good just to know you're being efficient and not wasteful." – Ryan Rockefeller, Co-Founder and CEO of Cleared
"Ask any business owner if they want to save money and cut down on waste. I think you can anticipate the answer! That's what sustainability strategies do. They allow you to do more with less. It's a business philosophy that applies to every area imaginable." – Dan Potter, Co-Founder of Craftd London
"Sustainability is not some complex, esoteric idea. It's simply being more efficient with your resources, which is something we should all be doing anyway. If you can optimize processes for your people and your customers – whether in-person or online – you have the responsibility to do that." – Shaun Price, Head of Customer Acquisition at MitoQ
Business Benefit #3 – Expanding Your Influence
"You're missing out on a major PR wave if you skip sustainability practices. The media hype is real, and people want to see, hear, and learn about how businesses are adapting to the times. If you don't have a plan in place, now is the time to take sustainability more seriously, if only for the extra buzz." – John Wu, Co-Founder of Gryphon Connect
"Selling more products is just one advantage of sustainability. You also get your brand name out there and establish yourself as a company worth knowing. You'll get better treatment from vendors, regulators, publications, and everyone else. There are really no downsides, so don't wait to hop on the bandwagon." – Ramin Oskoui, Director of Growth Marketing at NURO
"Establishing your brand as an authority is so vital nowadays – just ask the Google algorithm. You want to do everything possible to maximize your presence online with positive media and coverage from multiple sources. Sustainability stories always make for good press, and you'll see the results for your business shortly thereafter." – Michael Jankie of Natural Patch
Business Benefit #4 – Employee Engagement
"When employees are feeling restless or disengaged, you can get them back in the game with a sustainability initiative or a type of friendly competition. Find something that everyone can do and get excited about. It's often more effective than a retreat or team-building event." – Jeff Goodwin, Vice President of Direct to Consumer and Performance Marketing at Orgain
"Today's employees are willing to participate in office initiatives if they're tied to environmentalism or activism in some way. Issues like climate change and pollution are part of the cultural conversation. Make sustainability a team effort and employees will be happier and more engaged at work." – Yuvi Alpert, CEO and Founder of Noemie
"So many business leaders are missing that glue that keeps everyone together in the organization. The company values or mission statement is often not enough. Sustainability is that x-factor that people can rally around and be proud of. You can see progress being made and it provides a sense of satisfaction in real-time. That's very valuable for a company's culture." – Chris Gadek, Head of Growth at AdQuick
Business Benefit #5 – Clean and Green Reputation
"We now live in a world where sustainability equals status. Just look at how hybrid cars and plant-based foods are marketed. People want to be perceived as 'going green' and making a difference. If you can establish that reputation for your brand and create that positive eco-friendly image, more business is bound to follow." – Katie Kiernan, Co-Founder of Nue Life
"More brands are waking up to their social responsibility and doing good work via marketing campaigns with a cause. However, they are often marketing ineffectively, and secondly, their positive social impact is not maximized. It should always be a work in progress." – Simon Mainwaring, Speaker and Consultant
"People look at the brands they use as an extension of their identity and a reflection of their own values. Reputation is everything. It makes sense that you're on the same page as your audience on key issues like sustainability. This holds you to a higher standard as a company, and is a good omen for your business as well." – Courtney Buhler, CEO and Founder of LashPro Academy
Sustainability is a worthy pursuit in itself, but the benefits for your business are plentiful as well! Review this list and see how you can advance your business through sustainability today.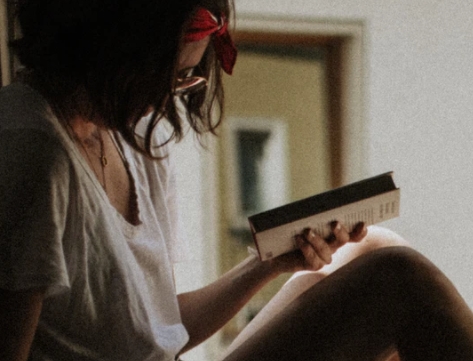 A professional writer with over a decade of incessant writing skills. Her topics of interest and expertise range from health, nutrition and psychology.