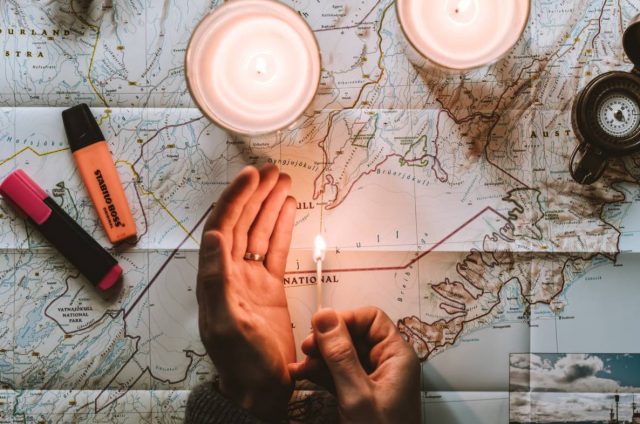 In 2020 coronavirus restrictions deprived many applicants of their chance to relocate to Canada. Luckily, the government has developed a new program, according to which over 400,000 people will have a chance to get permanent resident status each year. The program will remain active until 2023. It opens a lot of opportunities for foreigners to apply and move to a place with high living standards and respect for human rights. Follow the post to learn about the most popular programs available for immigrants from all over the world.
Family Class Category
If you marry a Canadian citizen or a permanent resident, you can apply for a spouse visa. You must live together constantly for 12 months and provide proof that you have set up a household together.
International Student
A designated school or university in Canada must issue an invitation. It will help you get a study permit. After graduation, you have an additional year to get working experience, at the end of which you can apply for permanent residence.
Express Entry
It's one of the simplest and straightforward ways to immigrate to Canada. It focuses on skilled workers, rare professions, and exceptional talents. Check if you qualify by completing a short query on the Government of Canada website. It's an official ranking system that calculates your points based on your answers. Compare the results with the official cutoff score. If it's higher, you get a chance to apply for the program to enter Canada for a long period.
The Provincial Nominee Programs (PNP)
Each province sets its own requirements for immigrants. Some target students, others semi-skilled workers, etc. There are over 80 active provincial streams in Canada. You need to check the eligibility for the province before applying. One of the most common conditions is a job invitation. If you're approved through PNP, you get additional 600 scores to your ranking. It significantly increases your chances to immigrate. However, you'll have to reside in that province for a certain period of time.
There are many other ways to get a PR status in Canada. Check out the official website to explore other opportunities.
Getting Ready for the Application
Once you choose the appropriate program, figure out what documents you'll need to apply online. Pay the fees and wait for the application to be finalized. The list of documents depends on the immigration program you're applying with. However, a high-quality colored photo in a digital or printed-out format is required for each applicant.
How to Get the Right Photo
Using professional online editing tools is the fastest way to get it done. They'll automatically crop the image to the right measurements (35×45 mm for Canadian temporary resident card or 5×7 cm for permanent resident card), improve the background and make it 100% compliant with the official specifications.
Just upload your photo taken with a smartphone to a Canada photo editing tool. Let it process for a couple of minutes and download the digital photo, as well as a template for printing. It'll cost you about $7, with extra $0.20-$0.40 if you need to print it out.
Facts to Know Before Moving to Canada
1.There are 2 official languages: English and French.
2. The health care system is free. However, there are certain exceptions. First of all, eye and dental care do not fall into the category of free services. Secondly, you pay for the meds in the prescriptions yourself. Some companies offer to cover medical expenses. If you immigrate for work, ask your employer if you can get such benefits.
3. Unlike in other countries, tipping at a restaurant is normally expected. It's sort of frowned upon if you don't. An average tip is around 15% of the check.
4. Drinking alcohol is illegal in public places. This rule doesn't apply in Quebec. You can drink in a park, while enjoying your meal.
Relocating to Canada is a great opportunity to start a new life. If you follow these tips, you have a good chance of getting the PR status quickly. Just make sure all your documents are correct and the photo is valid to get the approval stamp from the consular officer.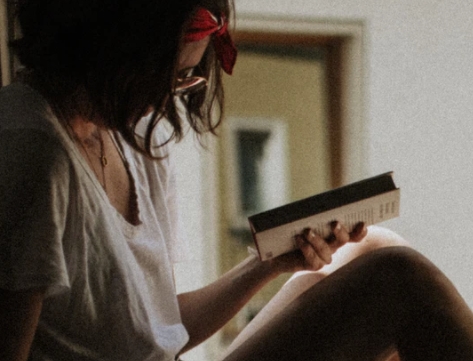 A professional writer with over a decade of incessant writing skills. Her topics of interest and expertise range from health, nutrition and psychology.