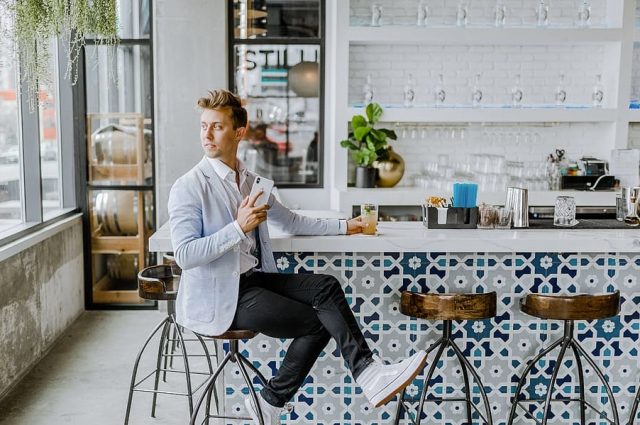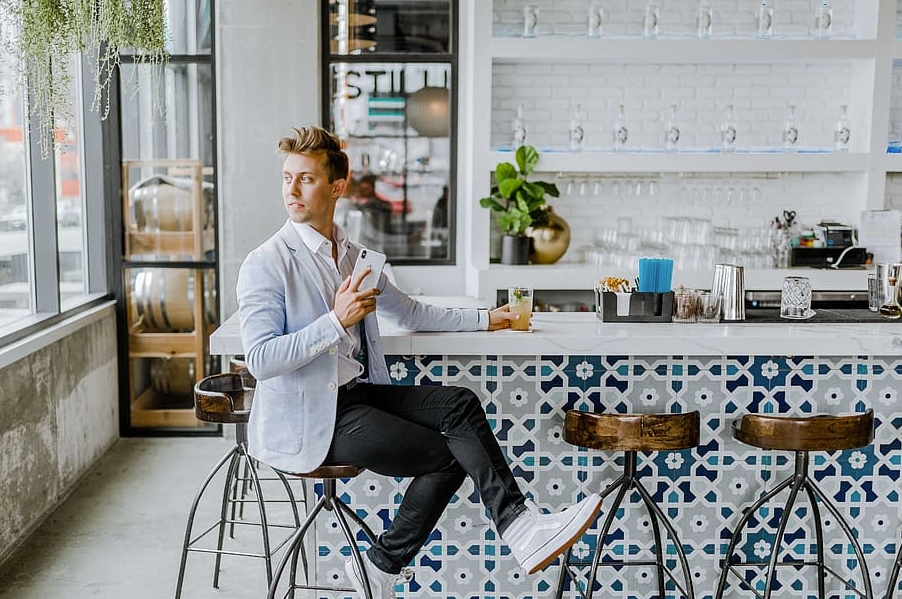 An unexpected growth period can test a business like never before. While it's rewarding to see all of your hard work start to pay off, operational efficiency can occasionally spell disaster for what should be a time of celebration for a prosperous business.
It's a fast-moving world, and with so much at stake, your enterprise needs to rely on the best processes possible to keep your business on track to delivering a product or service in a quick, professional, and efficient manner.
So, whether you're in need of a project management tool for your small to medium enterprise, or looking for a way to harness and streamline fleet operations, here are 6 ways to simplify your business operations.
Go Completely Paperless
One of the most familiar hold-ups in any line of business is trying to follow the endless trail of paperwork to find key information. One small step backward in a project can mean mountains of paperwork piling up within days.
Take the time to sit down and analyze your paper trails, and the information that's used on them. Ask the difficult questions and dig deeper into why these processes are in place, and what purpose they serve.
In times of change, it can be easy to overlook time-consuming methods of transferring information that may no longer be the most effective way of doing so. If the reason for your paperwork processes is simply that it's 'just the way we've always done it' then it's time to get paperless.
You'll be shocked at how unnecessary many paper-heavy processes have become, and how much time you'll save without it.
Trust, Transfer Duties, and Talk to Long-serving Employees
No one knows the inner workings of your everyday business matters more than your loyal and longest-serving employees. If they've been a part of your workforce or management team for long enough, then they've earned the right to offer their insights into how to streamline your business operations.
Trusting and actively searching for these opinions gives you a deeper understanding of what the most time-consuming tasks are, and what the potential issues are that can halt a fast and efficient process.
Not only this, but it may give you the opportunity to pinpoint areas where decision-making is the ultimate brick wall for business operations. By delegating more responsibility to these trusted employees, you're not only showing them that you respect their insights and experience, but you're also honing your workflow into a faster and leaner system.
Make a Plan to Replace and Update Your Technology
Making changes to your business operations through embracing new technologies is an inevitable part of evolving as an industry. However, the task of making that transfer itself can have a severe impact on productivity and workflows.
Reduce the risk of a significant interruption in your business operations by making a long-term plan before these changes occur. Pinpoint goals and levels of achievement you want to accomplish. Set these goals from the beginning of your upgrade right up to the moment you're fully equipped with that new technology.
Not only are you making the most of new innovations, but you're also preparing ways to keep your company running smoothly and prepared for any potential hurdles.
Automate to Accelerate
Technology moves faster than ever, and chances are that at least one, if not all, of your most time-consuming tasks, can be consolidated into one easy-to-use process.
Many businesses are still using several different systems to stay on top of their tasks. Not only does this outdated method drain valuable time and resources, but it's also becoming increasingly counterproductive, hindering modern businesses instead of pushing them forward.
Automated workflow not only removes the potential for error and oversights but also frees up your staff to concentrate on other important areas of your business. Tasks that once took hours to complete are now dealt with at the touch of a button.
Accept the Need for Outsourcing
Sometimes what's best for your business isn't going to come from an internal resource, and there's nothing wrong with that. In business, particularly for small to medium-sized enterprises, your workload can differ greatly from month to month.
With the right kind of outsourcing, your business can be freed up to implement a powerful long-term strategy while keeping costs low. Outsourcing offers the best of both worlds, as your quality of service will remain consistently high while giving more breathing room for expansion or project consolidation.
Learn From What You've Accomplished During COVID
In business, necessity breeds innovation, and no doubt your company has been tested to its limits over the last year and a half.
It goes without saying that you've more than likely had to already adapt some of your processes and business procedures to accommodate COVID, and perhaps you've even had to implement some strategies for keeping on top of this in a post Coronavirous business world.
However, out of this obstacle comes the opportunity to better understand how your workflows can be improved upon. Making note of mistakes and unprecedented problems can be just as useful as a list of goals and achievements.
Take that adaptability and turn it into a smart, simple, and concise plan to keep your workflow obstacle-free.
The business world waits for no one to catch up with it when trends change, or when the unexpected happens. But staying aware of the best systems to hone and monitor your business operations can keep you thriving and efficient no matter what the world throws your way.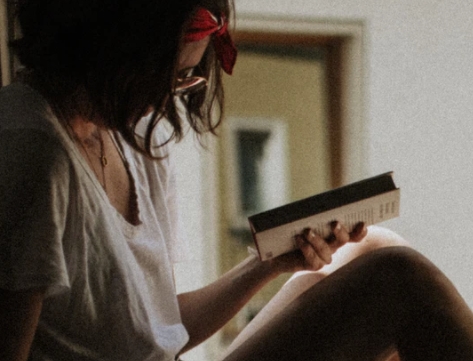 A professional writer with over a decade of incessant writing skills. Her topics of interest and expertise range from health, nutrition and psychology.