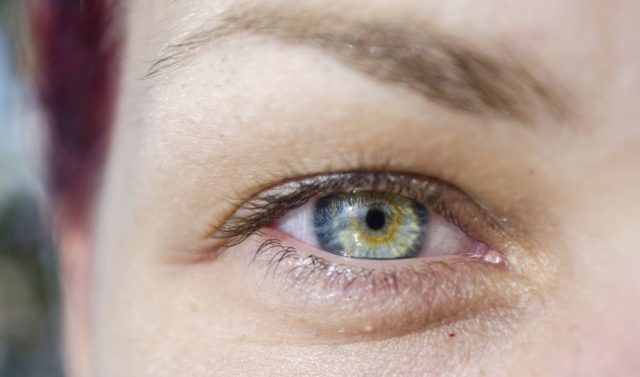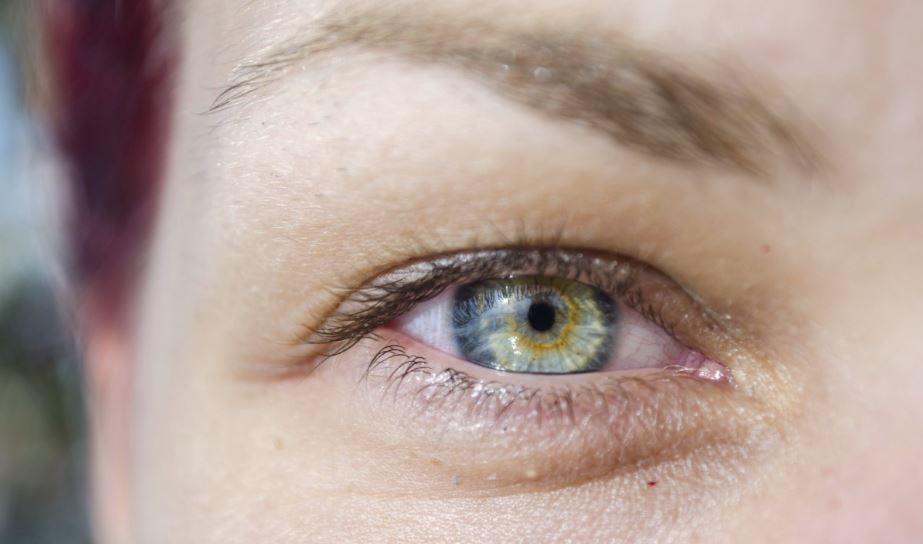 My personal story.
I love the outdoors and being in the sunshine, and this proved problematic for the health of my skin. When I was younger, I didn't even think about the damage I was doing to my skin by spending countless hours in the sun with no protection on my skin of any kind. All this lack of prevention had begun to show on my face when I got a little older – nothing terrible at first but the wrinkles and dull, dry, unhealthy-looking skin slowly emerged and kept getting worse.
This was when I decided to take active preventative measures to ensure my skin's future health and maybe get back some of what I had already lost. I became obsessed with making sure I covered my skin with a moisturizer, clothing and sunblock if I was going to be outside.
I mean, I drove my husband and family a little crazy with my nagging about their need to take care of their skin and my own need to keep my skin nourished and protected. After all, the skin is the largest organ you have, and it seems the most easily forgotten.
Some other daily lifestyle changes I made.
I started to pay attention to all aspects of my skin health, not just sun protection. I began paying attention to my diet and making sure I was drinking plenty of water to hydrate and nourish my skin from within.
I changed my facial cleansers and moisturizers to make certain I wasn't applying harsh chemicals to this delicate area and creating more of a problem. I even changed the way I did laundry and the products I used there as well because clothing rubs directly on your skin and can leach chemicals.
I began to research a lot about my skin and I went to, and still regularly see, a dermatologist to make certain my skin is as healthy as it can be (and she makes sure that a freckle is just that – a freckle!)
I learned a lot about my skin and now make sure that I use products that will help improve and protect my skin from future damage as well as the issues I already have due, in part, to my age.
Most recently I have decided to start using an anti-aging cream to help lessen the look of the wrinkles, and other skin issues that age has brought forth and that I possibly accelerated with my excessive time spent in the sun. I didn't want another product that was just going to moisturize my face – no; I needed something stronger and more focused than that but also gentle enough that I could use it every day.
Here is where all of the research I have ever done about skin became incredibly useful. I had read so many different articles, reviews, and research papers about how some elements both natural and synthetic could benefit certain aspects of the appearance of your skin.
I made my choice in anti-aging creams, and it's Stemuderm.
I made my selection of anti-aging creams after looking at countless products and so many different ingredient combinations that I think I got a little dizzy at one point. I chose Solvaderm's Stemuderm above the others for several reasons.
They make their products in the USA.

They offer a product that has multiple ingredients to target more than one age-related skin issue.

They offer a 60-day money back guarantee.

I could order just one container on my first order and qualify for free shipping.

I could read all the product information and reviews online and not have to go to my local store to research a multitude of products.

The Solvaderm brand offers multiple other skin related products that can easily combine with Stemuderm and boost your results even further.

The Stemuderm ingredients are like no other combination on the market.
All of the above reasons, and probably a couple of others that I have forgotten to include, influenced my first purchase of Stemuderm, but the results I noticed are what keep me as a returning customer.
How do you use Stemuderm?
It's easy – you apply a small amount to the affected areas of your facial skin and spend a moment to rub it in thoroughly. You do this twice a day, once in the morning and once before bed – that's it.
See the video to understand Stemuderm Work
Where can you purchase Stemuderm?
You can purchase Stemuderm directly from the manufacturer website for $79.99 per container. You will receive free shipping on orders that exceed $60.00.
My skin feels better on many levels from using Stemuderm.
It's not only that I have noticed a reduction in the wrinkles on my face – no, that's not the only reason I continue to use Stemuderm. I have noticed so many improvements that it may take a minute to fill you in on all of them, but I'll do my best to keep it short.
I think the first thing I noticed after I started using Stemuderm is that I liked how the moisturizers in it made my problem areas feel instantly softer and smoother. I then noticed after a few weeks that the wrinkles around my eyes and my mouth seemed to be less visible. Not gone entirely, but definitely faded and softer looking.
I also liked that this product didn't feel like I had put glue on my face to smooth out wrinkles. There was none of that tight, dry feeling that eventually cracks and looks terrible. This was subtle at first, but the longer I used Stemuderm, the softer and smoother these problem areas became and the more noticeable my results were to the public.
If I push on my cheeks, the skin now bounces back like it did when I was in my twenties – well maybe not quite, but there is notable improvement in the elasticity and plumpness of my cheek area.
I wish I had found Stemuderm earlier in life – I may not need so much rejuvenation now. I like that the ingredients used in making Stemuderm are the best of both nature and science combined.
For a product that goes on in minutes twice a day to be able to provide the results I see, it must be a powerful formula. I recommend that you give Stemuderm a try for yourself, and I don't think you will be disappointed with the results you will see when you look in the mirror.
About Author
Courtney is a working mom and step-mom who believes in always looking on the bright side of life. Wanting what's best for her and for her family, she always opts for natural and organic products and is happy to share her knowledge with the readers of her popular blog. In her spare time Courtney enjoys crafting, cooking and spending time with her family out in nature.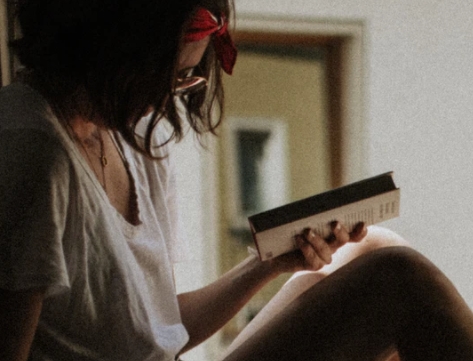 A professional writer with over a decade of incessant writing skills. Her topics of interest and expertise range from health, nutrition and psychology.