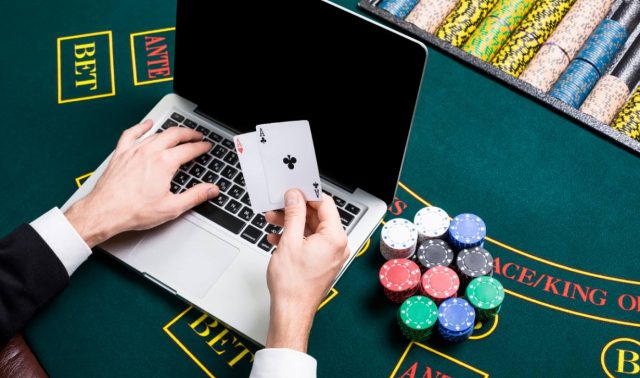 Many players visit traditional casinos or play at online casinos like https://7slots.casino/vi/ when they're feeling lucky. True, luck needs to be on your side for you to win most betting rounds. However, many popular games in these establishments require skills to improve your winning chances.
If you're looking to switch from games of chance to those with more complex gameplay, you're on the right page. Here, we've explored what these games are and the most common ones you should try.
Definition of Skill-Based Casino Games
Unlike luck-based games, where the results depend solely on chance, skill-based games allow players to have a direct impact on their outcomes. These games demand that players use their knowledge, strategy, and abilities to influence their chances of winning. So, those who have better skills have a higher chance of bagging wins.
Skill-Based Casino Games to try
Here are the top casino games that require skill:
Poker
Poker sits at the top of this list because it requires more skill than other casino games. It's one of the few games that allows players to compete against one another rather than the dealer or the house. This casino mainstay naturally appeals to gamblers who enjoy competition and think they're good at "reading" others.
To play this game and win, you must know how to make wise choices under pressure while managing your bankroll. Additionally, you'll need to be very patient and know how to read body language. The last skill applies when playing at a physical location. You only need to understand the game's rules in-depth if you're playing online.
One perk about this game is that there are different versions to suit players with varying skill levels. The most popular ones are Texas Hold'em, Omaha, and 7-Card Stud. While the rules differ slightly in each variant, poker's basic gameplay involves forming the strongest hand or being the last player on the table.
Craps
This is one of the lesser-known casino games, but it's equally exciting. In craps, one of the players who acts as a shooter shoots a pair of dice while others bet on the outcome. One of the most common bet types is the pass-line bet. This means wagering that the number to turn up will be 7 or 11.
While many gamblers believe craps to be a game of pure chance, it actually requires skill. It's true that the outcome of the game depends on the roll of the dice. However, you must understand that certain bets offer better odds than others.
For instance, a pass-line bet has better odds of winning than a Don't Pass bet. A "Don't Pass" wager means betting that the outcome of the dice roll will be a 2, 3, or 12. This has lower winning chances because the odds of the dice combination being 2 or 3 are lower than it is 7 or 11.
Blackjack
When playing blackjack, you aim to beat the dealer by having a better hand that doesn't exceed 21. Luck is important to win this game, but it also requires you to understand the basics. That is, knowing when to hit (take another card), stand (take no more cards), split, double, and surrender. You also need to understand the odds of getting certain cards and how they can affect your winning chances.
Like poker, developers have created multiple variants with additional features that ramp up the excitement. An example is multi-hand blackjack, where you can play with two or more hands. Others include American Blackjack, Blackjack Surrender, and European Blackjack.
The Best Casinos to Play Skill-Based Games
If you want to make the most of your experience playing these games, pick the right casinos. Thanks to the internet, there are many online gambling establishments that can cater to your needs. As such, you don't need to visit a physical location to enjoy skill-based games.
When picking an online casino, make sure its offerings suit your gaming preferences. For example, if you want to try our various poker variants, ensure the platform you pick has multiple options. These games should be from trustworthy developers that create their titles with quality software.
Also, be certain that the platform is licensed. You can find this information in the site's footer or on the "About Us" page. A licensed and regulated casino abides by certain gambling laws to protect its customers' interests. Other factors to check are its payment methods, customer service, and mobile compatibility.
Conclusion
There you have it! The best skill-based games you can try. If you want something with fewer rules, blackjack is a great option. However, if games with more complex and interactive gameplay appeal to you, poker and craps are the best. Regardless of which games you prefer, ensure you play only at safe and legitimate online casinos.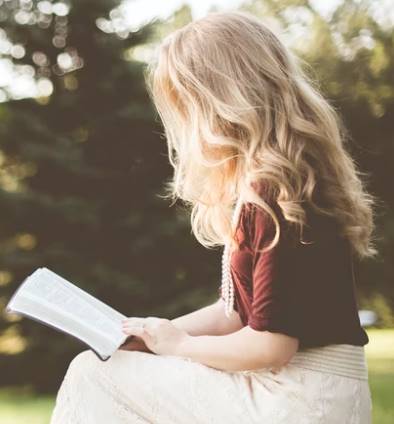 Speaks from heart, always too passionate and driven by emotions. Spins the words with kindness & sharpness, intriguing your ever-inscrutable minds.