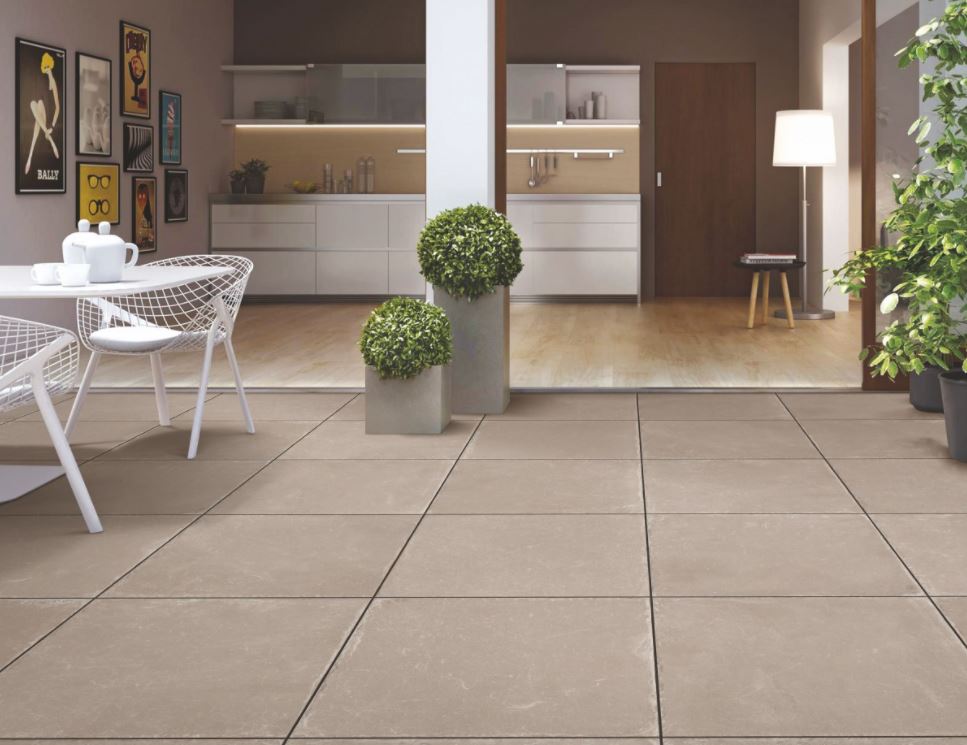 When choosing the most suitable type of wall and floor covering for each place, it is important to know the characteristics of the different types of tiles according to their composition and best uses, in order to be able to choose the most appropriate option. We will be happy to advise you on Victoria Plumbing.
Types of Tiles
The characteristics offered by the different types of floor tiles for restrooms depend on the composition, whether they are glazed or not, and the type of firing, which make them suitable for specific uses.
This is the name given to the types of tiles with a dry pressing process. They are single-fired with very fine and homogeneous grain support, without enamel, which presents low water absorption, reduced to 0.5%.
The color of the base is determined by the addition of colorants to the dough, while the exposed face can be mono-colored or decorated with different motifs: marbled, speckled, and even with reliefs that simulate natural materials such as wood and stone. The latter has a decorative functionality in tiles for the living room or other rooms.
Among the most common shapes of these types of tiles is the quadrangular in different sizes, which is completed with other pieces such as skirting boards, steps, and borders. The most popular shape of this type of material is square and rectangular, with smooth or chamfered corners.
Its qualities make it ideal to be used in ceramic cladding for bathrooms, kitchens, living rooms, or any other place. It is one of the types of cheap tiles par excellence.
This is the name given to the types of tiles with low water absorption, manufactured with extrusion and without enamel that have a base in shades that vary between ocher and even dark brown.
Its composition of not very homogeneous grains gives it a coarser and less smooth appearance in which pores and inclusions can be seen.
The format of the pieces presents a lot of variety, although usually the most used pieces of these types of tiles are square and rectangular and are thicker than stoneware pieces.
These are pieces in which a stainless steel plate is added to the ceramic base. These types of tiles are waterproof, and come in a large number of sizes, finishes, and colors, with mainly square and rectangular formats. The Tool Scout also gives a few tips on how to keep not only your tiles clean but your stainless steel sink as well.
Its field of application is interior design where you can play with the creativity and originality of tiles for kitchens and bathrooms or wall applications.
The marble tiles are composite elements in one piece or based on small tesserae mesh for easy placement in mosaics coatings, which is part of the natural material directly extracted and cut into different sizes.
The marble has many decorative possibilities from the different shades and finishes aged or polished in the lining of walls, floors, shower trays, countertops, and many other uses.
The basic pieces come in a large number of sizes and are complemented by all kinds of moldings, steps, and other special pieces.
Now that you know the different types of tiles that we can find in the market and for what type of coatings they are most suitable, you can visit our catalog and choose from our original pieces.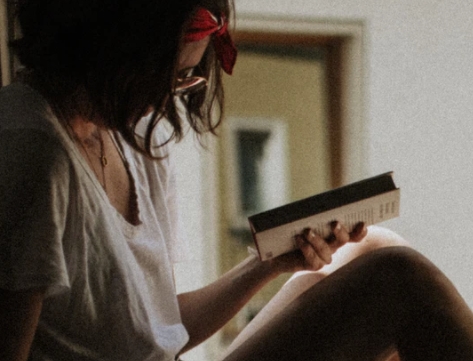 A professional writer with over a decade of incessant writing skills. Her topics of interest and expertise range from psychology, to all sorts of disciplines such as science and news.