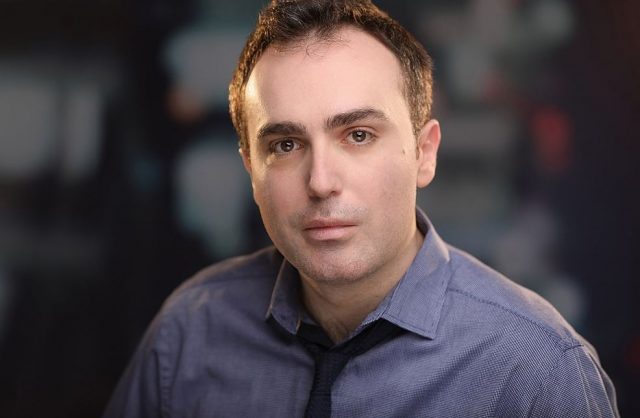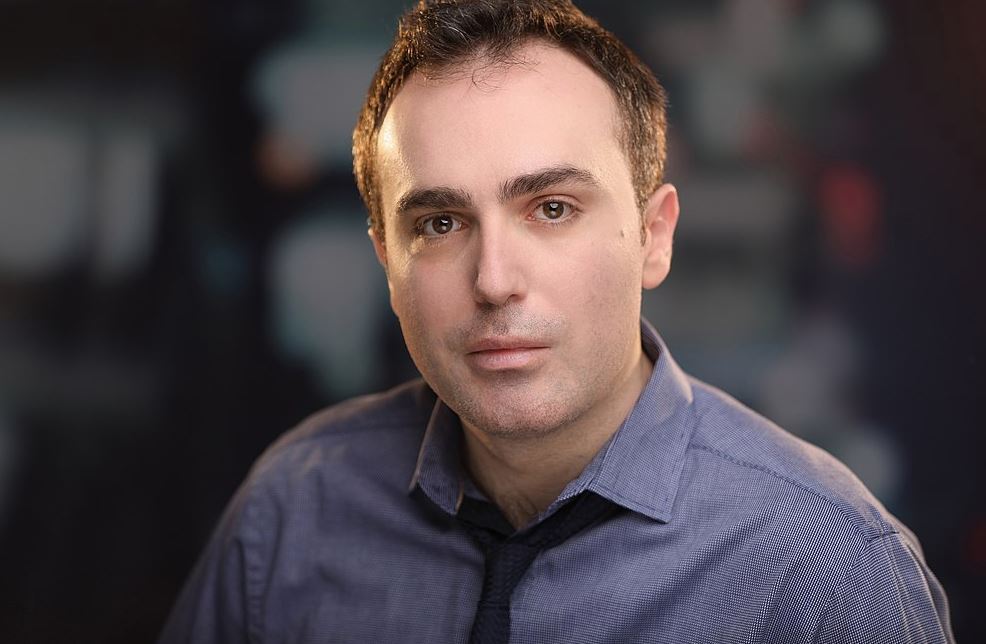 Corporate headshots are semi close-up images that are required by professionals. It helps portray the company image and often used in company websites as well. But capturing the right corporate headshot is important. To get the perfect image captured, you have to consider some vital elements like the right attire, posture, and right way to look at the camera, the background and others. The following part of the article shall take you through some considerations for perfect corporate headshots.
Tips for professional corporate headshots
When you seek assistance for corporate headshots photography, there are plenty of options for Business Portrait Photographer . Try to get in touch with an experienced photographer who is well aware of every detail of the headshot photography. This will ensure that you can get the perfect corporate headshot done.
Your look matters
For a corporate headshot, it is important to consider which facial profile is the best. For a self-conscious person, knowing about facial features is common. So, you should tell the photographer which side of your face is the best for portraits. According to this, the photographer can capture the image from the right angle with perfection.
Importance of attire that you wear
For professional headshots, make sure that you wear formal clothes. When choosing your favorite suit, try to pick a dark-colored one. Also, try to select simple patterns instead of bold ones. The attire should not look unprofessional. For women, it is better to pick classic office-wears with subtle jewelry if they wish to pick any. As the portrait will reflect the company image, try to keep it classic with the attire of your choice.
Put on a simple smile
If you know whether you look good smiling with your teeth, then keeping a simple smile is good to go in a corporate headshot. But there is no need for a forced smile. Instead try to look comfortable. Here, you can follow the tip of thinking about any incident that makes you happy and therefore, it can bring on a genuine smile during the photo-shoot.
Your posture matters
It is important to look confident in a corporate headshot and having the right body language is also important. Keep your back straight and make sure that your body language does not look rigid. Men should not put hands in pockets as it gives an unapproachable touch. You have to keep in mind your company's values while posing for the headshot. The portrait should convey company morals and values. However, you can be helped by the photographer to pose in the right manner maintaining the right body language.
Makeup and hair
If you want your corporate portrait to be recognized easily, putting too much makeup is not a good option. The best idea is to keep it simple when getting ready for a corporate headshot.
Summing it up
Therefore, corporate headshot gives confidence to customers to know about the business. By seeing the portrait, customers are reassured about the real person behind the company. To give a positive impression, the right attire and posture are suitable to reflect your company's values well. One should look calm and happy in corporate headshots to make it perfect.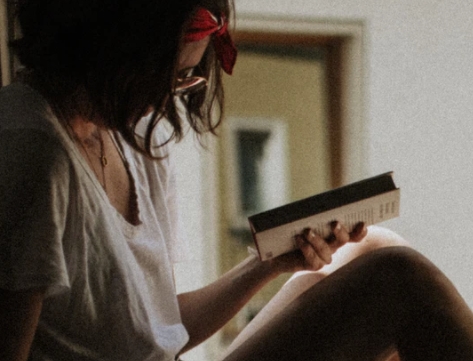 A professional writer with over a decade of incessant writing skills. Her topics of interest and expertise range from health, nutrition and psychology.