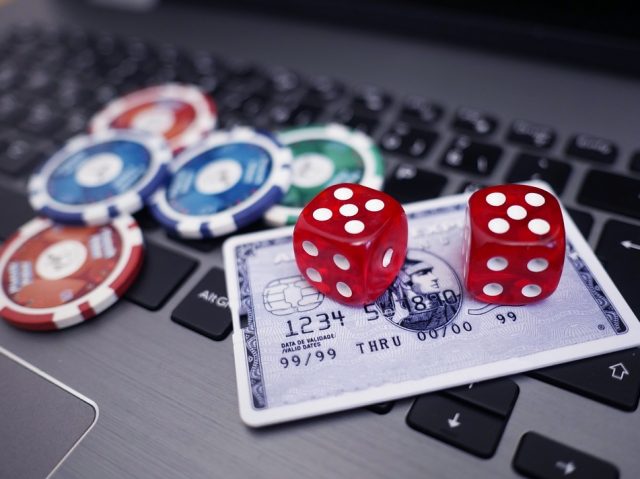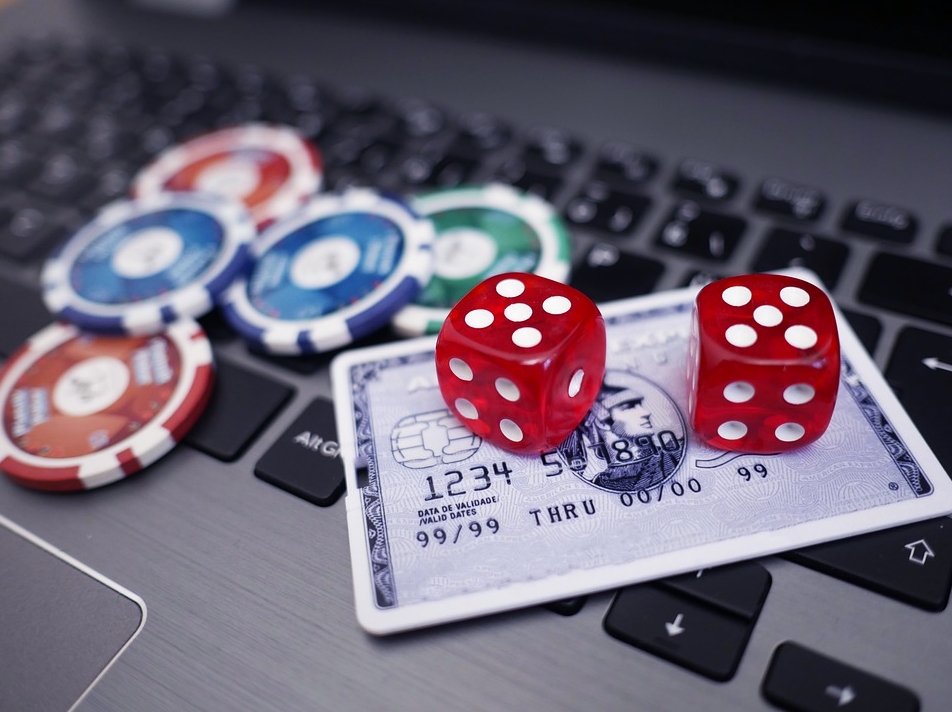 Online casinos have come on leaps and bounds since their inception in the '90s. You can expect to find a range of games available when you step through the virtual doors of an online casino, from retro Slots to live Roulette, with promotions and tournaments thrown into the mix too.
With so many advancements in recent years, what more can online casinos do to enhance our gaming experience? Well, we're here to explain just that. Read on the find out all about the online casino trends that you can expect to see in the not-so-distant future.
New and improved technology
With technology improving all the time, it's expected that in future years, casino games will see a lot of additional and exciting features. Firstly, Slots will not only include the thrill of spinning those reels, but advancements in computer generated technology mean that you could see slot games taken to the next level, in terms of graphics, game play and video cutscenes. This will also mean that Slots could have new gamification elements, adding more layers to the game, as well as the possibility of missions to follow and more bonus rounds to unlock.
Live casinos already bring an immersive experience to its players, combining online gaming with its land-based counterpart. This type of gaming has the best of both worlds, but is set to improve even more, with better streaming capabilities and more advanced cameras to capture the action.
But that's not all! This live experience, as well as online casino games in general, could see the introduction of virtual reality (VR), as this technology is expected to become more readily available in the near future.
Cryptocurrency casinos
It's predicted that in the future of online casinos, cryptocurrency will be accepted as a form of payment. As well as its increased usage amongst players, the security surrounding the digital currency has improved, and the payment process has become easier to translate onto the workings of an online casino site. This may completely change the way in which individuals can wager on casino games.
Recently, the pioneering video game firm Atari, alongside Decentral games, have announced plans to launch a cryptocurrency casino. Developed within a virtual world named 'Vegas City', the Atari Casino will enable players to create avatars that can interact with different games and other users, as well as wager using Bitcoin – the biggest digital currency on the market.
A spokesperson for Decentral Games said:
"By combining our expertise in building crypto casinos with Atari's decades of experience in developing video games, we are excited for our community to immerse themselves in an innovative and new gaming experience."
With the rise in popularity of cryptocurrency in general, and plans for it to be incorporated in the casino sphere, you could well see digital currency becoming a familiar feature in your gaming experience.
Casinos on your mobile
Playing casino games on your mobile is nothing new, as there has been virtual access to your favourite games since the invention of the smartphone. But over the years, there's expected to be a huge rise in mobile casino gaming.. It's clear to see why, as with the introduction of casino apps and advanced web browsers on your phone, the gaming experience is made quick and easy.
But with increased competition between different casino sites and all of them wanting to stay ahead of the rest, the way in which we access them via our phones is continually developing. The apps and sites are becoming sleeker and more compatible for the smaller screen. This coincides with the development of 5G technology, which means that you can have better access to internet, and therefore your favourite casino games, wherever and whenever you like.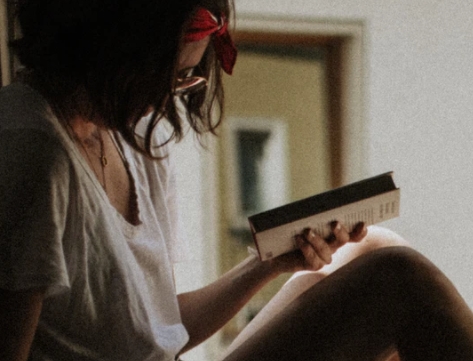 A professional writer with over a decade of incessant writing skills. Her topics of interest and expertise range from health, nutrition and psychology.