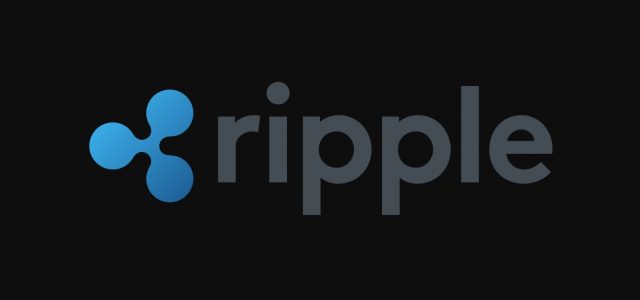 Ripple is, in essence, an open source distributed payment system. This system consists of a digital currency (abbreviated to XRP), which is on an open payment network. Ripple wants its users to not be shackled by the current payments and financial networks. Ripple calls these 'walled gardens', referring to credit cards, banks and other financial systems that charge fees for currency exchange and levy other restrictive fees. Ripple is a cryptocurrency that aims to connect banks worldwide.
What are XRP tokens?
An XRP token is a new cryptocurrency and a consensus ledger that is native to Ripple. In essence, it takes the function of a digital coin especially built for financial institutions. These financial institutions, like banks, can use these tokens to instantly source liquidity, improve their payment settlement speeds, reach other foreign markets and also reduce the cost of trading in a foreign exchange. This currency can also be bought or traded on various cryptocurrency platforms.
Who sits behind Ripple?
The Ripple system was developed by Ripple Labs who were formerly known as OpenCoin. The latter was a joint brain child of Jed McCaleb and Chris Larsen. Larsen also co-founded E-LOAN. McCaleb was behind concerns like Stellar Labs, eDonkey and Overnet. The Ripple employees have in-depth Bitcoin experience and knowledge. Ripple is a global company with offices in various countries around the globe such as Sydney, Singapore, Luxembourg, the UK and the USA.
How does Ripple work?
The Ripple system consists of three components, namely xCurrent, xVia and xRapid. We will focus on the basic functionality of the system, i.e. facilitating cross-border transactions between institutions. In essence, using the XRP tokens provides a bridge between the two currencies. Should Bank X want to trade Euros for US Dollars, it would traditionally take days and be expensive. Instead, Ripple allows the European bank to trade Euros for XRP and then trade the XRP for the USD in seconds.
Does this not add an extra step?
At first glance, this might seem that Ripple is adding an extra step into an already expensive and long process. However, the whole trading process only takes a few seconds and occurs at a very small fraction of the cost. In essence, Bank X can now trade Euros for USD via XRP tokens in a very short space of time. Compared to the traditional system that took days, this is a much speedier process. Ripple aims to work with central banks, governments and regulators to improve the way the global system moves money around.
What else can Ripple do?
Besides the saving of time and cost in foreign exchange transactions, the Ripple system also facilitates the minimising of payment failures that occur across borders. Currently the failure rate for transferring cross-border payments averages about 4%. These failed payments cause delays and unnecessary inconveniences to the parties involved in the transaction. With the Ripple system, all payments made on the blockchain are tracked, therefore preventing the potential failure and resultant delay of any transactions.
What is RippleNet?
Ripple, as a company, uses a set of modern APIs and blockchain to enable the likes of banks to send funds around the world for a fraction of the traditional cost. This network of participating financial institutions is known as RippleNet. Three key problems are solved by being part of this network – Speed, Liquidity and Transparency. Using RippleNet, global payment companies can enter new markets, expand their services and deliver the best customer experience.
Ripple's solution has the potential to be a valuable solution for many financial institutions by providing a means to facilitate global payments faster, more cheaply and easier. Ripple's products are already in commercial use which is a first for an enterprise blockchain company. RippleNet, Ripple's global payments network, already comprises over 300 financial institutions spanning 40 countries on six continents make it the best cryptocurrency to invest in.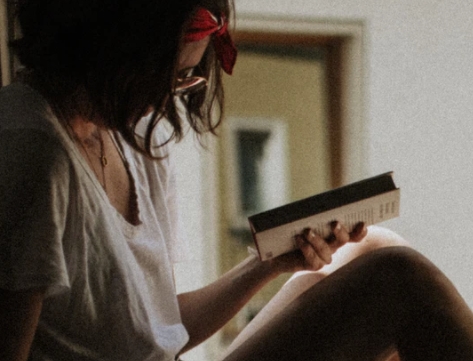 A professional writer with over a decade of incessant writing skills. Her topics of interest and expertise range from health, nutrition and psychology.