What is the Internet of things, and how will it change the future? This question has been on many lips lately, as it looks like the Internet of Things will have a huge impact on many aspects of life in the future. (1)
The Internet of Things refers to any device or item that can be switched on and off and has internet connectivity – from headphones to fridges, TVs, electric lights and even the engine of a jumbo jet.
The Internet of Things is a huge web of connected items – and even people. Because of the booming number of smartphones used across the world as well as the increase in the number of devices that can be connected to the Internet, the Internet of Things will begin to affect many areas of society and touch almost every aspect of daily life in the coming years, so it's an important trend that should not be overlooked.
The Internet of Things Solutions World Congress meets in Barcelona from the 16th-18th of October to discuss and explore these topics in more details.
What is the Internet of Things' effect on technology in the future?
Moving forward, more and more devices will be able to connect to the Internet – think coffee pots, alarm clocks, even your car. These devices will then be able to 'talk' to each other, so your alarm clock could tell your coffee pot to start brewing your coffee as soon as you're awake, without you having to move an inch.
Potentially the Internet of Things could make our lives much easier and bring many benefits – your car could access up-to-date route info if you run into a traffic jam, for example. The Internet of Things will also make smart cities more achievable by linking infrastructure, to reduce waste and increase efficiency.
Top Internet of Things Companies
Many companies are harnessing the power of the Internet of Things. Some of the top Internet of Things Companies include the German logistics company, DHL, who are implementing IOT technology to improve their management systems, Konux who are adapting IoT to maintain industrial and rail companies, and Hitachi Vantara, who manipulate data into intelligent action. The IOT industry continues to grow and adapt quickly and more companies emerge into the sector each day.
The Internet of Things World Congress
The IOT World Congress is the biggest event in the world exploring the IOT. Industry-leading experts will be present to discuss all things IOT from data and digitalization to material flow management, and 14,000 visitors are expected over the course of the event. The 7 Congress Tracks will offer something for everyone no matter what your specialty, covering healthcare, buildings and infrastructure, manufacturing, utilities and more. You can book a pass for the event in Barcelona from the 16th-18th October to find out more.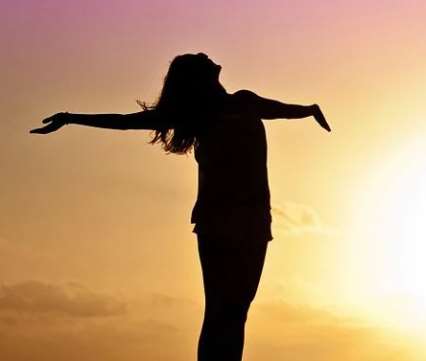 Ana Miller is a creative writer. Her topics of interest and expertise range from psychology to all sorts of disciplines such as science and news.