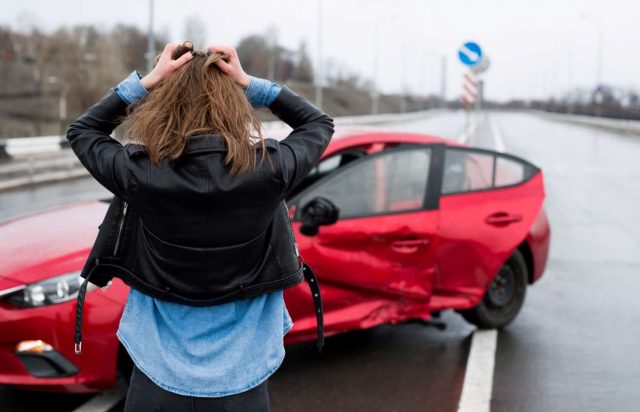 When you've been in or caused an accident, you're probably not thinking clearly, and you're scared. It's ok, just stay calm. If you are still moving, come to a complete stop in a safe place away from traffic, people and danger. Also, do not hesitate to contact a personal injury lawyer as soon as possible.
It does not matter whether it involves a vehicle (still or moving), someone on foot, or someone's property, you are required by law to stop. The law states that if you leave the scene of an accident, you can be liable for charges of hit and run. It doesn't even have to be your fault.
What if you have run into a parked car at the mall? The law expects you to attempt to find that car's owner. Once you have tried and failed, then you are allowed to leave only after you have left your name, address, and insurance info along with an explanation of the accident. Of course, the police should be notified at once.
How can you find help?
Immediately call 911. Tell them about the situation and where you are. Be sure and tell them if an ambulance or fire truck is needed. Most everyone has a cell phone, but if you do not, then flag down another motorist or bystander. Of course, all accidents do not happen on busy local streets. Some happen out in the middle of nowhere, usually, after dark, when cell phone use could be scarce. If this happens to you, try to get to the nearest place of business or nearby residence to call the police.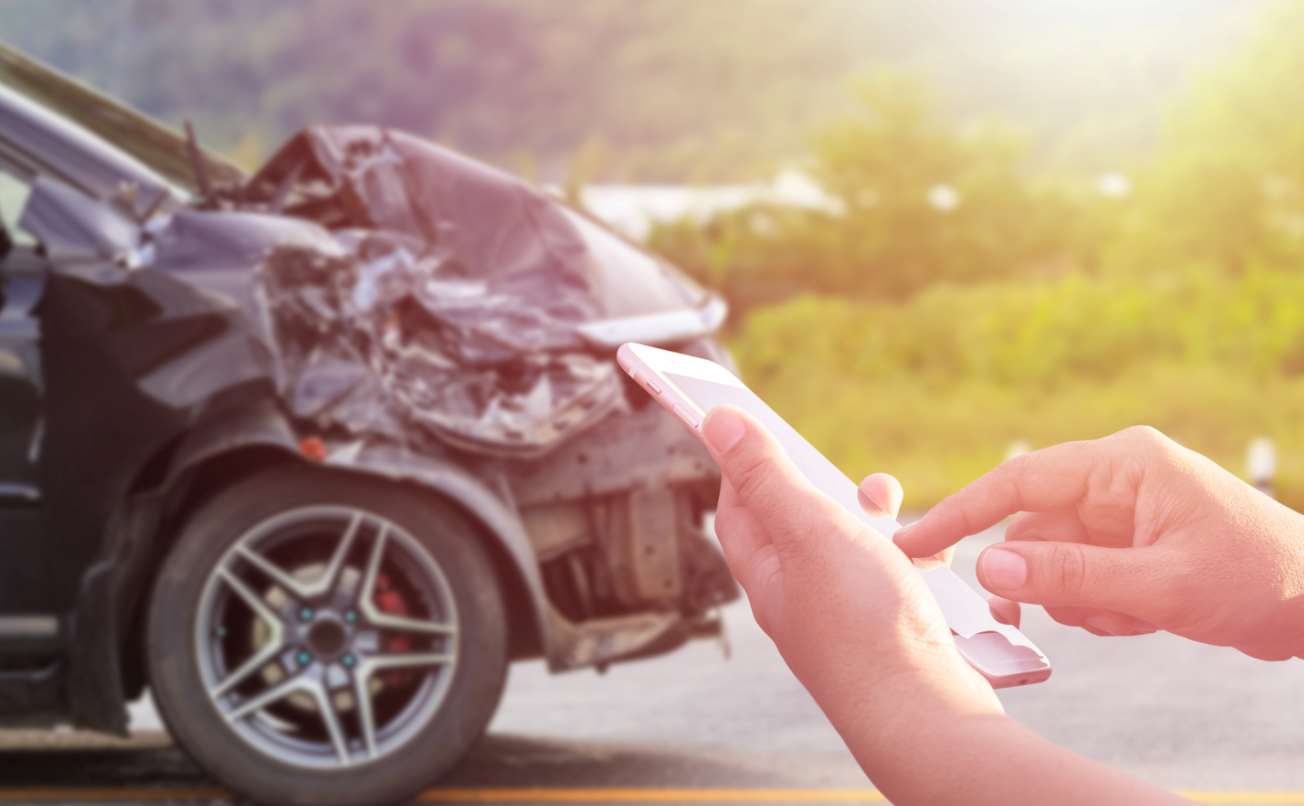 I am here at the accident scene – now what?
There are some questions that you need to ask; some important information that needs to be exchanged.
First and foremost, call a car accident lawyer near your area as soon as possible.

Think about what info is usually on accident reports. This is the info you will need in case you go to court (as well as for your insurance company). Be sure to write down names, addresses, insurance company info, phone numbers, and birthdates.

You will need to exchange driver's license numbers and their expiration date.

You will need a description of the vehicles involved – make, model, color, and VIN number.

Make sure that the other vehicle is owned by the other driver. (It could be a rental or a loaner – or stolen.)

Are there any passengers in the vehicles? Get their information also and any witnesses to the accident.

If someone must leave the scene, make sure you get their statement in writing.

Every now and then, there will be someone who does not want to give you their information. If this happens, just write down the license number and description of the car. The police can do a trace.

Do your best to make a diagram of the accident and how it happened. Check for skid marks and note how the vehicles ended up from where they started if possible.

Most people these days have camera phones. If so, try to take pictures of what you see.

Was it raining, was there for, were there stoplights or stop signs?

Don't forget to write down the time of the accident and your speed at the time. How fast was the other vehicle going?
Whose fault was it?
Do not let your emotions take over. Tell the police what is relevant and stay focused. Listen to what the other driver is saying to the police. Make notes if you have to. The police have the final decision as to who is at fault. Be prepared – you may get a ticket.
The next steps
Do not argue with the authorities. Just sign the ticket. Then appear in court and state your case. If you refuse to sign it, you are asking for trouble – you could go to jail. You have hired a great car accident lawyer – use those services. It is best to consult him/her before pleading guilty on the scene or in court.
A few more things you will need to do:
As soon as possible, you will need to notify your insurance company.

In a few days, you can get a copy of the accident report from your police station.

Check to see if your state has no-fault insurance.

You may need to check with your doctor just to be on the safe side, even if you don't feel like you are injured. Some injuries do not show up right away. Also, you may be entitled to compensation if you present a personal injury claim.
Lastly, it is always stressful when you have an accident or one of your loved ones is in a vehicle crash. Keep a level head and stay calm. Help is on the way! please call (512)-910-2000 or contact us online for a free case evaluation.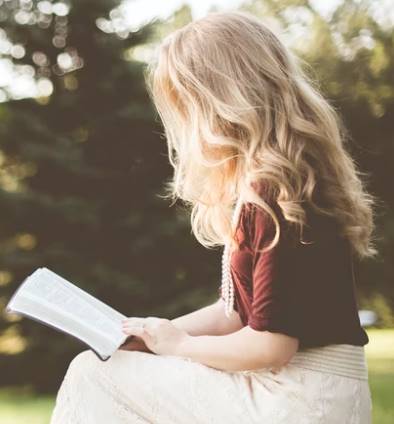 Speaks from heart, always too passionate and driven by emotions. Spins the words with kindness & sharpness, intriguing your ever-inscrutable minds.