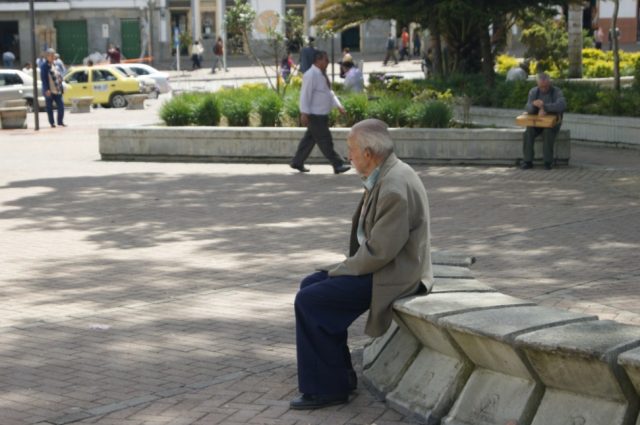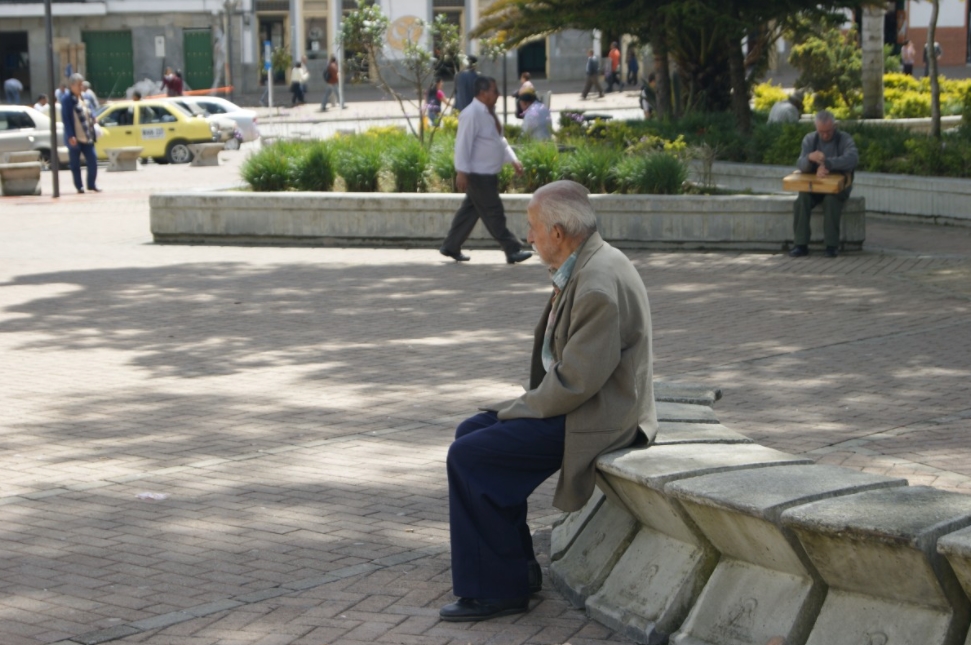 Degenerative cognitive disorders like dementia and Alzheimer's are cruel for all involved. These diseases bring forth unique challenges that put undue strain on caregivers and often surpass what family members can handle when caring for a loved one.
Memory care homes are designed to provide specialized care for those with memory-related disorders. Here's what you need to look for when choosing a memory care home for your family member.
What Services Are Offered?
The first consideration is which services are offered through the memory care home. Depending on the severity of your loved one's issue or the trajectory for their prognosis, they may require advanced care. Others may only require the basics of care, like food preparation and assistance with daily living tasks.
What Specialized Care Do They Offer?
Another critical consideration is what specialized care is offered. This could range from specific memory care considerations (like a secure facility with a simple layout to prevent wandering) to medical specialists onsite to deal with other issues, like high blood pressure.
It's also important to ask how the facility will accommodate other medical needs, like specialized diet restrictions, administering medications, etc.
What Activities Are Offered?
Maintaining a routine and engaging in activities is essential for a resident's health and well-being while benefiting their mental, cognitive, and motor abilities (source: https://cedarcreekassoc.com/). Activities could range from crafting and completing puzzles to low-impact physical exercise, depending on the needs and capabilities of each unique patient.
It's also beneficial to ask about how these activities will be facilitated. It can be helpful for high-functioning residents to take ownership of specific programs and help facilitate them.
How Is Visitation Handled?
Maintaining a relationship with a loved one in a care facility is essential for everyone's health and well-being. However, memory disorders present some unique challenges. Sometimes, breaks in routine and disruptions on bad days can cause more harm than good. Due to the nature of cognitive disorders, it's hard to predict when someone might be up for visitors. Unfortunately, the best time to visit for the resident isn't always within the scope of traditional visiting hours.
Ask the facility how they handle visitation and what policies they have in place to optimize visiting time. Do you need to call ahead, or can you pop in and visit throughout the day?
Another critical question is where your visits will take place and what freedom you'll have during your visit. You might be required to visit in a common area or be allowed in a private room. Depending on the policy, you may be able to go for a nice walk on the grounds or you may be asked to stay within certain boundaries of the facility. These policies will vary from facility to facility.
How Is the Staff Trained?
Memory care requires specialized training. Before you decide on a facility, ask about the staff training and hiring policies. What checks and regulations are put in place when hiring staff? Do they seek advanced training to specialize in non-violent crisis intervention?
It's also important to ask about the patient-to-staff ratio. Ideally, the ratio will be low to allow for more attentiveness and focused care. Some facilities will have varying ratios, depending on the basic needs of residents. For example, those who just need assistance with daily activities may have a higher ratio, while those with advanced needs should have a lower ratio.
What Costs Are the Additional Costs?
Finally, it's essential to understand the costs of care at the facility and what's included. Is there a deposit required? Is there a tiered structure based on the level of care needed? Understanding the costs will help you plan and cater your care according to your needs and budget.
Use these simple guidelines to help you find the best memory care home to support your loved one and improve their quality of life.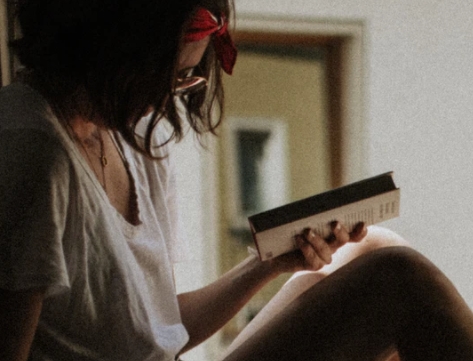 A professional writer with over a decade of incessant writing skills. Her topics of interest and expertise range from health, nutrition and psychology.