There was a time when bath supplies such as bathrobes were considered a luxury of the elites. Most people thought a set of two large bath towels more than enough for their bathing needs that needed covering and drying. However, with time the luxury that you enjoy at spas and hotels have made their way into regular households, and now most people prefer having a bathrobe for their post-bath cover.
Robes are not only for your personal use at home, but they also become convenient and comfortable in outdoor spaces such as spas, public pools, and beaches. You can do a stylish robe that gives you a soft cover and lounge on a chair with a book.
Bathrobes have become such a common trend in the recent past that you will find bulk robes lying around everywhere, That being said, to this date most people do not know how to buy the right gown for yourself. Here is how you can buy a good bathrobe that fits all your needs and requirements perfectly.
Quality
There is no point in buying a bathrobe if it fails to provide you the comfort and coziness that you require. Moreover, most of those cheap robes that are readily available in the market are made using rough towel weave that is rough on the skin. Furthermore, they tend to lose their shine and feel over a period. Some bathrobes also won't fit you after wash because of shrinkage. A good quality bathrobe might be a tad bit pricier but will go a long way. Go for a pure cotton terrycloth bathrobe if you are looking for something soft and plush that makes you feel warm and pampered. If you want something that has a more sheen to it with a tailored fit a waffle or microfleece polyester blend robe will work great.
Details
If you are someone who spends most of your time in your robe, or you intend to carry it around at your resort trip or fitness center, you might want your bathrobe to have additional details such as pockets. Pockets come in very handy to store belongings such as keys, wallets, etc. that you might not want to lock away in the locker. Other details may include some personalization such as your initials embroidered on your robe.
Sizing
Most people go wrong when sizing their bathrobes. It is very common for people to get either robe that is too large or too small for them. Contrary to what most people believe, gowns are not free sized. You need to measure your sleeve length and chest to make sure that your robe fits you perfectly. Robes that are not the right size are not only very uncomfortable to carry and might fail to provide you the much-needed cover, but they can also look very odd and awkward if you are carrying it in a public space such as a beach. If you are someone with a comprehensive body frame, it is recommended that you avoid kimonos and stick to shawl collared robes as they provide a much better cover.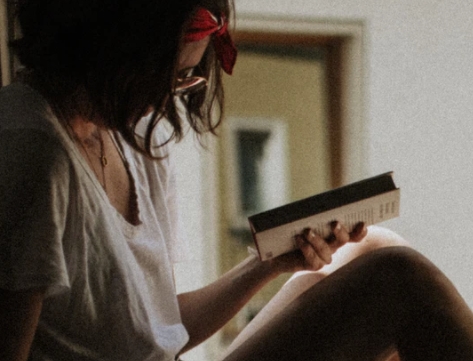 A professional writer with over a decade of incessant writing skills. Her topics of interest and expertise range from health, nutrition and psychology.