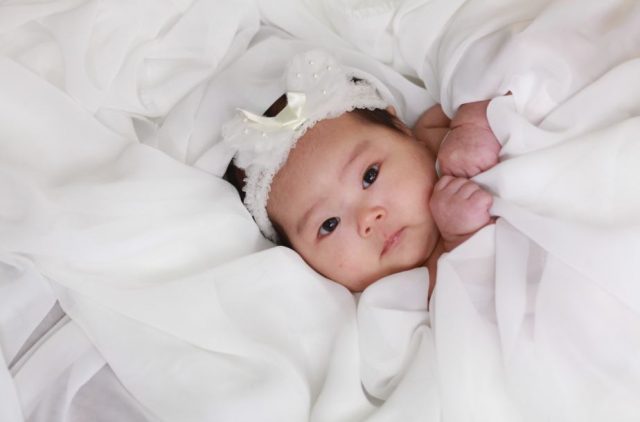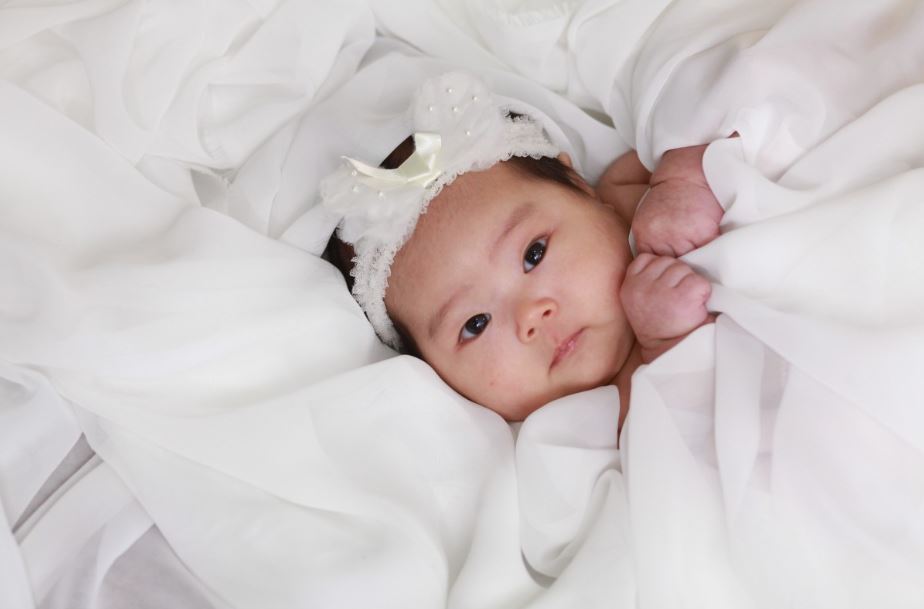 The feeling of a newborn baby cannot be rivaled by any other feeling or experience in the world. This time passes by so fast with parents figuring out the beginning of parenthood and the little moments can get lost in all the confusion. One way of preserving these precious moments, where your newborn is small enough to fit in your hands, is to hire a newborn photographer and have a photoshoot of your newborn baby.
These portraits will most probably the most important pictures of your life. Depicting the moment where everything changed for you, they will elicit emotions long after your child is grown up and independently taking on the world. Because these pictures are so personal and depict such an important moment of your life, it is only natural to feel nervous when looking for the right photographer.
With this comprehensive guide, we're going to educate you on the different factors to take into consideration when you're hiring a photographer to capture your newborn baby's first few days in this world. Follow these steps and you're sure to find the right photographer who will capture your vision, ensure a smooth process, and, above all, make sure your baby is safe and comfortable throughout the entire exercise.
SAFETY FIRST
By far, the most important factor to look for is your baby's safety throughout the entire photoshoot. Your baby will be positioned and posed throughout the entire photoshoot and considering newborn babies are fragile, it takes an expert hand to be able to do that. You need to ensure that your photographer is able to pose, handle, and care for your baby with safety. If you're going to research for the safest car seats, cribs, and strollers, then you should consider the same factor when looking at a photographer.
You could check if your photographer has gone through relevant training and certifications. The American Association of Newborn Photography Safety offers training for this element and focuses on important aspects such as prop safety, immunizations, newborn handling, safe posing, and studio cleanliness. Having credentials awarded by a recognized association goes a long way in ensuring the safety of your newborn baby.
EXPERIENCE
After you've made sure your photographer is trained to safely handle your newborn baby, you should check their experience. When speaking to your photographer, ask them different questions like their tenure in the industry. Also ask how many different babies they've worked with during their career and what trainings, in addition to the safety training, they have been through.
These photoshoots can cost a lot of money and can be a tiring experience, especially at such a frantic and confusing time. If you're putting in so much time, money, and effort into an exercise then you need to ensure that all bases are covered and ensuring that your photographer has the right experience is a key factor.
STYLE AND THEMES
As parents, you are entitled to whatever style of photography you like for your newborn baby. However, it is necessary to understand that not every photographer will be able to execute the style you're looking for and may not capture the pictures the way you like. Similarly, you're entitled to choose whatever theme you like as well, but understand that not every photographer will be comfortable working with the theme and props that you like.
Therefore, to ensure the desired results, adopt an honest and open approach and discuss your idea and vision with the photographer in detail. This is the only way you could have the pictures you're looking for. Establish your boundaries and clearly explain your vision and what the pictures will mean to you. Talk about the prints and how you want to display them. No detail should be left unattended!
SCHEDULING AND BOOKING
The best time to have your newborn photo shoot is 10 to 15 days after birth. At this time, your baby is tiny, squishy, flexible, and, most importantly, sleeping most of the time. If you want your baby in all those cute poses you see in photosets, then you'll have to take the pictures within the first couple of weeks the baby is born.
The next thing to consider is that newborn photographers are busy! Babies are born all the time and, as such, reputable photographers are in demand and busy with a photoshoot almost every day. The best time to contact them is in the middle of your third trimester, somewhere at the 30-week mark to be a little more exact.
From the 30-week mark, until the photoshoot, you have almost 60 days, which gives you enough time to find a photographer and discuss all the details, such as style and themes, before the photoshoot date. Also, if you need to order any special props you're looking to incorporate into the pictures, then you'll have enough time to place the order and ensure on-time delivery.
KEEP AN EYE ON YOUR BUDGET
As mentioned above, these photoshoots can be expensive! The first few weeks of having a newborn baby is already a financial strain as there are baby essentials to buy all the time. Diapers, wipes, baby powder, and so much more contribute to the overall expenditure of your household. If you're going to opt for a newborn photoshoot, make sure you have the finances for it and discuss prices with your photographer in detail before you make the booking and sign any document.
Photographers do tend to charge a significant amount of money, as they need to pay for more than just the equipment being used. They have bills and overheads just like any other business and due to their demand, their time is also quite limited.
We hope the above tips are able to help and make your newborn photography experience more fulfilling. If you're looking for a photography studio in LA, one option to consider is Laura Jane Studios. They have extensive work on their resume and have a professional approach to the entire process.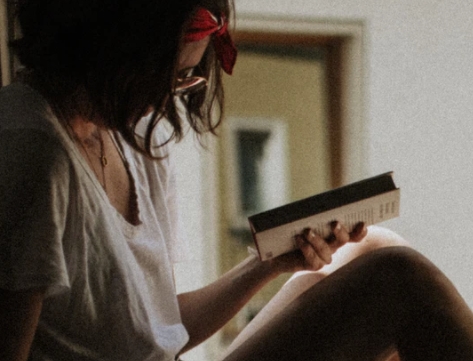 A professional writer with over a decade of incessant writing skills. Her topics of interest and expertise range from health, nutrition and psychology.