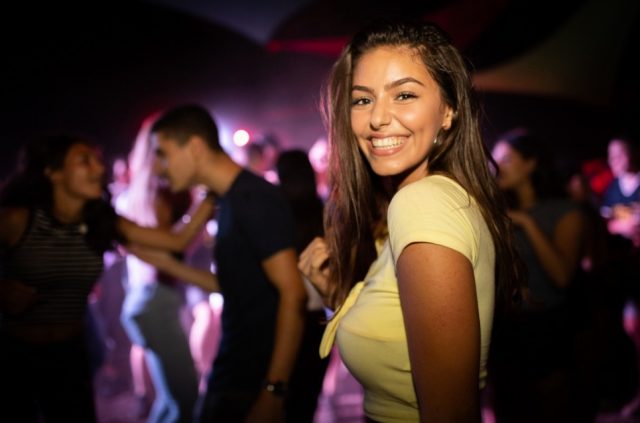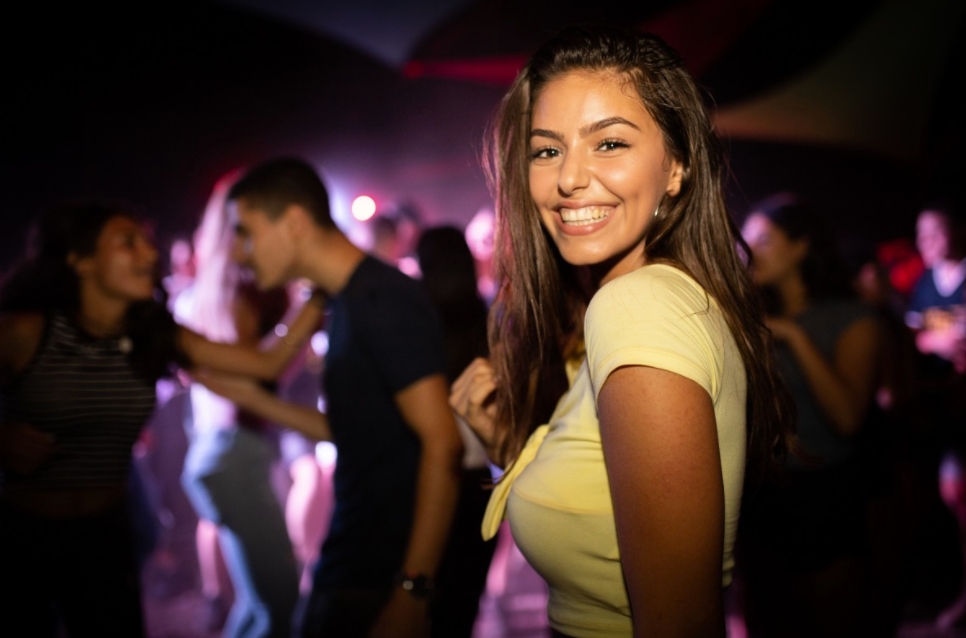 Festivals are the ultimate place to feel safe in the full range of human expression. You can choose to wear whatever you want and enjoy the spectacle of many other fellow revelers doing the exact same thing. EDM clothing is chosen for its creative capacity and flare.
There are infinite ways to dress for a festival. But it is important to consider that a festival can involve plenty of walking around and time spent outside. It is just as important to dress for comfort as it is to dress for style and personal expression. Be sure to take a moment to look over the weather report and plan for festivities before you make your final clothing selection.
Crop Tops Are the Ultimate Way to Go
The crop top is the only way to go in this modern celebration of fun. These artistic pieces of clothing are the perfect way to express yourself, in a cool and comfortable way. Best of all there are plenty of options of perfectly suitable bottoms to make things even better. You can choose booty shorts, leggings or anything else you want. Everything goes well with a crop top.
Show Some Skin with A Rave Bra and Booty Shorts
If you are a veteran of many festivals you may know that the heat of the event can be one of the most detrimental factors to be aware of. If you are not prepared you can suffer from heat stroke.
Add Some Color To Your Booty Shorts With Leggings
You can change your rave bra and booty short look completely by adding some leggings to the mix. You will find it very easy to find matching tops for your outfit. Here are some good options for a summer day and these leggings here are the right choice for any situation. Just grab a pair and you are set for a festival of fun and entertainment.
Find Your Flow And Accessorize With A Glow
LED toys have become an essential feature of all festivals and add a considerable flare and excitement to the event. You can choose to don lighted-glasses, illuminated hands, spinning lights and a wide selection of other toys that can keep things bright and cheery for many hours. Shop our extensive collection of led jewelry for your next night out. You may not believe that the spectacle could get any better, but with the right lights it can.
Accessorize With The Essentials
You can ensure your festival is nothing but enjoyable by taking along a few of the more important items that will keep you safe and comfortable during your revelry. In your backpack you will want to carry around the most important things you need on hand, like money, IDs, phone, chapstick and water.
A bandana is a good item to keep on hand as well. Not only can it ward off the rays of the sun but it is also good for wiping the face and keeping dust from the nose and mouth. If you will be out into the evening, a blanket is a good thing to have on hand to get warm. Finally, always have plenty of water on hand. Hydrating is very important when you are having fun so keep this in mind.
Stay Cool With A Tank And Warm With A Hoodie Dress
You will find that many festivals are plenty warm as they occur in the heat of the sun, but it can still get pretty cold at night and you will want to be prepared. A hoodie dress combo is one of the best ways to prepare for this. Not only is this a cute and attractive style of festival wear but it will also keep you plenty warm throughout the evening.
Another nice point about this style of wear is that it is small enough to fit in your backpack and can then be taken out and worn as desired. And best of all, you can choose an option that goes with your choice of festival clothes.
Stay Relaxed With Weekend Shorts And Comfortable Joggers
Weekend shorts are the ultimate expression of relaxation and enjoyment. Be sure to pack your favorite weekend shorts or a relaxed pair of joggers. Not only do these beautifully accentuate your form, but they often feature those bright prints and colors that fit right in with the holiday spirit.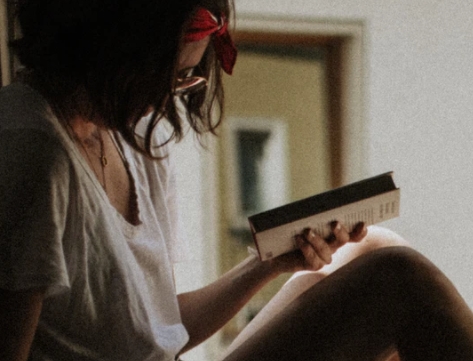 A professional writer with over a decade of incessant writing skills. Her topics of interest and expertise range from health, nutrition and psychology.