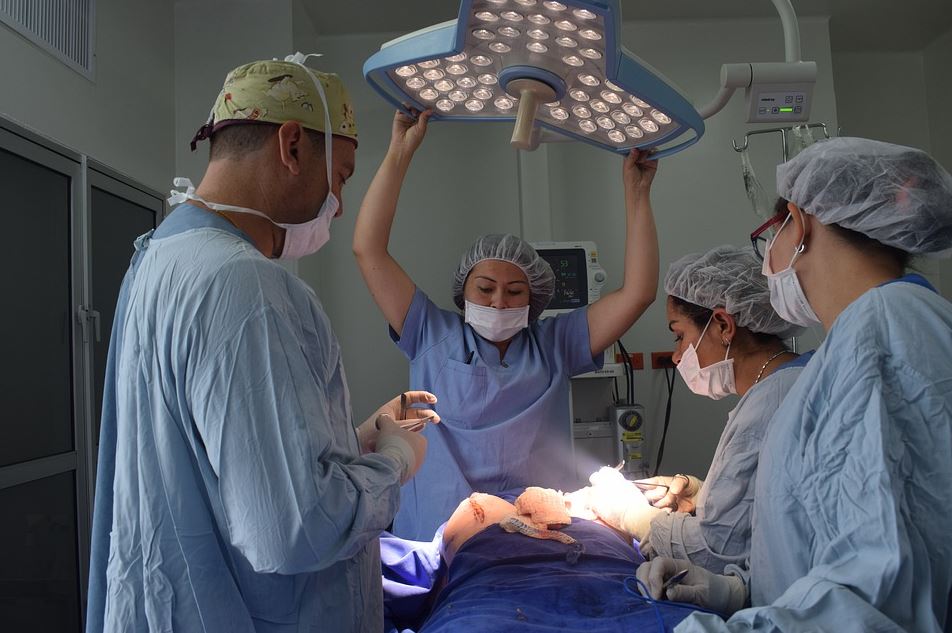 Not all children are living a normal life. Others need surgery to address a deformity usually caused by illness, injury, or birth defect – something that is best carried out by a pediatric plastic surgeon who has all the vital qualifications and experience in treating a child
At some point, our children can suffer from injuries or become ill. While most of the cases are minor and can be addressed with the help of a pediatrician, there are cosmetic-related cases that necessitate the skills and knowledge of a pediatric plastic surgeon.
Who are Pediatric Plastic Surgeons?
Pediatric Plastic Surgeons are medical doctors who have spent four years of medical school at the least. Besides this, they would also have to spend three years more to train for general surgery or to complete a residency training program under urology, neurosurgery, otolaryngology, orthopedic surgery, general surgery, or oral-general surgery and another three years of practice in plastic surgery. That said, surgeons have extensive experience in their area of specializations.
Generally, pediatric plastic surgeons offer surgeries to treat birth defects of the ear, birth defects of the face and skull, birth defects of the limbs and chest, injuries incurred on the face, head, arms, hands, and legs, scars and birthmarks, and burns. They also provide cosmetic surgery services for patients who seek for physical enhancement.
Where can Pediatric Plastic Surgeons be found?
The majority of pediatric plastic surgeons work not only in pediatric hospitals but also in medical centers and large community hospitals. If you are looking for one for your child, your pediatrician will most likely be able to recommend a pediatric plastic surgeon to you but alongside that, you can also ask for referrals from your co-workers, friends, family, and even on social media and on the web. Nonetheless, your thorough search should not end at that as it is also vital that you have already looked into the surgeon's credentials or reputation related to pediatric training before you meet him or her in person.
In order to ensure that your little one is in the right hands, a thorough comparison of your surgeon options is necessarily done. Here are some tips to help you:
Tip #1: Gather a list of pediatric plastic surgeons in your area.
Plastic surgeons are not hard to find but only a number of surgeons particularly specialize in pediatric plastic surgery. If you are lucky, you will be able to fill your list with at least three surgeon options. Regardless, the point of this is to know where you should start in finding the best pediatric plastic surgeon for your child.
Tip #2: Narrow down your list.
This is something you can do far better by answering questions. The more you ask, the more you will know if the surgeon is the right person to entrust the job to. The right surgeon will always welcome questions and so you should not hesitate to ask away your concerns. Otherwise, it will be hard to make sure to get the exact help that you want for your child.
In talking to your prospective surgeon, you will also want to know how often your doctor carries out the procedure you are seeking for your child, what procedures the surgeon specializes in, and whether or not there are pre and post shots available.
Tip #3: It is not all about great deals.
To compare the fees of your prospective surgeons is vital as the amount is not a joke and it will probably be one of the biggest financial decisions you will ever make as a parent. However, it is not just about the price when it comes to plastic surgery. Remember that the results can leave a long-term impact on your child's life. As much as possible, it has to be a result your child will want to live forever with. So, other vital factors have to be taken into consideration too, e.g. whether or not the decisions of the surgeon match with you and your child's desired output. More often than not, surgeons' track records and level of experience will give you a clue about their potential contribution to interested patients.
Tip #4: Uncertified plastic surgeons are a red flag!
Of course, you will not want to entrust your little one in the hands of an incompetent, unqualified surgeon. So, to make sure you will not end up with a dreaded fate, always make sure that the surgeon you will hire is truly board-certified and whose practice has been evaluated and verified by an independent board.
Tip #5: It is always best to hire a pediatric plastic surgeon with hospital access.
As per the experts, parents must not permit a surgeon to perform the pediatric plastic surgical procedure outside a reputable hospital. It is not only for security concerns but also because hospitals bear the right tools and equipment and share the necessary privileges which help ensure the quality of work and the output. In case misfortunes and emergencies arise during the surgery, if it is in a hospital with complete facilities, the likelihood to stay on top and better treat the patient is high.
Hire the Best Pediatric Plastic Surgeon!
Not all children are able to communicate what is bothering them or what they are feeling. They are not even at the right age to properly answer medical interviews and questions. You cannot expect sufficient amount of cooperation at all times. Fortunately, surgeons invest in tools and equipment designed to entertain kids. Their clinics are even decorated and arranged with paints, toys, books, and videos that kids easily get attracted to. That is to encourage children to be comfortable and feel at ease with them around.
Plastic surgery can be life-changing. Thus, it is vital to take the time in going through the selection process in order to find the best pediatric plastic surgeon for your child. Of course, researching and interviewing as many doctors as you can is the key. Do not stop searching until you have found the one that can give you a sense of security and confidence.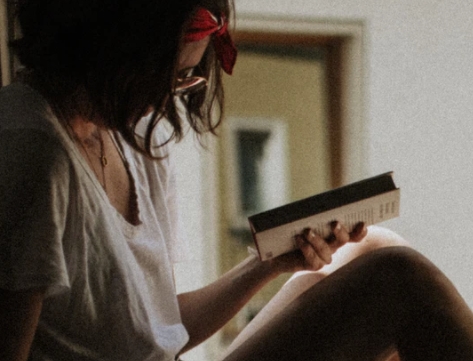 A professional writer with over a decade of incessant writing skills. Her topics of interest and expertise range from health, nutrition and psychology.