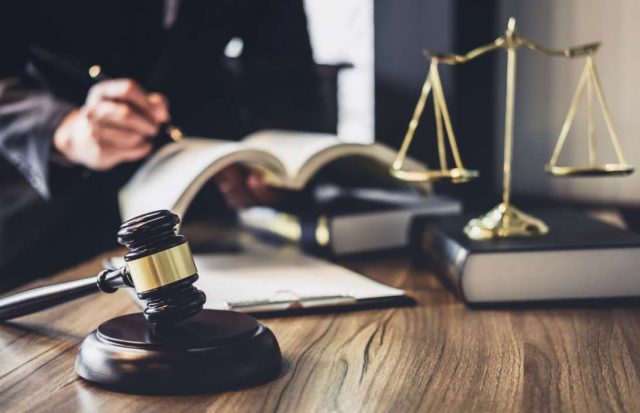 Did you know that there are north of 5 million vehicle accidents annually in the U.S.?
What should you do if you're involved in a car accident, a slip-and-fall mishap, or a workplace incident that leaves you feeling the worse for wear? You should consult a lawyer who can help you get whatever compensation or assistance you're entitled to.
Are you interested in learning about when it makes sense to call a personal injury lawyer? Keep on reading for the answers you need.
Contact a Personal Injury Lawyer if You're Injured After an Accident
You should contact a personal injury lawyer if you're ever injured after an accident. The worst that can happen is for the legal professional you contact to inform you that you don't have a case. But if you are injured, you need to find out what compensation you might be entitled to. A personal injury lawyer will know the applicable laws inside and out, and can advise you.
Contact a Personal Injury Lawyer if You Don't Know What to Do
The personal injury law space is complex. If you're having trouble making sense of it all, you need to retain the services of a personal injury lawyer with the right experience and expertise. Things will flow more smoothly if you get legal counsel from a professional.
Contact a Personal Injury Lawyer if You're Facing Significant Medical Expenses
You need to call a personal injury lawyer if the medical expenses stemming from an accident or mishap are growing quickly. After an accident, it might take months or even years for you to get back to where you were before the accident. And all that will cost you a lot of money. A personal injury lawyer will know if and how much compensation you qualify for.
Spinal cord injuries, whiplash, torn ligaments, broken bones, and traumatic brain injuries are just some of the things that will require long-term healthcare treatment. They will also result in lost income now and down the road, as well as pain and suffering. So, getting enough personal injury compensation to meet your needs over a long period is essential.
Contact a Personal Injury Lawyer When the Compensation Offer is Inadequate
After filing a claim and waiting for a decision, one of the last things you'll want is to get an insultingly inadequate offer. If you believe the insurance company hasn't offered enough compensation, you'll want a personal injury lawyer in your corner. The legal professional will know how to negotiate with the insurance company. It takes a personal injury lawyer with experience dealing with insurers to get you what you deserve.
If you decide to go head-to-head with the insurance company without help, chances are that you'll get less than you should. Don't run the risk of getting short-changed.
Contact a Person Injury Lawyer if Your Claim Is Rejected
Perhaps the only thing worse than getting an offer that is too low is getting no offer at all. Many compensation claims get rejected for various reasons. Of course, you'll have the chance to appeal if your claim is rejected. But don't do so without the help of a personal injury lawyer who can help you. A personal injury lawyer will know what steps to take to increase your chances of getting your rejected claim reassessed.
While no one dreams of suffering a severe injury, bad things sometimes happen. Consider the suggestions above if you're ever in a situation where you think you might need to get advice from a legal professional. What you know, or don't know, can either help or hurt you. So, ensure you know when a personal injury lawyer is one of the professionals you need to call for help.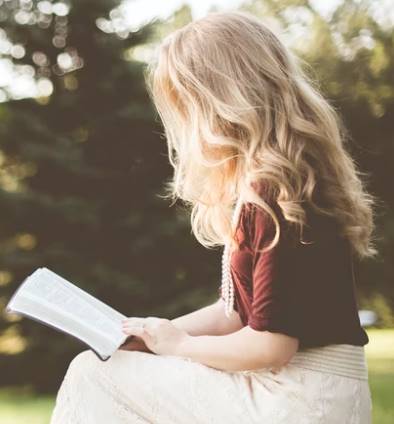 Speaks from heart, always too passionate and driven by emotions. Spins the words with kindness & sharpness, intriguing your ever-inscrutable minds.