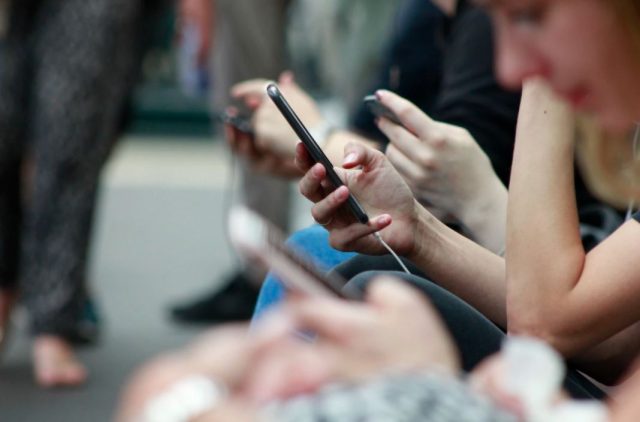 These two have undoubtedly become the two main social media platforms in 2020. If not in size, then definitely popularity and usage.
TikTok has even started to be Instagram's number 1 rival. Even though Instagram still has a larger audience than TikTok.
However, TikTok became the second most downloaded app in 2019! It's been downloaded more than 1.8B times globally. Wow. Many teens and young adults that have an Instagram account, also have TikTok. They might be rivals, but their audience sure likes both!
Which one are they spending all their time on? Who is the winner of the two? Let's dive in.
When 2020 has been hit with the world pandemic known as Covid-19 – there has been a spike in social media usage. Duh.
Since many people had to #StayAtHome, most of their time was spent on, you've guessed it – TikTok! The platform topped charts back in March when quarantine started. But Instagram got a piece of that cake too.
A lot of video content from TikTok ended up being posted on Instagram. Some Instagram accounts are even completely dedicated to reposting funny or pleasing TikTok videos. So, the users who don't use TikTok have most likely seen its content through the 'gram.
A win-win if you ask us. But now…
Let's Talk Numbers
Instagram is still the most important social platform for influencer marketing. For example, 11% of U.S. social media users shop on Instagram. Businesses have sure made themselves feel at home on this platform. Especially when it creates a lot of website traffic for their brand.
Also, Instagram has gotten 113x more revenue than TikTok. The influencer marketing on the app is estimated to be around $1.7 billion. Again, wow.
Even though those numbers seem huge, TikTok is still rising. It's amazing what the app has accomplished in just a couple of years. Truly.
Speaking of numbers, did you know Instagram can help you gain more followers on TikTok?
The one thing you might want to know is that a huge audience is never a bad thing. Especially on Instagram. Starting off TikTok stardom for example is much easier with an audience…On the 'gram.
In 2020 more than ever. Flock Social is more than capable and happy to give you a helping hand, especially if you want real people and engagement.
Let's Talk Features
Both platforms have video content, obviously. But what are the differences?
On TikTok, you can create a 60-second long video, and get it monetized! That's right! The platform started paying its creators for "viral" content. Similarly to Twitch, TikTok has a virtual currency that users can use to award their favorite creators.
US users have spent $23.1 million on TikTok's virtual coin currency. Again x2, wow.
While on Instagram, the average video is up to 1 minute long – we also have IGTV, which can be up to 1 hour.
As for products and sponsorships, both apps have those features. On Instagram, we have shops and sponsored posts with your favorite influencers and brands. You can even purchase products through the Insta shop.
On TikTok, there is a similar thing. Users can complete the in-app purchase through a retail partner. It's safe to say both are amazing at "product-placement".
So…Who Wins?
In all honesty, it's hard to say. There are many advantages and features on both apps and users love to spend time on both. Instagram is already a household internet name. TikTok, on the other hand, is still rising.
It's creating a name for itself in influencer marketing. Many Instagram influencers have started out on TikTok in 2019. And vice versa of course.
But putting one against the other is unfair still. They are slowly becoming a package deal in 2020. And most folks are here for it. And so are we!
So, even though Instagram wears the pants in this relationship, they are both the winners in our eyes.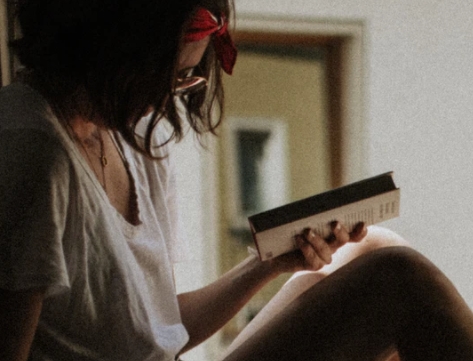 A professional writer with over a decade of incessant writing skills. Her topics of interest and expertise range from health, nutrition and psychology.