As we get older, it gets much harder for us to make new friends and it's even harder to make new friends as a couple. People you've known all your life start to move away, some get married, others have babies and you sooner than later you find yourself without any friends.
One can easily grow apart from people they've known for years. Making new friends can be quite a feat; making new couple friends is the biggest challenge of all but it's worth it.
Research has shown that making new friends as a couple can boost your relationship and bring you two closer.
According to a new study published in the Personal Relationships journal, couples felt closer to each other when they made new friends together.
Led by Keith Welker PhD, the study used about 150 couples split into two groups.
People in the first group had to answer increasingly probing questions about themselves like, "If you could go back in your life and change any one experience, what would it be and why?"
The couples in the second group answered small talk questions and some of the participants were paired with other couples; others completed the task with their partner.
The research showed that partners who revealed personal details in front of another couple reported feeling closer to each other afterward than any other group.
The conclusion:it is possible that making new friends, rather than acquaintances, helps you see your partner in a different way and it can save your relationship if you find yourselves in a rough patch.
"The creation of couple friendships may be an additional way to reignite feelings of passionate love in romantic relationships," the authors wrote in the abstract.
So if your relationship could use a boost, you might want to hang out with another couple once in a while.
How? –you might ask.Well, starting with the basics is always a good idea. Think of an activity you would both enjoy and have fun. No matter where you choose to go, you will meet like-minded people, or even couples there.
Go wine tasting, for example, if that's what you like doing. You are sure to meet some interesting and cool couples there.
You can also take a vacation. Cruises and adults-only, all-inclusive spots offer the best options for meeting like-minded couples. If you happen to meet people from another state or from a country on the other side of the world, well, you'll have a new place to visit on your next trip and you'll have a place to stay while you're there.
The office is another great place to meet new people. If you overhear a co-worker arguing on the phone with their partner, strike up a conversation and invite them on a double date. Working at the same place will help you find some common-ground to begin conversation, but don't spend the whole date talking about work because your partners will be bored to death.
Single people meet new potential dates online, so you two can also try to find an interesting couple to hang out with on the internet. Sites like kupple.com and hangbase.com let you browse couples by location and interest. Why not give it a try?
Volunteer with your partner. If you love animals, spend some time together at the local shelter. Not only will the activity by itself bring you two more closer together, but you will also have a chance to meet other couples there. If no couples are around, you can always make a new single friend.
If you start to feel that your relationship is stagnating, you should consider making friends with another couple. It's worth the effort and it just might save your relationship.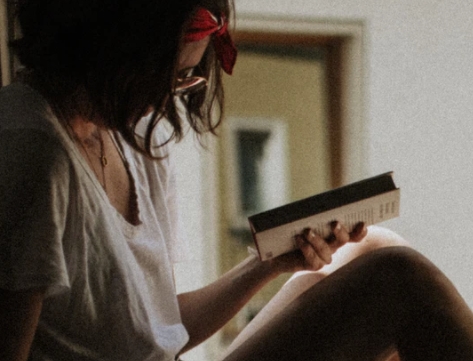 A professional writer with over a decade of incessant writing skills. Her topics of interest and expertise range from health, nutrition and psychology.