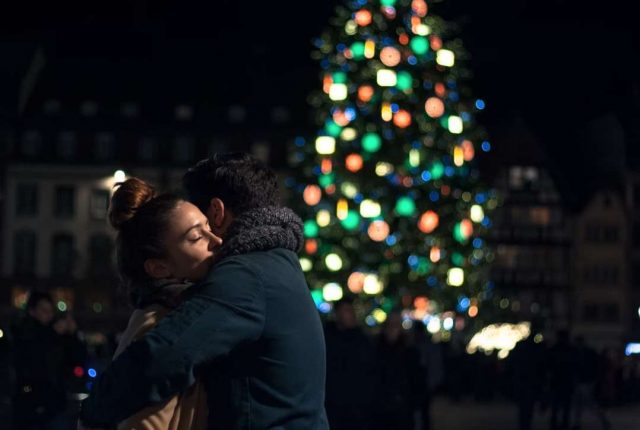 Whether it is Christmas, New Year's, or Thanksgiving, holidays are among the most exciting times for people everywhere. But this may not be the case for a few couples, as they often encounter holiday stress brought by busy and conflicting schedules, travel expenses, family traditions, and more.
A holiday relationship survival guide can help couples deal with the inevitable disharmony and frustrations that the occasion brings. However, before delving into how you and your partner can manage holiday stress together, it is essential to look at what kind of relationship troubles might come your way during the festive season.
Typical holiday issues couples face
The holidays can be stressful for almost all couples, whether your relationship is new or if you have been together for a long time. So, expect to have arguments over at least a few aspects below during vacation.
When you plan to spend the holidays together, you must make a reasonable budget and stick to it. You need to consider the costs of travel tickets, gifts, food, decorations, parties, and other expenses. If one partner is not honest about the spending, it can lead to serious trouble in the relationship. Therefore, communicating openly and drafting a realistic budget much ahead of time is the best way to avoid arguments and unpleasant surprises.
Studies suggest that couples often experience trouble in paradise because either one or both of them cannot give each other enough time due to busy work schedules. The neglect of the partner towards the other's interests and well-being are considered indifference, leading to miscommunication and complications that can have traumatic consequences for both individuals.
Similarly, family pressure to get married, have children, or relocate, can also have dire repercussions on couples that otherwise have a solid bond.
Unpleasant or unfriendly family members
Family dynamics are never easy to understand or deal with for a couple. You may have to deal with disapproving in-laws, drunk relatives, and other unpleasant surprises during family gatherings. When you cannot rely on your partner to deal with these situations, it can be strenuous in the relationship, causing you to have second thoughts about you being together.
Often, couples find it challenging to agree on what presents to get and how much to spend on them. For instance, one partner might be okay with spending little and investing in practical gifts that can be useful. In contrast, the other partner may want to spend a lot of time, thought, and money to buy meaningful gifts, if not always practical. If couples fail to find common ground, they end up ruining the holiday spirit for each other.
How to combat holiday problems as a couple
Holidays can be very stressful and hectic for couples, but with the help of a holiday relationship survival guide, you can manage the holiday stress well as a couple.
Some of the key points that will help you manage the holiday stress together as a couple are:
Communication
The key to a successful relationship is honest and open communication. You cannot hide crucial things from your partner and expect the relationship to last. Always be truthful about your expectations, what they can expect from you, and how to plan the holidays. If something about your partner's life, the holiday plans, or even a family member makes you uncomfortable, you should convey it to them in clear albeit respectful terms.
Setting healthy and realistic boundaries
It is not healthy to always say "yes" to things even when you do not feel like doing them. Therefore, if you find either your families or friends constantly forcing you to spend the holidays a certain way, you should be honest and open enough to say no. Setting boundaries is a healthy way to allow your relationship to blossom without letting loved ones intimidate either of you. Moreover, ensure the boundaries are realistic and not extreme, allowing you to spend quality time with each other and families as well.
Never be controlling
No relationship will ever work when one partner persistently tries to control the other by dictating terms on spending, travel planning, and more. In this unfortunate scenario, the dominant partner will often make the submissive one feel insecure, unhappy, and suffocated. Consequently, the relationship will come to an abrupt end, causing pain and emotional trauma to both partners.
Instead of being controlling, the right attitude is to speak about important things as equals, value each other's opinions, and make collective decisions. This establishes a strong base for your relationship, helping you grow and plan a realistic future together.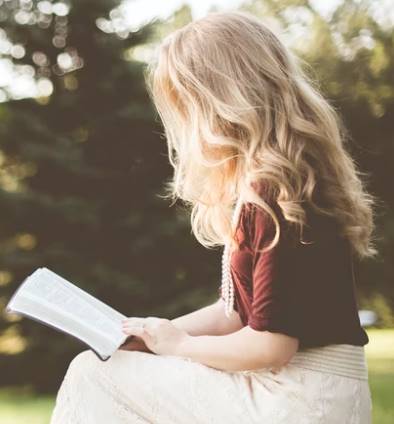 Speaks from heart, always too passionate and driven by emotions. Spins the words with kindness & sharpness, intriguing your ever-inscrutable minds.