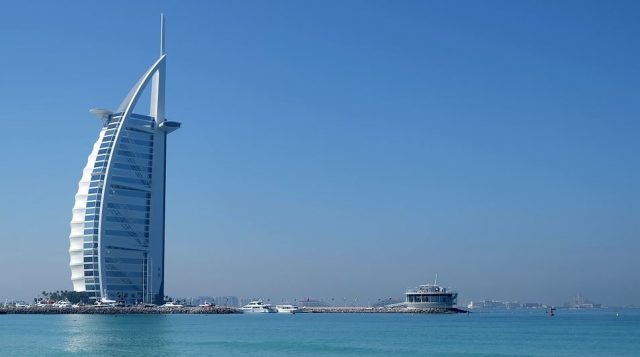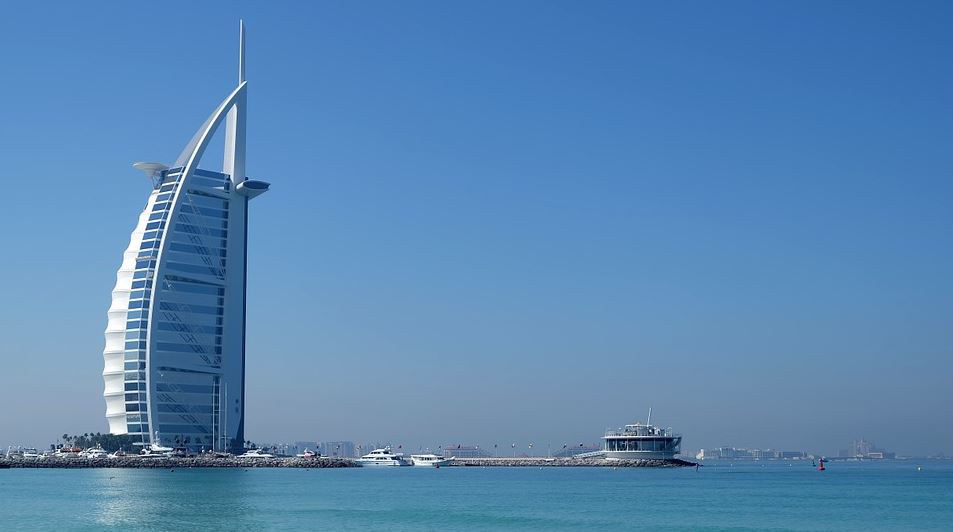 Dubai is the richest city in the United Arab Emirates, and one of the most popular vacation choices in the world. It almost seems magical that this city had no building forty years back. To witness the transformation from a small fishing village to a sublime cosmopolitan city, visit Dubai Museum located in Al Fahidi Fort.
Dubai trips offer futuristic architecture, historic sites, extraordinary attractions, lavish beach side hotels and resorts, active nightlife, luxury, scrumptious food, and other things listed below.
Unmatched Architecture
Dubai has the tallest building in the world – Burj Khalifa, along with having four out of five tallest residential buildings worldwide. The Dubai skyline contains unique skyscrapers crafted by the world's best architects. You can see buildings of all sizes, styles, and shapes while driving down the Sheikh Zayed Road. You will be captivated by the extraordinary architecture in the city. Even Dubai's metro stations seem to be architectural wonders. Do not be surprised to see its magnificent hotel standing amidst sea – Burj Al Arab.
The Best Shopping Destination
A lot of shoppers from the world take Dubai trips frequently because it is tax-free. Dubai houses almost every brand and offers exorbitantly priced products. Dubai is famous for gold and spices, and has dedicated markets for these items. The city's love for fragrances can be deciphered easily, as fragrant perfumes are available almost everywhere.
Shopaholics love to visit Dubai during its three major shopping events held in January, summers, and October. These festivals offer goods with incomparable bargain and huge discounts.
Dubai Mall is one of the most preferred destinations for modern shoppers. The mall houses a huge ice rink, massive aquarium, indoor amusement center, and Dubai Fountain. The fountain is known for its classic light and sound show, which can be seen from the moon.
Heaven For The Adventurous Souls
You can choose to skydive with Skydive Dubai, and cross skydiving off your checklist. You can explore the vast sand dunes in a hot air balloon and enjoy peaceful moments, breathtaking sunsets, and natural wonders.
Almost everyone is aware of Dubai's Desert Safari. Whether you choose camel riding, dune bashing, or sand boarding, you will love riding the sand. Along with the safari, you can experience sheesha, belly dancing, and barbecue.
Walk through the world's largest suspended aquarium in Dubai Mall. The underwater zoo contains the world's biggest collection of tiger sharks. If you love aqua parks, Dubai's The Palm will provide thrilling slides and rides.
You must visit Dubai's Mall of Emirates and head to Sky Dubai if you are a skiing enthusiast. Ski Dubai has snow year-round and is perfect for snowboarding, playing in the snow, and skiing.
Great Nightlife
People taking Dubai trips love the exquisite nightlife of Dubai, as the city is all about bars and nightclubs. Some of the most famous names include Blue Marlin, White Dubai, and Cirque Le Soir. The city is a hub of themed restaurants that cater to the liking of almost everyone, and are open every night.
People who love the colonial-style bar would love Bahri Bar. If you love European style cafes and waterfront together, you will enjoy walking along the Dubai Marina. You can go to sheesha lounges if you want to spend a quieter evening.
Luxurious Holiday
When it comes to luxury, hardly any place can beat Dubai. It has multiple luxurious hotels that will turn your holiday into an extravagant escapade. The policy of these hotels is to offer their guests unparalleled fun and experience.
Its well-known Jumeirah Beach Hotel with wave-like architecture and the crescent-shaped beach is amongst the wondrous constructions in the city. Its Burj Al Arab is a more popular hotel, which is consistently included in the list of world's most luxurious hotels. The hotel is designed to imitate the traditional Arab sailing ship.
If you are staying in Dubai's fancy hotels, you should just sit back and relax by looking over the breathtaking views. The hotel will take care that it provides you with excellent services.
Dubai's New Year fireworks in the city center are considered one of the world's best festivals. To witness these, plan your holiday during Christmas and New Year. Consider these Dubai New Year packages and Christmas deals starting from $675 to cover all of the significant places in Dubai while experiencing a lavish stay.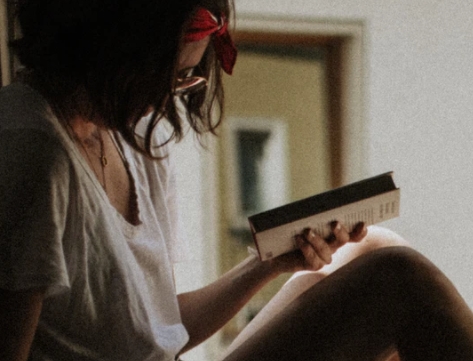 A professional writer with over a decade of incessant writing skills. Her topics of interest and expertise range from health, nutrition and psychology.