If you plan to offer products and services online, you will engage in e-commerce. Understanding this new way to do business is necessary not just for business owners, but also for web designers.
In short, e-commerce refers to the sale and purchase of services and goods through the internet. Over the years the field evolved. People engaged in e-commerce are not just using their computers; they have also started shopping via their mobile devices.
This market continues to expand, so it's crucial for web designers to think about social media and how to cater to customers who are using smartphones and tablets. E-commerce will continue to evolve, and more people will make purchases online.
Starting a Business Online
To get involved with e-commerce, you need a website. WordPress is one of the best platforms for newbies (here is a WordPress coupon code for you to help you get started). You can set up a store on your website quickly, and they also support responsive websites. Responsive websites are mobile-friendly, so you can make sure that mobile users can shop in your store with ease.
After setting up a store, choose your payment method. Most stores accept credit card payments and PayPal.
If you plan on selling goods, think about the shipping method and the state laws to see if you are required to collect any tax.
One popular way to do business is through dropshipping. With this method, you only have to market the product. If a customer decides to place an order, you will forward that order to the manufacturer who ships the product directly to the customer.
Online Marketing Strategy
Just like any business, you need to have a strategy in place if you want to enter the e-commerce industry. You need to have short-term and long-term goals. It's also necessary to assess the competition to make money online.
Conducting a SWOT analysis is useful. A SWOT analysis will assess the strengths, weaknesses, opportunities, and threats your business are facing to help you plan your strategies better.
One example is to find ways to improve your website's e-commerce for the holidays. There are more shoppers at this time of the year, and it would be best to take advantage of this opportunity.
Relevant Laws
Aside from having a strategy in place, it's also useful to know the law governing online sales. The Federal Trade Commission issues guidelines surrounding online transactions and data privacy to protect the interests of customers.
There are also laws protecting consumer privacy and making sure online sellers stick to reputable marketing practices. Among the latest developments in e-commerce is the CAN-SPAM act which allows consumers to opt out of advertising emails.
Copyright infringement is another fundamental law to be aware of especially when adding content and creating your website. Web designers also have to be knowledgeable about these things so that they can provide the best service.
Related Article: 11 Essentials For Web Designers To Create A Successful Website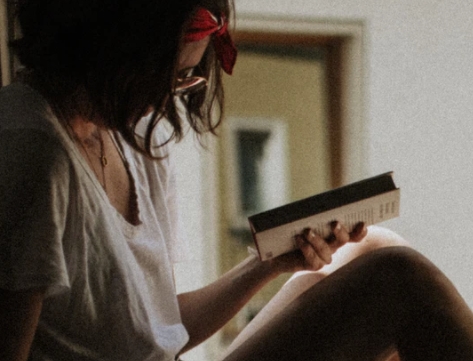 A professional writer with over a decade of incessant writing skills. Her topics of interest and expertise range from health, nutrition and psychology.