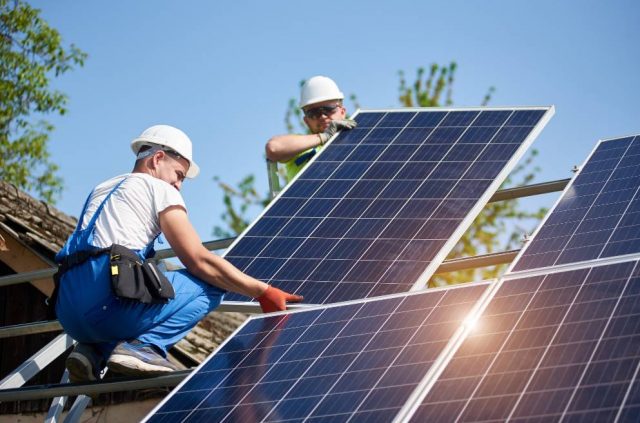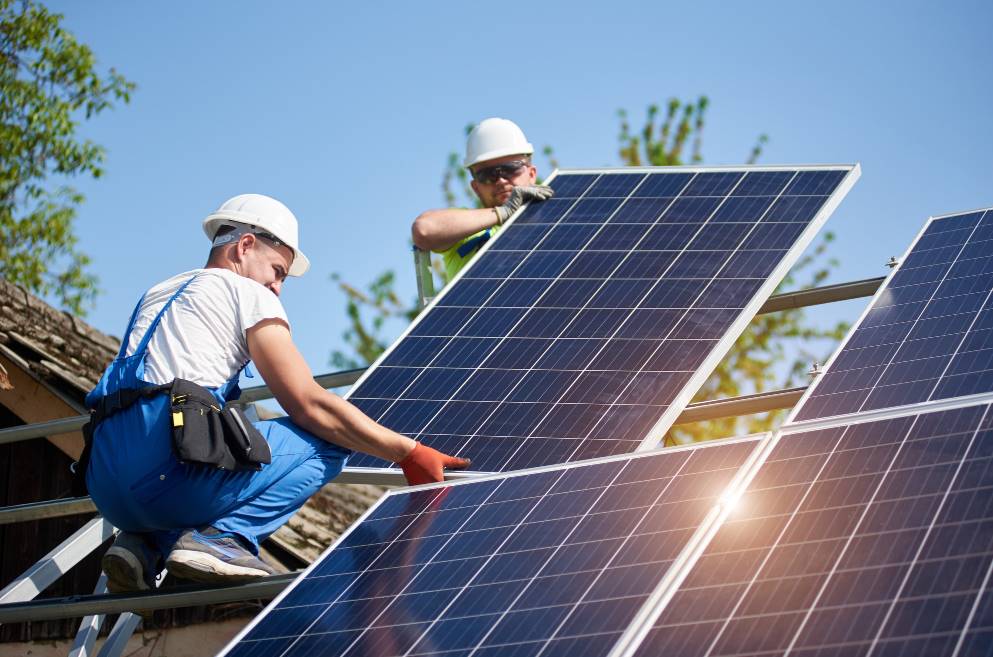 Are you thinking of moving to renewable energy and are considering solar panels? This article is for you.
Solar panels are a sustainable option, and the worldwide demand has significantly increased over the past 15 years, especially in Australia. Consequently, the solar panels industry has grown, and the cost of solar panel systems has decreased.
It is always tempting to go for a lower price, but it's important that for such a major investment for your home or your business, cheap doesn't rhyme with quality.
There are hundreds of solar panel suppliers, and some are more trustworthy than others.
So, let's discuss the risks of cheap solar panels.
Solar Panel Supplier
The choice of your supplier determines the quality of material, installation, and services. If you find a cheap company, you want to check their reliability.
First, check that they have a physical address and notice how implied they are in your project. If they provide an initial consultation on site and if their products are customisable, that is a first good indicator. Then, check that they offer a comprehensive warranty. A sound warranty ensures that you are protected during installation and even after the system is up and running. Avoid low-cost installations without proper support and services, as this may lead to significant expenses down the line.
Quality
Lower-quality materials mostly don't benefit from the latest technology.
The commercialisation of solar energy is relatively recent, and its technologies evolved and improved significantly every year. Choosing low quality is a high risk of seeing your solar panel needing to be more efficient. You can compare it to the performance of your old computer's performance to your brand-new device. So, don't let the price become more attractive than the quality of your solar installation.
Lifespan and Environmental Impact
A product's lifespan is important, especially as we enter into an area of no waste wanted. A solar panel's lifespan is around 30 years. With cheap material quality, the life of your panel will be lower. Consider your return on investment once your installation is complete. To make the most of your investment, check the lifespan warranty of your supplier.
Switching to renewable energy is an important step to reduce your environmental impact. Our generation and future generations are the ones at risk, and you may wonder, what will those solar panels become once their lifespan is over? Check the regulation and obligations with your supplier; different rules will depend on your location.
When buying cheap solar panels, you will have a low chance that they are built in the proper environmental conditions and that they follow sustainable practices. If you are ready to invest in quality solar panels, you want to check their ecological ethic and strategies with your company.
Safety Concerns
Solar panels produce electricity. Independently of its production mode, this energy is under strict regulation because it is at risk: wrong use of it can cause fire, and the electrical issue can have a significant impact on your building.
The main issue with solar panel installation is inadequate sealing on the roof. This will result in leaking and water infiltrations. A cheap company will probably imply a cheap workforce and inexperienced workers. If you want your installation to be safe and durable, make sure that the installation team is aware of the risk and is using the right material to seal your panels.
Check the regulation and if your solar panel is in the standard required.
Summary
You will find a large panel of prices on the market, going from $3,000 to $14,000. It is an investment, and you now understand why so many options exist.
Choosing a solar panel system can't be based on its price only. You will win much more by choosing quality and the right solar panel supplier.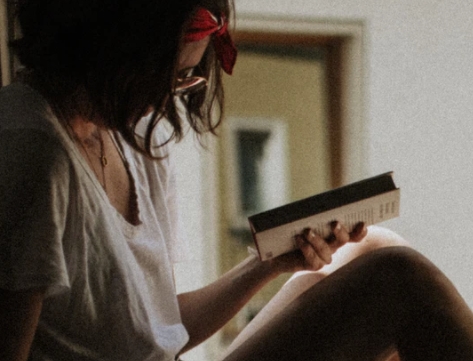 A professional writer with over a decade of incessant writing skills. Her topics of interest and expertise range from health, nutrition and psychology.