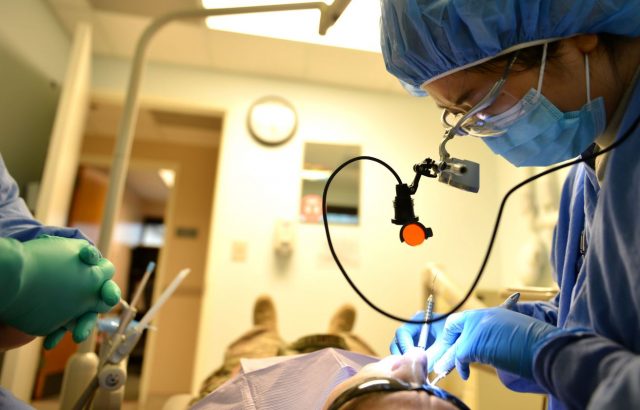 When it involves dental assisting, many experts like dental office managers and dental hygienists agree that education is important so that you can become a valuable dental team member. While it's not a requirement for dental assistants to go to a formal dental assistant school to enter the profession, many dental assistants prefer enrolling in formal dental schools.
However, there are many available dental schools out there, making it hard to find the right one. Choosing the right school can have an impact on your career. This page discusses why you should consider going to a dental assistant school.
You don't need a degree and it's flexible
The major benefit of going to a dental assistant school is that the profession doesn't need advanced education. All you need is a high school education combined with dental assistant training that can lead to a certificate program. It means you don't need to worry about large amounts of debt before you start your dental assistant career.
That said, when you decide to go for dental assistant training, it means you're choosing a career that has great chances of finding a job. No doubt, the dental assistant career is now among the current most in-demand jobs.
As if this is not enough, many people opt for a dental assistant job because it's considered to be a flexible career. You see, you can choose to work either part-time or full-time at an office. You can also work in multiple dental facility locations.
This means you can decide to work part of the week's time in one office and work the remainder of the week's time in another office. This flexibility of working part-time, which can also be weekend or evening work is quite appealing for people with young children or who have other time demands.
It's a satisfying career
When you become a dental assistant, you can have peace of mind knowing that you're doing a job you can always feel proud of. In most cases, you may perhaps spend lots of time using your interpersonal skills to assist patients who are worried about the dental work. Sometimes, you can use the learned technical skills to perform specific tasks like taking oral impressions, dental x-rays, and sterilizing tools properly to fight infection.
Aside from this, you may also be required to play a part in smoothly managing the front office of the dental practice. Even better, you can also spend some time teaching patients about the best ways to care for their teeth. As you can see, this career requires you to make sure that the dental practice is running efficiently to benefit the lives of many people.
As explained earlier, working as a dental assistant, you're spoiled for choice when it comes to choosing the working environment that suits you best. For example, you can choose to work in multiple dental family practices where you can work with patients of all age groups.
On the other hand, you can also work at a pediatric dentist's office if you prefer working with children. Hence, the choice is yours and it can usually depend on what gives you job satisfaction in the long term.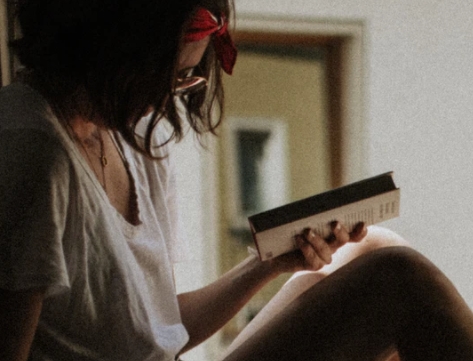 A professional writer with over a decade of incessant writing skills. Her topics of interest and expertise range from health, nutrition and psychology.