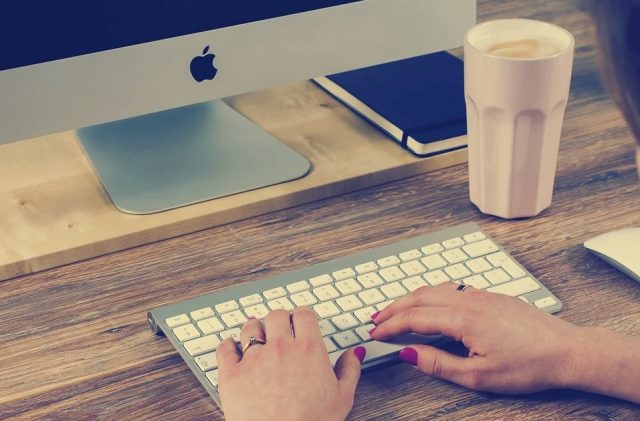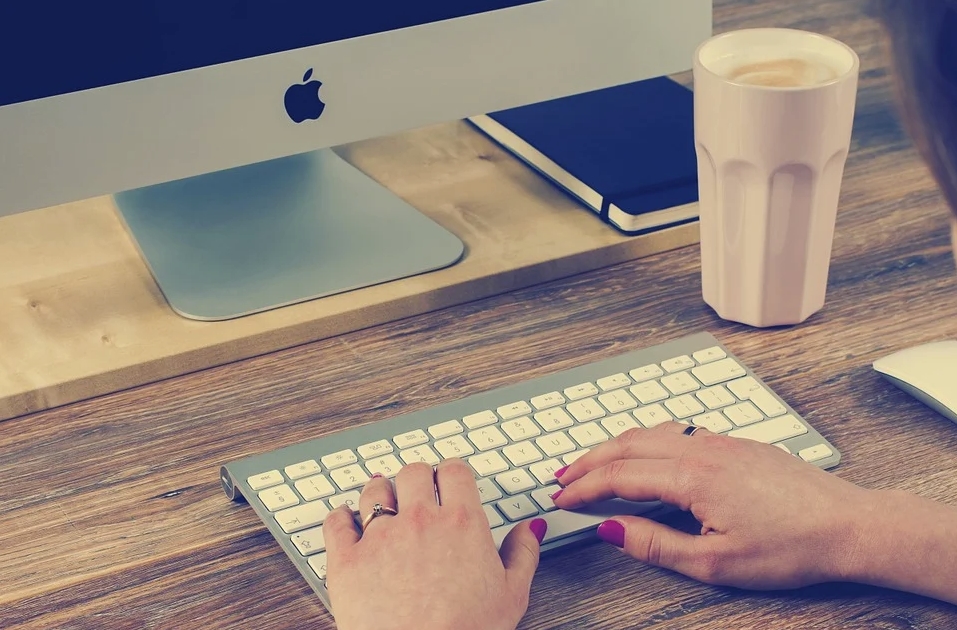 It can be challenging to be productive and organised when you are working from home. Most of us need to be surrounded by colleagues and a professional environment to get into the work zone. However, it is possible to be even more productive at home with a few tips and tricks.
Make your work from home station streamlined, aesthetically pleasing and easy to navigate with these products.
Adjustable desk
In an office, you are always walking around, going to meetings, having civil discourse and having lunchtime catch-ups in the kitchen. At home, you are sat on your sofa or desk and probably, suffering from a bit of cabin fever. Invest in an adjustable desk that can be at your sitting and standing height.
If you can't afford an adjustable desk, opt for a laptop stand instead. Place it on your desk so that you can type away while walking on the treadmill or having an afternoon spin session. Talk about multitasking!
Switching up your set up throughout the day can make a world of difference in your attitude. An ergonomic desk chair will also significantly improve your posture and comfort when sitting down as well.
Good-quality stationery
Aesthetic stationery motivates and inspires me to be more organised. A pretty notebook is nice, but a planner with daily to-do lists, monthly goals and a clear weekly layout will benefit you more. Spending a little more on a good quality notebook, diary, and daily planner will save you a lot of stress in the long run.
Clothing
Comfort is key. Invest in a pair of comfortable cashmere joggers and a few women's tops that look professional for Zoom meetings. Opt for cosy socks to keep your feet warm in the winter months, and don't forget to have a jumper nearby. You don't want to end up freezing halfway through a Teams meeting.
Separate keyboard and mouse
Typing on your laptop's keyboard and using a built-in touchpad can cause wrist problems. Buy a separate mouse and keyboard to keep your wrists moving freely. They aren't too expensive, either!
Desk accessories
Desk accessories are by no means essential, but they will make your life just a little easier. A cable organiser can keep your chargers knot-free, and a mug warmer will keep your coffee hot throughout the morning.
It's also worth looking into blue light glasses if you work on a screen, which most of us do. These glasses can minimise the mind-numbing blue light and help you concentrate for longer.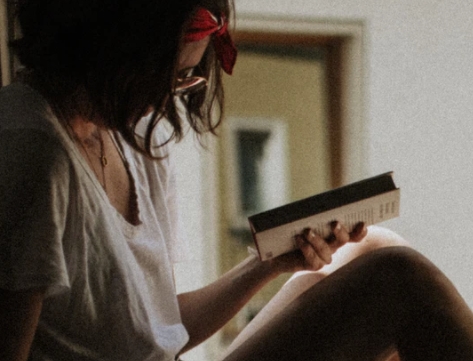 A professional writer with over a decade of incessant writing skills. Her topics of interest and expertise range from health, nutrition and psychology.