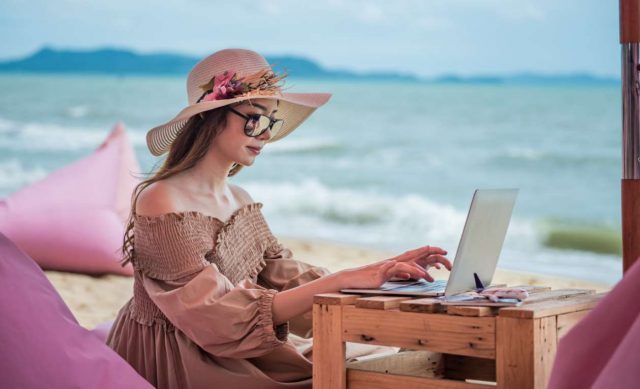 Traveling as a working mom can be a stressful endeavor. Between juggling work and family obligations, it can seem impossible to manage your time. Still, despite your hectic life, you shouldn't worry. Here are five tips to make traveling easier for busy working moms.
Take advantage of virtual mailing
As a working professional, you always want to be up to date on your mail. Before leaving for vacation, look into acquiring a virtual address while you're away. This inexpensive service is a lifesaver for a working mom on the go.
A digital service like virtual mail is a great way to keep track of your packages and letters when you're out of town. In addition, you can access and manage your services through a smartphone app or online.
Have an itinerary
While some moms work well without a plan, a detailed itinerary can make traveling much more straightforward, especially if you often need to check in at work. Having an itinerary will make it easy to avoid scrambling last minute to make sure you have all you need. It will also help you find time for yourself, which is a must when working so hard.
It will also make it easy to stay in touch with your family. When your family knows you'll be at work but available to talk at other times, you can ease some of the mom guilt you might feel while away.
Build a strong support team
Having a solid home team is a necessity for a traveling mom. A good home team includes everyone from your support staff to those at home caring for your children. Before leaving for your trip, ensure you have all your bases covered at home.
For example, arrange simple out-of-office procedures for your staff to ensure clients are always happy. Tell your partner or anyone caring for your kids at home about your household routines. And, of course, ensure your kids know you're always thinking about them.
Choose the right mode of transportation
Easy transportation can make a trip much more enjoyable. When choosing how to get around, carefully consider what will work best for you and your job. The right kind of transportation can be all-important when traveling with equipment.
Sometimes, renting a car may be more cost-effective than public transportation, particularly if you have a lot of gear. You won't have to worry about your equipment getting tossed around on a bus or taxi if you're transporting yourself everywhere.
Make time for yourself
Taking care of yourself should always be at the top of any working mom's priority list on vacation. As a parent, your family will want to hear from you often. Still, always remember to pencil in you-time, too.
Also, do your best to eat healthy throughout your journey to help keep your energy levels high. While out and about, have small, protein-packed snacks to help you get through your workday.
Wrapping up
Working moms have to build strong habits to be successful. From having an itinerary to taking care of yourself throughout your travels, these tips will help guide you through your work trips with ease. With just a bit of preparation and forethought, your work trip could feel less like work and more like a quick getaway.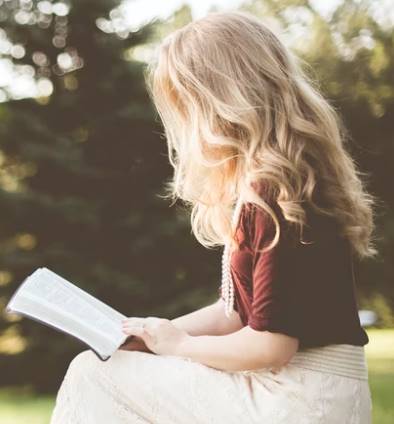 Speaks from heart, always too passionate and driven by emotions. Spins the words with kindness & sharpness, intriguing your ever-inscrutable minds.