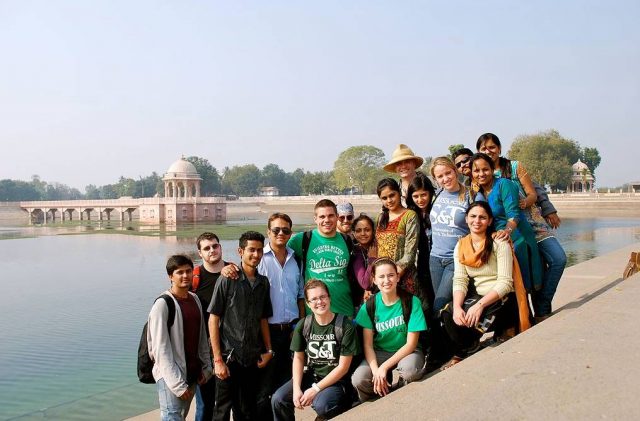 Studying abroad can be a fulfilling and exciting experience. However, it creates deep dents in your bank accounts. Most study abroad programs charge students extra money to facilitate housing, enrolment fees in foreign universities and organize visas.
As time goes by, university and college fees have continued to rise in many parts of the world. Hence, some students may have given up on pursuing their studies abroad and within their own countries, thinking that to get a recognized degree, you must be wealthy or have a scholarship. This is a wrong thought because you can afford to study abroad — here's how.
You Just Need to Know The Secret
The secret is to know where to look for the money. The most common means to afford to study abroad are through scholarships and student loans. But which is the right scholarship, and where do you find these student loans? To begin with, scholarships are very different and offer different options for students. Once you have decided to study abroad, you should thoroughly check all viable funding options and select the one that fits your goals and needs.
Besides, even if you end paying low or zero tuition fees, you still require all the financial help you can get. It would be best if you catered for other expenses like accommodation, food and mandatory living costs. Furthermore, scholarships may be the most common form of financial aid, but student loans for studying abroad is another good option to explore.
Where to Find Them
You can acquire student loans from the government or private banks either from your home country or the country you plan to study in. Keep in mind that if you qualify for a loan from a private bank, you might need to have your parent or legal guardian co-sign. The rates for government loans are often more favorable for students as compared to that of private banks.
Also, repayment of the loan can be based on a financial need or the usual credit score basis.
There are very many types of student loans to choose from. All you need to do is select the one that feels right for your program. Below are a couple of examples.
Federal loans supported by the United States federal government have flexible student loan repayment terms, many loan options and low-interest rates.

The Erasmus+ Masters' loans scheme in Europe provides EU support for bank loans of up to 12,000 EUR for a year's Master's degree or up to 18,000 EUR for two years' program.
Treat The Obligation With Respect
A loan has to be paid. Repayment of the student loan usually begins within the first six months after completing your course. The six months serve as the grace period. Different countries have different timelines for their student loan repayment. Most of them require the loan to be repaid within the first 5 to 10 years after completing your degree, even though you are given up to 15 years to clear your arrears in some European countries.
Luckily, the good news is any student loan taken to cover tuition fees is only repaid after studies and after a student has started earning a specific income level, also known as the repayment threshold.
Studying abroad enables you to learn about different cultures, visit different and new places and learn more about life, nature and the world. The above information provides a gist of how you can afford to study abroad — here's how; scholarships, private bank loans, and. Thus, there is no need to worry because these options and many others are at your disposal.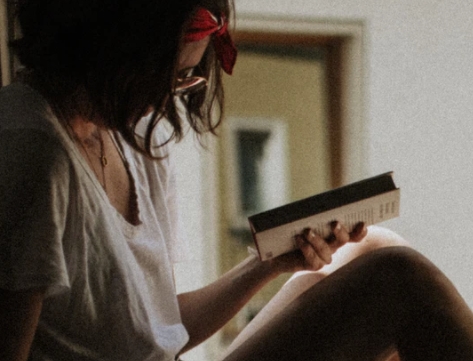 A professional writer with over a decade of incessant writing skills. Her topics of interest and expertise range from health, nutrition and psychology.