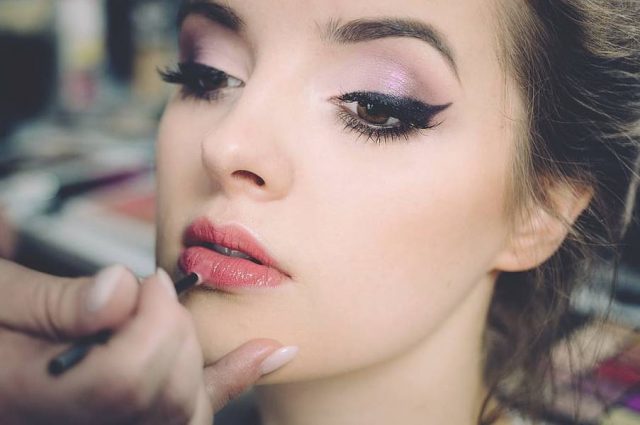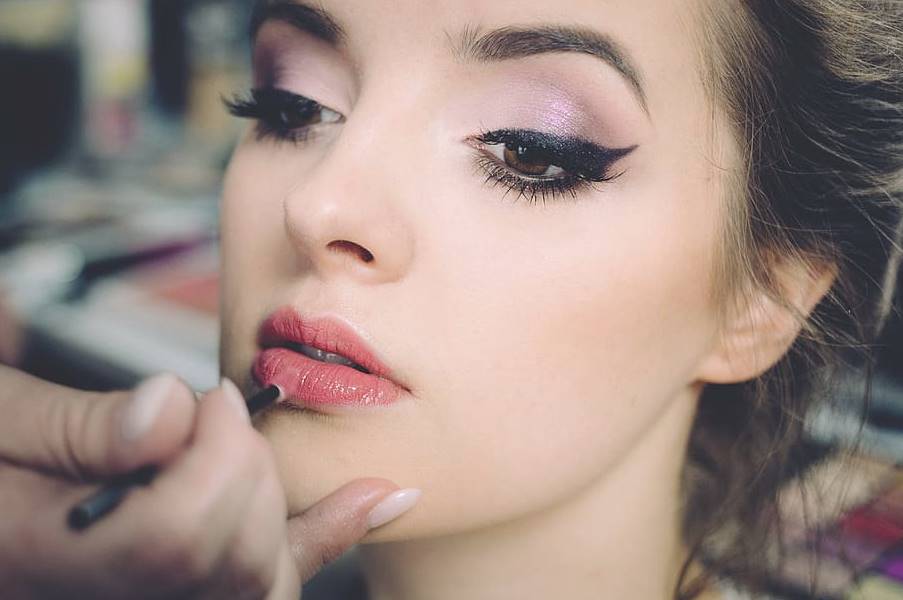 Crashing an all-boys party, signing up for a yoga/pole dancing class, getting cocktails at a new bar, or even heading out to see a new movie. Sound interesting? Of course, it does! Hanging out with your girlfriends is always an exciting adventure. Mostly because such nights always have a fun twist or memorable event to keep you cracking up until the next meetup.
However, a fun night out can soon turn into an uneventful one without certain essentials. So, before you head out with hopes of having the night of your life, here's your ultimate girls night out survival kit.
1.Make-up.
Let's face it, even though you are wearing an expensive long-lasting make-up brand, there's always a need for a touch-up. Plus, what are the chances that you didn't put on enough mascara, blush or lip gloss? As you go from place to place, sweating, drinking and having the time of your life, it's still important to look your best.
You shouldn't be the friend looking sweaty and weird in those group selfies. Plus, if you are looking for affordable luxury deals, why not try out Essence at parfumdreams? There's an all-you-need array of make-up items from eyeliners to face mousses.
2. Bandages.
This may sound odd, but bandages are a must-have for any outing, especially when you're wearing heels! If we are being honest, it's no fun wearing old clothes or shoes when going out with your girls. So, if you just got these fancy new heels or aren't just used to wearing really high ones, bandages will come in handy.
In the event of any blisters, simply wrap them around the affected area so you don't end up limping for the rest of the night. You can also consider using a product that prevents blisters. However, if you can't get one urgently, using bandages are a smart hack for managing the pain from blisters.
3. Pantyliners/tampons.
When you're out having a blast with friends, there are so many unplanned events that can take place. Shocking confessions, break-up stories, or even unprecedented meetings with a new mystery guy. However, those are more manageable unplanned events, far better than an early period! It would be nice if we could all circle a date on our calendars or trust the predictions on period tracking apps.
However, there are always some months where the uterus decides to go rogue, and it's better to be safe than sorry, right? Nothing should ruin your night out, especially if these outings happen once in a while. So, ensure you step out prepared so nothing takes you unawares.
4. Pepper spray.
We'll be living in la-la land if we don't admit how dangerous it is for a lady at night. Even if you'll be moving in packs, it's still vital to be security conscious. If you get any unwanted attention, or even worse, run into petty thieves, pepper spray has proven to be an effective self-defence tool. So, rather than leaving things to fate, get a portable one that will fit in your purse.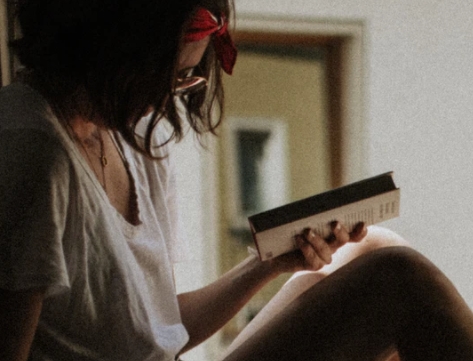 A professional writer with over a decade of incessant writing skills. Her topics of interest and expertise range from health, nutrition and psychology.