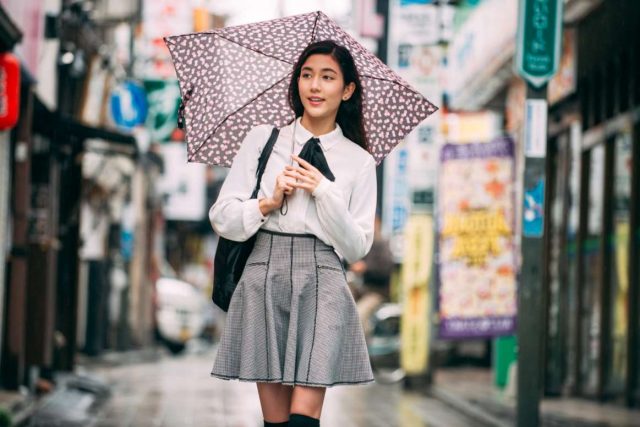 Do you enjoy wearing streetwear? If so, you're in luck since Japan has emerged as one of the key hotspots for dressing in streetwear. Tokyo is home to some of the most fashionable individuals in the world, and they are all rocking their own unique combination of urban trends, whether they are on Harajuku Cat Street or at the renowned Shibuya 109 retail complex. But why precisely is Japanese streetwear so well-liked among young people today? In this blog article, we'll examine a number of factors that have helped Japan become the global leader in defining trends for stylish apparel and accessories. Japan is a style leader due to a variety of factors, including its influence culture that promotes self-expression via clothing and its cutting-edge designs with avant-garde aesthetics. For more information on why Japanese streetwear fashion is here to stay, keep reading!
1. Aesthetic
In the world of streetwear fashion, Japan has a distinctive look that is widely coveted. From the vivid colors of Harajuku to the svelte lines of Tokyo, the appearance represents the culture of the nation, which blends traditional and modern trends. There is a love of pattern-mixing, vivid colors, bold designs, and layered clothes that is uncommon elsewhere. Japanese streetwear apparel is distinctive because it is the ideal fusion of the traditional and the contemporary. The attention to detail in Japanese streetwear is what truly sets it apart from other design trends. There is so much care in making sure every piece looks great, from the dexterous stitching to the superb tailoring.
2. Materials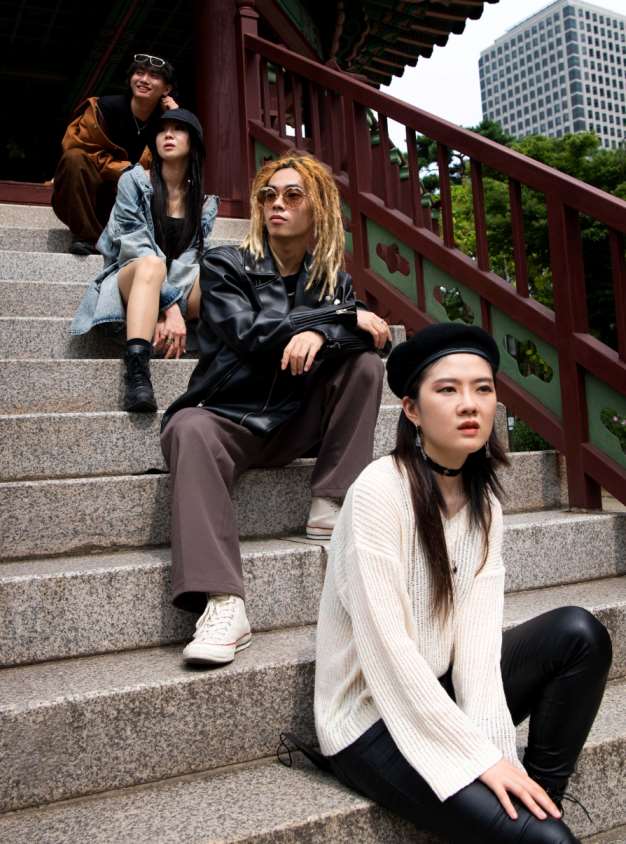 This certainly holds true for streetwear as well. Japan has long been renowned for its high-quality textiles and craftsmanship. High-quality materials, such as wool, cotton, or denim, which are not only long-lasting but also comfortable to wear, are frequently used in streetwear fashion in Japan. The fact that Japanese designers prioritize designing clothes that can be worn repeatedly without fading or quickly wearing out shows how important it is to them to produce high-quality items that endure a long time. It is because of this dedication to employing high-quality materials that Japanese streetwear is so well-liked outside.
3. Self-Expression
In Japan, one's appearance plays a significant role in expressing oneself, and the nation's streetwear industry encourages individuality. Tokyo street style gives people the ability to create their own appearance without being criticized or compared to others because of its vivid colors, detailed patterns, and strong motifs. A trademark of Japanese streetwear is the nation's distinctive blend of traditional Eastern dress with contemporary trends.
4. Diversity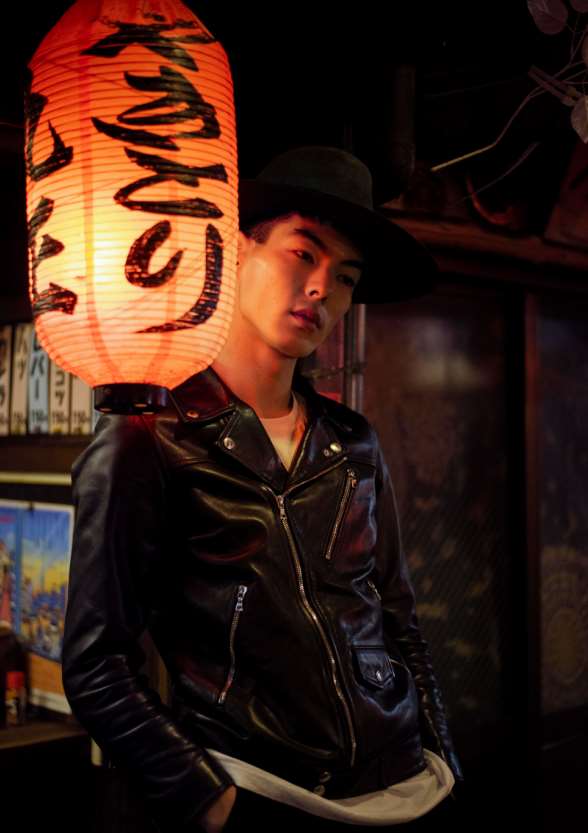 The streetwear culture in Japan is highly varied. Tokyo has something for everyone, regardless of age, gender, or budget, with businesses that emphasize traditional trends and those that push the frontiers of fashion. Anything from punk-inspired patterns to edgy Harajuku styles can be found in Japan, catering to every taste and fashion choice. In addition, a lot of Japanese companies now have online shops where customers may shop for goods without leaving their homes in Japan.
5. Influence Culture
The impact of Japanese culture, which encourages self-expression via dress, is another factor contributing to the success of Japanese streetwear. There are more chances for trends to develop in Japan since so many young people experiment with their appearances to express themselves. Additionally, Japanese streetwear designs receive further attention thanks to famous people like singers and celebrities who frequently sport them on social media or while performing.
6. Celebrity Endorsements
The celebrity endorsements have contributed to the worldwide promotion and increased awareness of Japanese streetwear designers. Managers of well-known celebrities, like Kyary Pamyu, AKB48, and Rihanna, are frequently spotted wearing clothing created in Japan by well-known labels like A Bathing Ape and Visvim. As a result, consumers who may not be familiar with the nation's fashion sector are more likely to be aware of these designs. They also make the ideal motivation for people who desire to imitate the appearance of their favorite celebrities.
7. Brand Loyalty
The brand loyalty of its consumers is another aspect that contributes to Japanese streetwear's immense popularity. Selecting a label from the various options available might be challenging. Shopping habits in Japan, on the other hand, are characterized by a preference for well-known brands and a willingness to repeatedly wear the same item. The country's fashion fans benefit from a sense of community as a result, which increases the appeal of these designs.
8. Quality Materials & Design Elements
The premium materials and design aspects used in Japanese streetwear are another factor contributing to its popularity. Japanese clothing is often made from comfortable yet strong fibers, ensuring that it can withstand any wear and tear that comes with frequent use. In addition, the design components frequently have distinctive accents like embroidery, patchwork, and even Swarovski crystals. All of these characteristics work together to provide a stunning overall appearance that many people find alluring.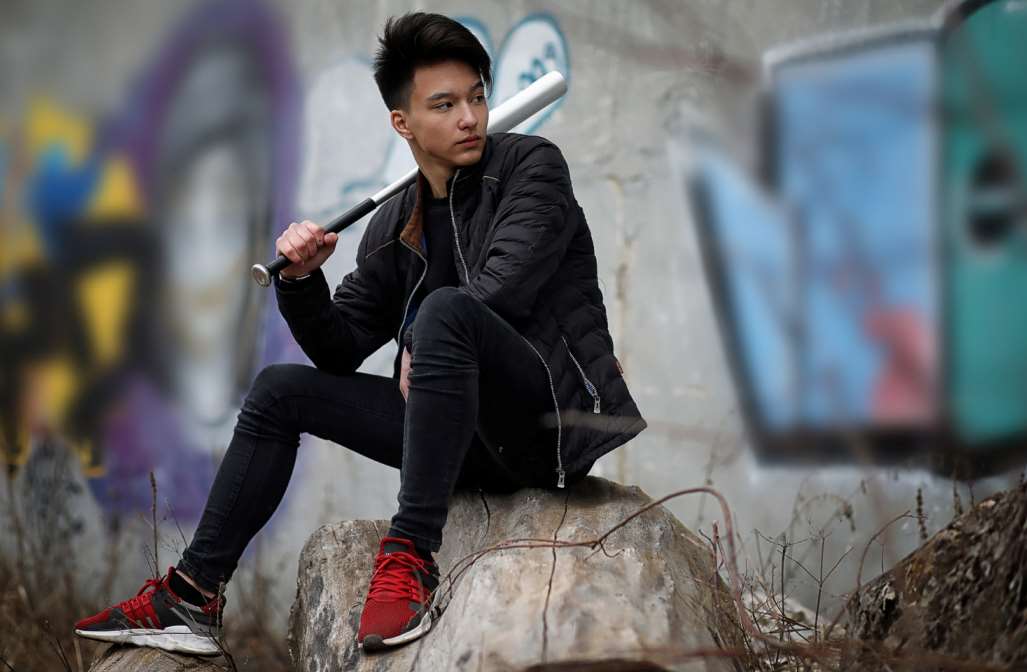 9. Innovative Trends & Style
In addition to being original and creating fashion trends, Japanese streetwear has a solid reputation. One such is the "Kawaii" fashion, which is distinguished by vivid hues and adorable designs like clouds or arrows. While having its roots in Japan, this trend has gained popularity around the globe because to the influence of Japanese fashion bloggers. Similar to this, other fashions, such as Harajuku, combine conventional Japanese motifs with contemporary fashions including big silhouettes, loud prints, and vibrant colors.
10. Affordability
The affordability of Japanese streetwear is one of the primary causes of its recent boom. The bulk of Japanese fashion companies provide really low pricing, which makes it simple to possess some fine things without going over budget. For less money than you would pay in many other nations, it is simple to locate an intriguing collection of pieces that convey unique individuality and flair.
Conclusion
In conclusion, the factors listed above are what have made Japanese streetwear so popular all over the world. Because of its accessibility and distinctive patterns, this fashion trend has firmly established itself in the cultural sphere. It is not just prevalent on the streets of Tokyo and other Japanese cities, but also all over the world. Streetwear is undeniably here to stay and will continue to influence fashion for many years to come.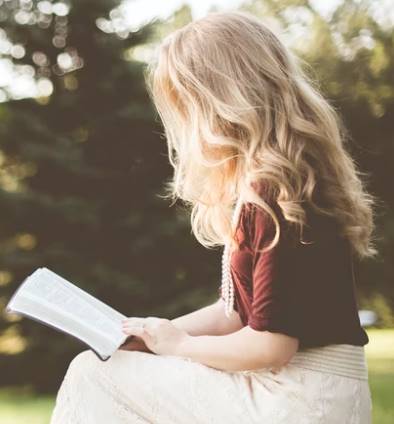 Speaks from heart, always too passionate and driven by emotions. Spins the words with kindness & sharpness, intriguing your ever-inscrutable minds.