Everyone and everything need to be updated with time, so why not in fashion? When you first meet a person, there are some of the things that they would notice about you. Similarly, fashion is one of the things that have become a basic necessity. It has an impact on your personality and makes you feel smarter.
All of us are reflecting on the events that have changed the fashion trend over time. We cannot close 2019 without updating some of our recollections from the fashion industry, from political landmarks to lifestyle trends. We'll review the top trends from the last ten years since fashion is ever-evolving. Fashion has undergone a complete transformation in the past few years, and some items of clothing have found a place in our closets.
Athleisure
'Old is gold' and the phrase is absolutely right when it comes to some specific things. For instance, fashion is a style which is always updated but never forgot the old trend. The term "athleisure" refers to informal, comfortable clothing that is made to be used both for exercise and daily activities. The year 2010 was almost the beginning of casual fashion and is the perfect example that shows that it has never been deleted out of the trend but yes a pinch of update is just added in it. However, around that time, athleisure began to gain popularity due to wellness movements that encouraged people to maintain a healthy lifestyle through exercise, eating well, and regular visits to the gym. The same is also to be thanked as social media platforms gave the new fashion trend a much-needed boost.
The need for stylish fitness attire grew over time. With graphic designs, better fabrics, and brilliant colors, sports bras for various activities have grown from the most comfortable yoga trousers. Sportswear and everyday clothing have become increasingly muddled during the past ten years. It was adopted by sportsmen, celebrities, and social media influencers. The strongest trend of the entire decade, their demands have never subsided.
Techwear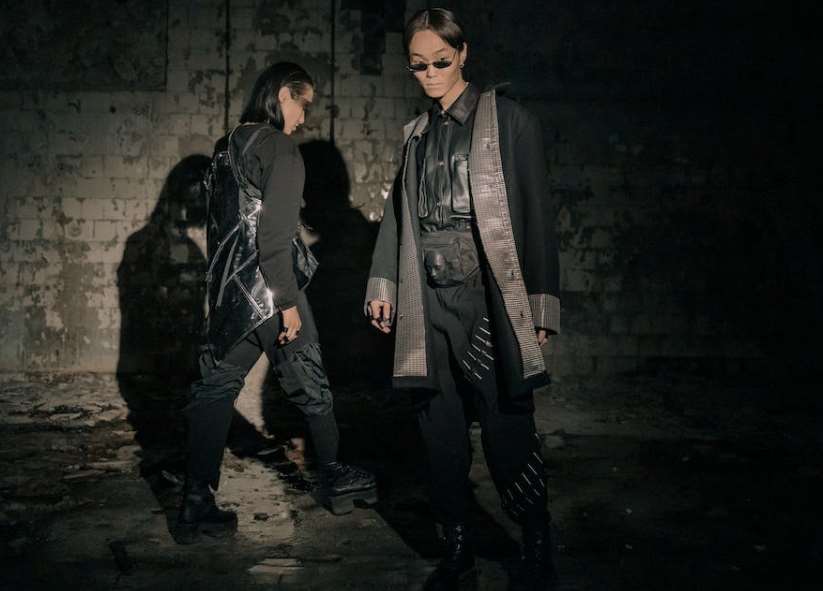 Each year, the influence and popularity of urban techwear slowly increase. Unbelievably many people notice futuristic clothing since it is technical attire that offers comfort and utility without sacrificing much in the way of design. However, it might be intimidating to comprehend the full significance of tech clothing. The phrase "techwear" refers to high-performance technical apparel that should maintain a balance between form and function, so allow us to clarify it for you. Tech clothes are produced from specialized technical fabrics that maximize comfort, breathability, and functionality. When it comes to streetwear and outdoor situations, these men's and women's Tech wear outfits are the best options. To get more knowledge about tech clothing, you can click on https://techwear.store/collections/techwear-pants for more information.
Stretchy to Skinny Jeans
The first item that springs to mind when we think of denim is typically a pair of slim jeans. Once upon a time, it was a high trend that never went out of style and was a staple of every wardrobe. Although there has been a recent steady transition from slim jeans to more elastic and unique versions, people still enjoy wearing them.
People are abandoning tight clothing in favor of straighter, looser, and higher-waisted clothing. The slim style, however, may never go out of style because it has been a staple in everyone's wardrobe for a long time.
Millennial Pink
Colors are the most prominent thing to put an impact on anything and specially on fashion style. It put a whooping change to even a boring or usual thing. Nobody is sure exactly when this color started to become so popular. But practically all major industries, including food, fashion, accessories, and even interior design, have embraced this color. The term "millennial pink" is used to describe a variety of pink hues, including peach salmon, rose quartz, and baby pink. There is no one particular shade of pink that fits the description.
Over the course of these 10 years, this color had a significant influence. It dominated Instagram with dozens of images of structures, manicures, restaurants, and furniture, in addition to the many seasons' worth of catwalks from Gucci, Valentino, Fendi, and Fenty.
Trainers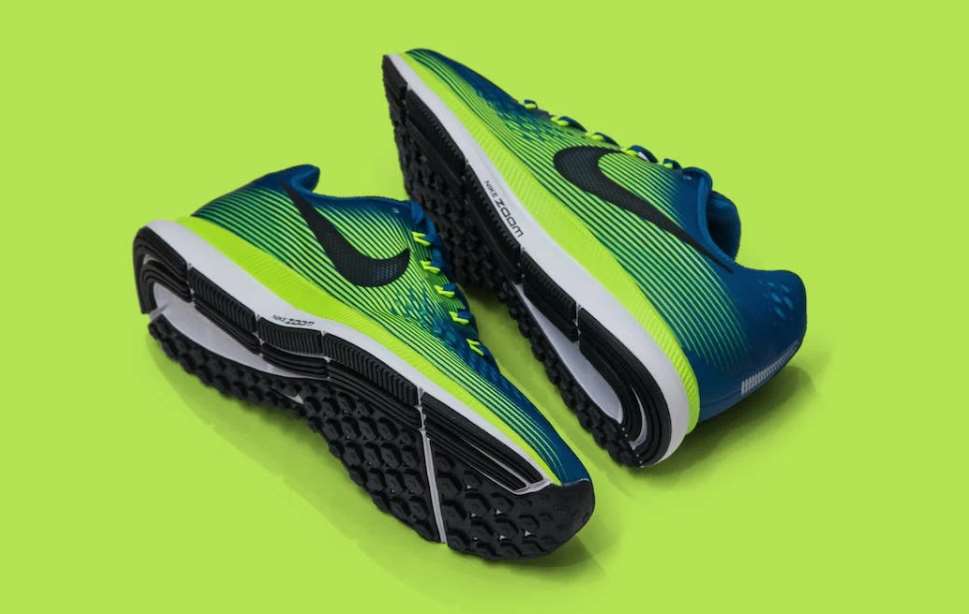 It is really challenging to recall a time when wearing footwear was uncommon. Trainers have permeated every aspect of our life, making it impossible to fathom not wearing them. Ironically, they have only been used as everyday clothing for the past ten years.
Trainers initially began as merely another fad but became a permanent fixture. Many prominent people have switched their high heels or shoes for a pair of trainers, from Kate and Meghan to Victoria Beckham. She bought white trainers to make them a permanent part of their renowned traditional royal ensembles.
The comfort trainers offer one reason they have endured as more than just a passing fad. Nowadays, people would rather prioritize comfort and utility over overall ensemble aesthetics.
Streetwear
This look became incredibly popular through skateboarding, hip-hop, and social networking. This look is characterized by baggy t-shirts and hoodies covered in numerous logos and images. Its roots can be found in the hip-hop, skateboarding, and surfing scenes of Los Angeles and New York City in the late 1970s and early 1980s.
The look was introduced by companies like Stussy, Supreme, A Bathing Ape, Off-White, and Hood by Air, which gained a lot of cult followings. This caught the eye of big-name companies, luxurious homes, and stores, who soon began creating items that were influenced by streetwear.
T-shirts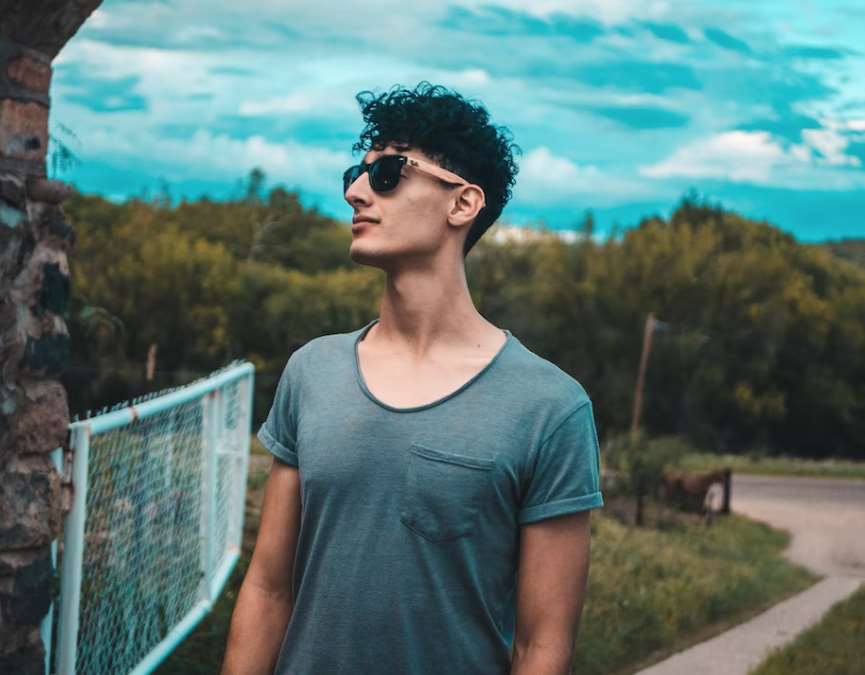 One of the essential items of clothing we can't live without is a t-shirt. Initially, the t-shirts were either simply solid colors or had very little writing and images. Nowadays, you can find nearly anything on a t-shirt, including quotes and graphics. Due to streetwear trends, graphic tees have become more popular recently. Band t-shirts from bands like Nirvana and Pink Floyd, as well as a slogan and all-over graphic t-shirts, are all available. The younger generation favors them over formal attire. These t-shirts go well with any pair of jeans, so match them together.
Classy style
As mentioned earlier old trends are never outdated, similar to 90s nostalgia, khadi fabric has recently experienced a resurgence. It has changed from being just a plain fabric to a fashionable item. Initially a representation of freedom, Khadi cloth now depicts a modernized and crisp India.
The Khadi has found great success worldwide, where its goods, including shawls, scarves, kurtas, and pants, are offered. Khadi cloth is famous for its brief appearance, adaptability, and freshness.
Conclusion
Fashion is an ever-changing phenomenon that impacts practically every area of our life, including language, furniture, housing, automobiles, clothes, cuisine, and many other things. Although there are trend setters and trend followers with varying degrees of adaptation, in this context, the term "trend" refers to style and design that is influenced by a variety of elements, including cultural, social, and many others, of which fashion is a manifestation.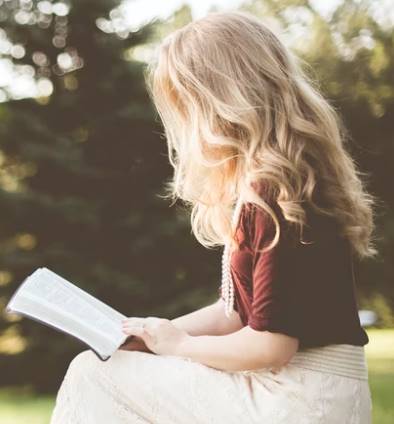 Speaks from heart, always too passionate and driven by emotions. Spins the words with kindness & sharpness, intriguing your ever-inscrutable minds.