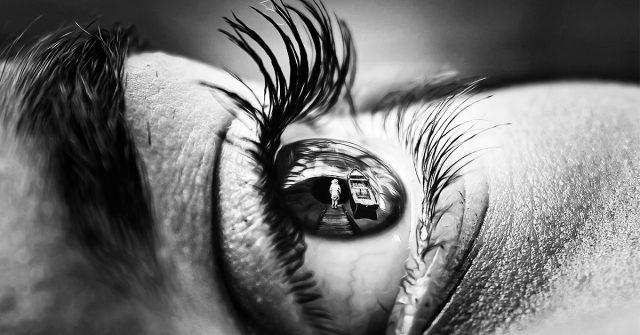 Mentally and emotionally strong, confident, charismatic, responsible, positive, and utterly amazing. Yes, these are all characteristics of people who have an open mind and fiery spirit.
What's their secret? How they manage to always be so cool and charming? Well, here are 11 traits that these people possess that make them stand out from the crowd.
1. THEY DO NOT ACCEPT PEOPLE'S EXPECTATIONS
Our parents, friends, partners, siblings always try to teach us how we are supposed to live our life. However, open-minded people can ignore their remarks and opinion and they choose to follow their instincts instead. They won't pick the career that their parents want for them. They will follow their dreams no matter what.
2. THEY LISTEN TO THEIR HEART
Open-minded people are able to follow their heart and listen to their deepest feelings. They make all the important decisions in their life from their heart and that's why these people are always living the life that they truly love and desire.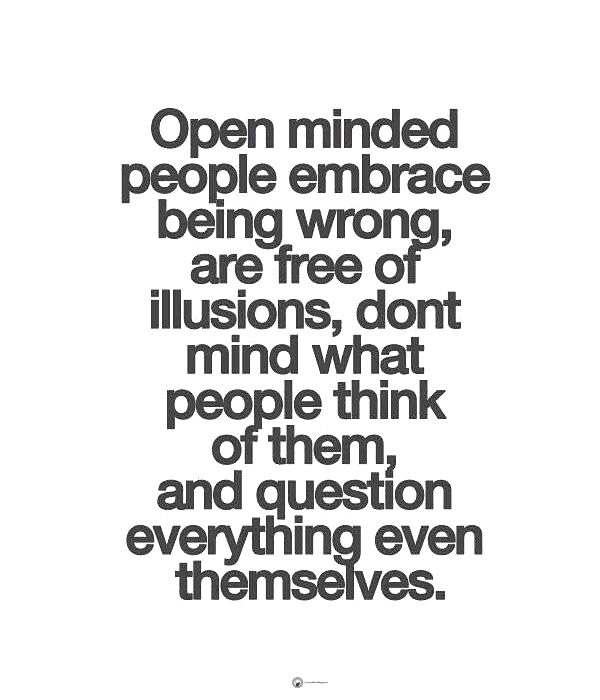 3. THEY ARE DREAMERS
You may think that they are not paying attention to you and they don't care about you, but when they drift off, they are probably in the land of dreams and imagination. They cannot waste a day without dreaming. It's what makes them creative, unique, and special.
4. THEY LOVE THEIR FREEDOM
You can't make an open-minded person to follow your rules and do what you tell them to do. These people love their freedom. That's why they don't like it when someone tries to burden them in some way.
5. THEY ARE MODEST AND PROUD AT THE SAME TIME
These people are the perfect combination of shyness and pride. An open-minded person never shows off their success and achievements. However, they take pride in them. They are confident in themselves and they know that they can achieve anything they set their mind on.
6. THEIR WORK IS EVERYTHING TO THEM
Open minded people are generally workaholics. They are always willing to go the extra mile and do more than needed. This is because they love working. When they work, nothing else matters to them. They can focus on the task and ignore any distractions.
7. THEY TURN THEIR PROBLEMS INTO WONDERFUL NEW OPPORTUNITIES
It's not that they don't have problems. Sometimes life is not fair to them as well, but they don't look at their hardships as something catastrophic. Instead, they see them as chances to learn new things and become stronger and better.
8. THEY CAN SEE WHAT OTHER PEOPLE MISS
Open-minded people have the power to see the other side of the coin. They are extremely perceptive and aware of everything that happens around them. They can see and feel things that other people may miss.
9. THEY DO NOT WAIT FOR SOMETHING TO HAPPEN, THEY MAKE IT HAPPEN
Open-minded people don't wait for inspiration or an opportunity to present itself. They create their own opportunities with the creativity of their mind. When they decide they want something, they go for it.
10. THEY ARE CHILDREN AT HEART
They've never lost their inner child and they never will. They tend to look at the world in a naïve and childish manner, but that's because these extraordinary people always see everything in a positive and beautiful light. That's their uniqueness. That's what makes them truly amazing souls.

Mary Wright is a professional writer with more than 10 years of incessant practice. Her topics of interest gravitate around the fields of the human mind and the interpersonal relationships of people.If you have a general question or comment please fill out the form and we will get back to you as soon as possible https://curiousmindmagazine.com/contact-us/ .