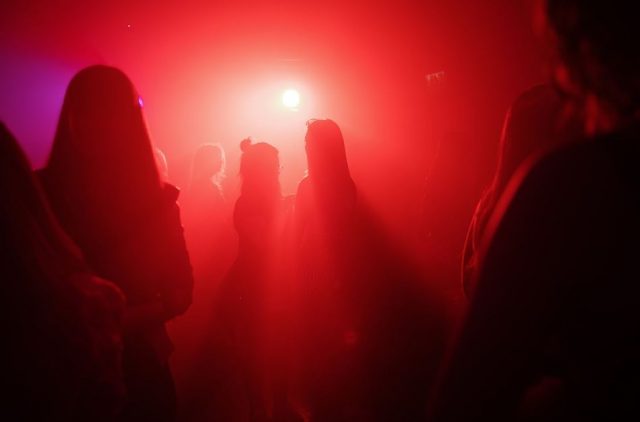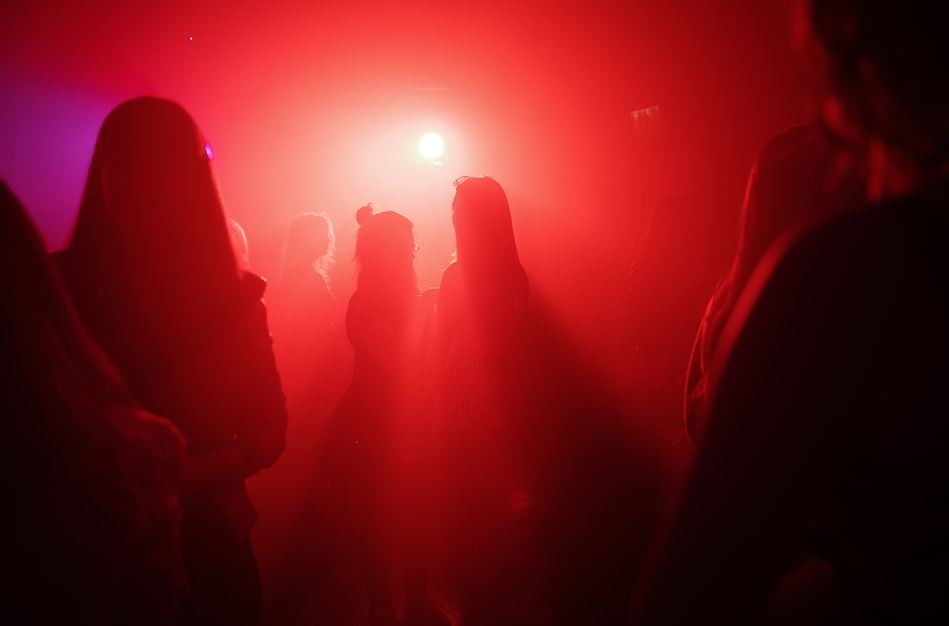 Make your next corporate party anything but boring with these 10 unexpected entertainment ideas that will make for a party to remember.
If you aren't too careful, your corporate parties could be dreadfully boring. That's why it's so important to spice them up with a bit of entertainment, to avoid them looking like corporate meetings instead of fun-filled parties.
Frankly, office parties are not the most exciting of parties. In fact, most people attend these parties just because they have to. However, that doesn't always have to be the case; you can whip out some unexpected entertainment and completely change the party's dynamic.
If you want your next corporate party to be the talk of the entire year, you need to have the entertainment on lock. However, a large stereo system or a few lame jokes don't exactly count as great entertainment.
When it comes to truss rental in Orlando, you can trust GSE AV's team of certified operators.
If you want to take your corporate parties entertainment up a notch, here are some entertainment ideas to make your party unforgettable.
Unexpected Entertainment Ideas for Office Parties
Great office entertainment needs to align with the party's general theme and the crowd. Also, mix up your entertainment from party to party, don't do the same thing every year. Here are a couple of amazing party ideas you should consider for your next office party.
Get a Live Band
Getting a live band for your office party isn't exactly too creative, but it still makes for great party entertainment. If your budget allows, you can consider the big names for your entertainment. Just make sure that the band you pick resonates with the crowd, or it will be awkward for both the band and the audience.
You don't have to break the bank to have a live band perform at your office party. You can settle for a local band at much cheaper rates. Just ensure that they're actually good before you get them up on your stage.
For a lively and enjoyable atmosphere at your event, consider booking an experienced jazz band. Live jazz performances add a unique and personal touch that recorded music cannot match. Bring your event to life with the excitement and fun with timeless jazz.
Hire a Magician
However, don't hire the same magician you hired for your kid's birthday party. Nowadays, magicians do more than just pull rabbits out of hats. Today's magicians are professional performers that are guaranteed to leave the entire audience in awe.
If you decide to hire a magician, make sure you get the right magician for the job. Don't get someone who will charge you a bundle for a few card tricks. Instead, look for master illusionists who will leave mouths gaping and minds twisted.
Celebrity Impersonator
One way to leave everyone rolling on the floor is by hiring a celebrity impersonator. These celebrity impersonators don't even have to go up on a stage; they can interact with the crowd like any invited guest.
Celebrity impersonators have a knack for mimicking your favorite celebrities. Heck with makeup and an appropriate wardrobe, they can even look like them completely. If you can't get Tom Hanks to attend your office party, then a celebrity impersonating him will be an excellent substitute.
You can switch things up and hire someone that mimics your boss or other members of staff. However, you have to do this a few weeks before the actual party.
Graffiti Artist
Watching a graffiti artist get to work is a real sight to behold. Watch in amazement as the end result comes alive, with each spray unfolding a hint of the final piece as you try to guess the final result.
Have these artists create murals or portraits of you or your staff before their very eyes. Don't worry about it taking a long time. Graffiti artists are good at what they do, and they can whip up a lovely portrait or mural in just a matter of minutes.
Fire Performers
If you want to turn up the heat in your office party, then get some fire performers. You can get anyone from a fire juggler, fire eater, or a performer who does both. As long as there is a fire and someone who will do crazy antics with the fire, then your entertainment is all set.
Don't forget to get a few pictures for your social media.
Onsite Cooking Class
Fit in a short cooking class in the party's schedule and move the party to the kitchen. The team can then learn some cooking skills to show off later. A short cooking class is not only fun, but it's also a way to enhance team cooperation and break the party's monotony.
Make sure you hire professional cooks for the cooking class. Preferably the ones who'll also prepare food for the party so that you kill two birds with one stone.
Contests
A little friendly competition never hurt anyone, unless it's a wrestling competition. Contests are a great way to liven up the party, and there are lots of contests for you to choose from. A trivia is the easiest competition to set up, as long as you don't ask questions that are too difficult.
Apart from trivia, you can try a scavenger hunt, a relay race, or even a photo contest. Contests are fun and liven up the party. However, contests should come after you're done with the party's main agenda, especially if you have actual physical contests. You don't want too many sweaty people, heaving and panting while you're trying to read your speech.
Mist Orbs
Not just regular mist orbs for décor, we're talking mist orbs that you can eat. Edible mist orbs are machines that create a sweet-tasting vapor that you inhale with a straw. Just don't expect it to fill your stomach.
Apart from being a sweet-tasting vapor snack, these mist orbs are also décor highlights for your party.
Glow Show
A glow show is an incredible visual spectacle involving two or more hula hoop artists. The hula hoops light up in an incredible display of color as the artists coordinate an equally incredible synchronized presentation.
A glow show makes for an unforgettable office party, but don't forget to snap a few pics to show off later.
Make Your Corporate Party Memorable
With a handful of unexpected entertainment ideas, you now have all you need to make your next corporate party a blast. Remember, you can pick three or four entertainment options to make the party even more exciting. Make sure you budget appropriately for the entertainment but don't skimp too much on it.
Remember to check out all the other articles on the site to feed your curious mind.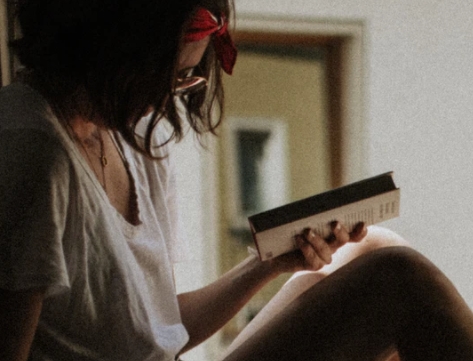 A professional writer with over a decade of incessant writing skills. Her topics of interest and expertise range from health, nutrition and psychology.