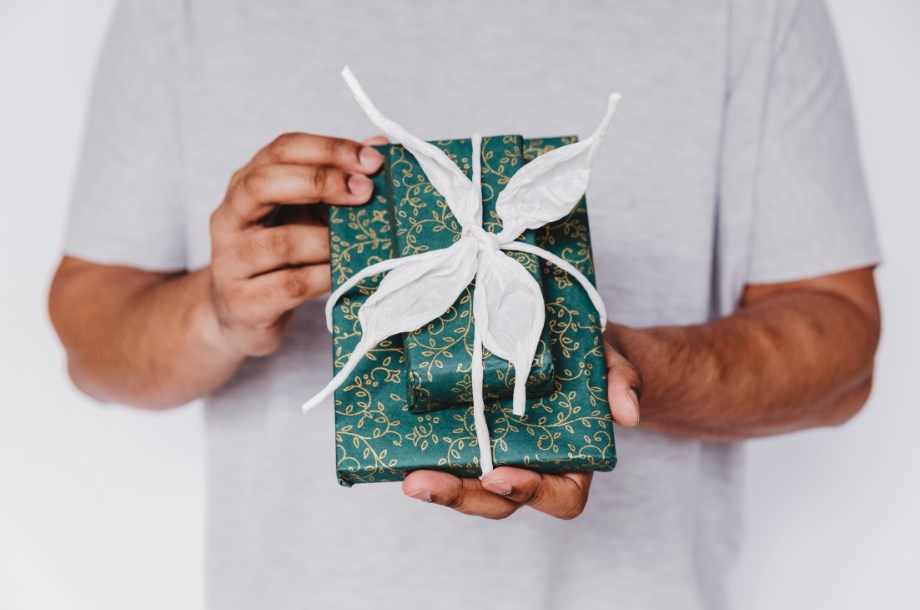 There is not a better time to gift than now. Gifts not only convey your love and affection to your beloved but they also strengthen your relationship. Getting a gift right is a tough task. Especially when you are buying for a girl, you need to hit the right chord otherwise things might get messy. Howsoever, no matter what the gift is, if your hearts are connected by the string of pure love, nothing can make you two apart.
What to do when your girlfriend is mad at you?
Here are a few gift ideas that make your girlfriend smile when she is mad at you:
1. Cake
"Let's face it, a nice creamy chocolate cake does a lot for a lot of people; it does for me." Audrey Hepburn. If it can do a lot for Audrey Hepburn, it surely can do a lot more for girls around the world. Get her a cake of her choice and see her squealing with joy. Order cake online in Delhi, Pune, Gurgaon, Banglore, and other cities as well from leading websites and enjoy a hassle-free delivery and enjoy the cake together.
2. Books
Books are windows to the world. They not only keep us glued to the words written but give a realistic glimpse of different shades and phases of life. You could never go wrong with books.
3. A Polaroid Camera
If she likes to click, give her the world of it through a Polaroid camera. Not only it will make her happy but will keep her busy all day long with her more than perfect shots of you and her.
4. Flowers
Flowers can brighten anyone's day instantly. Gift a beautiful bouquet of her favorite flowers with https://parfumellaflowers.com/ and see her smiling all day long.
5. Chocolates
The ultimate mood lifters, chocolates are scientifically known to make a person feel better. Besides, the sweetness is magic. Gift her chocolates to see her being oh-so-happy at the moment.
6. A Chunky Blanket
Nothing says cozy like a chunky, softer than feather blanket. As she will snuggle inside with a book and coffee, her day will brighten up.
7. A Cookbook
If your girl likes to cook, then a cookbook could come handy any time. Not only she will enjoy experimenting with food, but you will also get a savory dish served on a plate too.
8. Aroma Candles
Let the fragrance flow in the air and give a soothing experience to mind all day. Aroma candles are a perfect gift for a relaxed experience, whether you light up in the room or during a nice hot bath.
9. Portable Music Player
Music can do wonders for a person. It can motivate, inspire, make you feel good and relaxed, makes up any event and a lot more to count. A portable music player will be a perfect gift for a music lover girl.
10. A Travel Mug
If she is on her toes all day long, then this travel mug will be her BFF. From coffee to smoothies, it can carry anything to keep her fresh and energetic whole day.
11. A Desk

Décor
If you want her thinking of you from 9 to 5, then buy her a desk decor that she can keep at her workplace. Every time she will set her eyes upon the piece, it will trigger the thoughts of you in her mind.
Ana Miller is a creative writer. Her topics of interest and expertise range from psychology to all sorts of disciplines such as science and news.