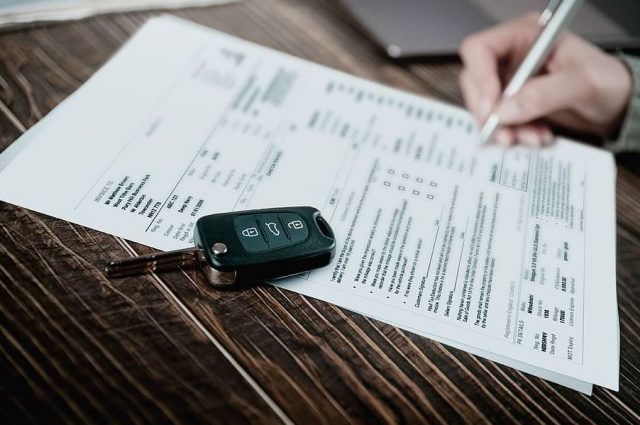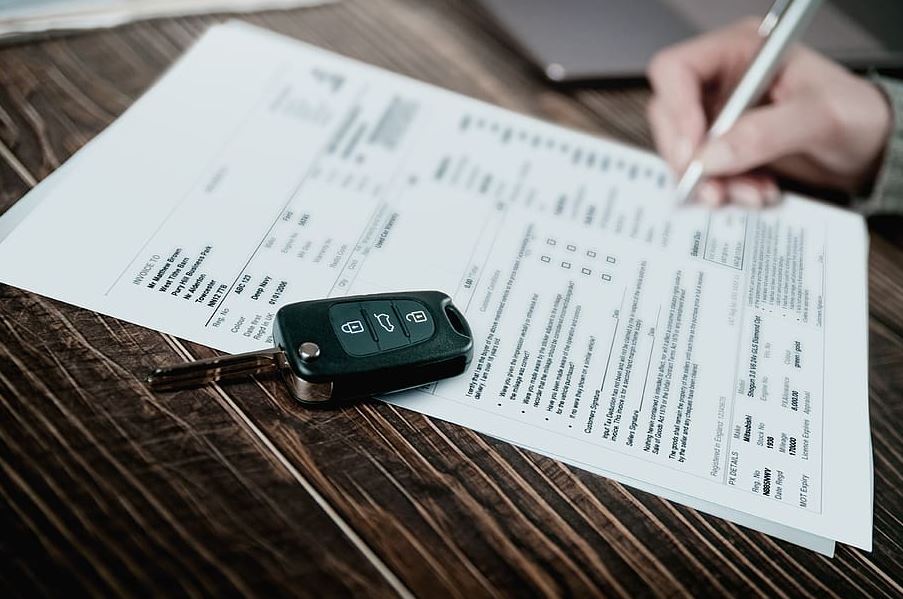 If you need a loan fast but have poor credit, it is still possible. Here are 3 big steps to apply and take out a loan with bad credit.
It's a week before payday, and you've been hit with a huge overdue electricity bill. Is there any hope of getting a loan?
It can be tough to get a loan if your credit isn't perfect, but it can be done. We all need a bit of help from time to time, but you may feel hopeless if you have a bad credit score.
If you're curious about how to take out a loan with bad credit, read on to learn our top three tips to find the best loan for your needs.
Order a Credit Report
If you're wondering how to get a loan with bad credit, you first need to know what you're dealing with in terms of your credit.
Although it can be daunting, don't be afraid and order a copy of your credit report. You can order your report for free online and it will let you see exactly where you stand in terms of your credit.
First, check the report thoroughly to make sure everything is correct. Unfortunately, identity theft is not uncommon, and you may not even notice it's happened to you until you see your credit report.
Does your report look off? If so, contact your banks and credit companies right away to file a dispute.
If your credit score is lower than you'd like, use this as an opportunity to boost your credit score by paying bills on time and working to pay off any debts.
How to Take Out a Loan With Bad Credit? Shop Around for the Best Interest Rate
Getting a loan with bad credit can be done, but the tradeoff often means you'll be paying higher interest rates.
Take your time to shop around and consider all of your options, rather than accepting the first loan. Although this takes time, it will save you a lot of money.
It can be tempting to jump at a dodgy payday loan, but the interest is so steep you may be quickly paying more in interest than you're getting from the loan itself.
Read this helpful article to learn the right way to go about understanding cash advances and payday loans.
Consider a Co-Signer
How to get a loan with bad credit? One of the best ways is to ask for a co-signer. Banks and lenders want to know that you will repay the loan, and they may be nervous about this if you have a low credit score.
If you're able to ask a parent, friend, or relative to act as a guarantor on your loan, you may find that banks are willing to give you a lower interest rate than you would get on your own.
This can make a big difference to someone struggling to get a loan.
Find Your Perfect Loan Today
Now that you know how to take out a loan with bad credit, you can rest assured that you're able to pay your bills and look after your finances.
Start the process today to find the perfect loan, even if your credit isn't perfect.
Was this article helpful? If so, please browse some of our other articles.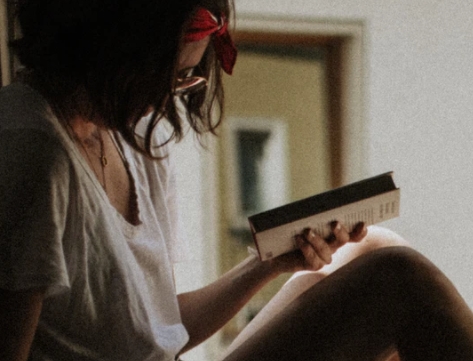 A professional writer with over a decade of incessant writing skills. Her topics of interest and expertise range from health, nutrition and psychology.