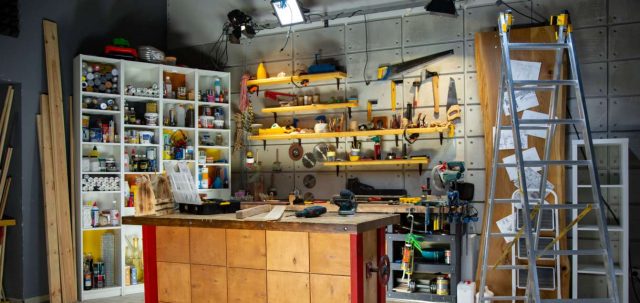 A garage is often reserved as a place to store a car, but it can also be used for other purposes. Other people use it as a living area or workspace. Whatever you choose to use this place for, some smart renovations can add value to your home. Check out these 4 creative ways to improve your garage.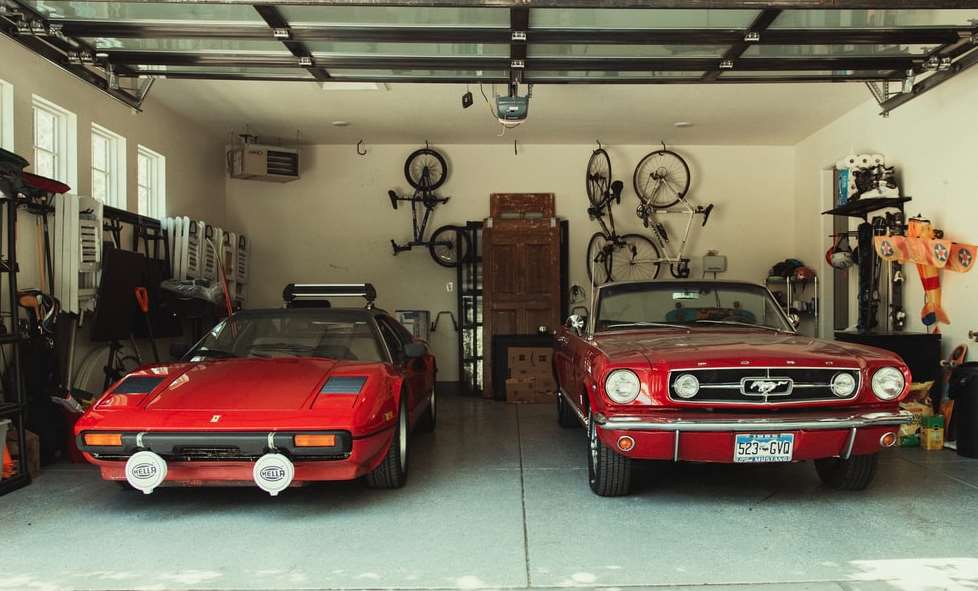 1. Install The Right Garage Door
You must install an appropriate garage door that opens automatically, and it should be lightweight. Avoid heavy wooden doors, and instead, consider a lightweight aluminum one that can leave a lasting impression. A good door can make a world of difference when it comes to selling your home. It should also complement the color of the property to appeal to the interests of potential buyers.
If your garage door is damaged or old, you should update it to improve the appearance of your space. A remote-controlled door is convenient, and you can utilize a smartphone app to operate it. The main advantage of this type of app is that you can operate it from anywhere, including your car. It also enhances the security system of your home. You can enjoy peace of mind even while you're away. The system allows you to monitor your home from any place and sends an alert on your phone if any activity occurs around your property.
2. Storage Strategy
Overcrowding of different items in your garage like sports equipment, books, garden tools, and other personal belongings can create a wrong, and messy, impression. To address this challenge, invest in appropriate shelves and cabinets to help you organize the space inside your garage and look up different ways how to store a Christmas tree. The good thing about storage cabinetry is that it is designed to suit any garage environment. You can also use it to store different items according to their size and function.
When you choose the cabinets for your garage, you must begin by creating suitable zones for all the items stored in this area. Custom-made cabinets are easy to install and can enhance the appearance of your home. The size of space inside your garage should determine the type of cabinets you can get. Overhead storage can also improve your garage if you install it in the right place.
3. Vent and Insulate Your Garage
If you live in a place characterized by lower or high temperatures, make sure you insulate your garage to protect your vehicle against these elements. Cold and wet conditions can lead to the formation of mold, which often causes dark stains on the walls and ceiling. It can be challenging and costly to remove the stains, since the entire garage may need repainting. Therefore, insulation can go a long way in helping prevent these issues. You can achieve this by putting weather strips at the sides of the garage doors and windows.
You should also ensure that your garage is properly ventilated to create a perfect working environment. If you often work in your garage, make sure the windows are positioned in a strategic place to provide sufficient air and lighting. Natural light is vital in your garage, but it should also be complemented by artificial sources.
4. Choose Appropriate Flooring
One way of improving your garage is to choose appropriate flooring that is easy to clean. Oils and other chemicals are likely to spill on the floor, and these can leave unsightly stains. Therefore, you should install epoxy flooring, which is specifically designed for garages. The covering of the floor is easy to clean, and it also repels oil stains. You can easily clean the floor, like your kitchen countertop. Customized color combinations for the floor and other features in the garage can help create an ideal home you will always be proud of.
You also need to keep the floor free of clutter, and you can achieve this by storing all items in the right places. Leave enough room for your automobile and keep all your stuff away from the floor. When you buy shelves, opt for ones with legs, so you can easily clean the area underneath. Clear all the items that can attract mold or rot as a result of excessive moisture in winter. Make sure they are in containers to avoid staining the walls.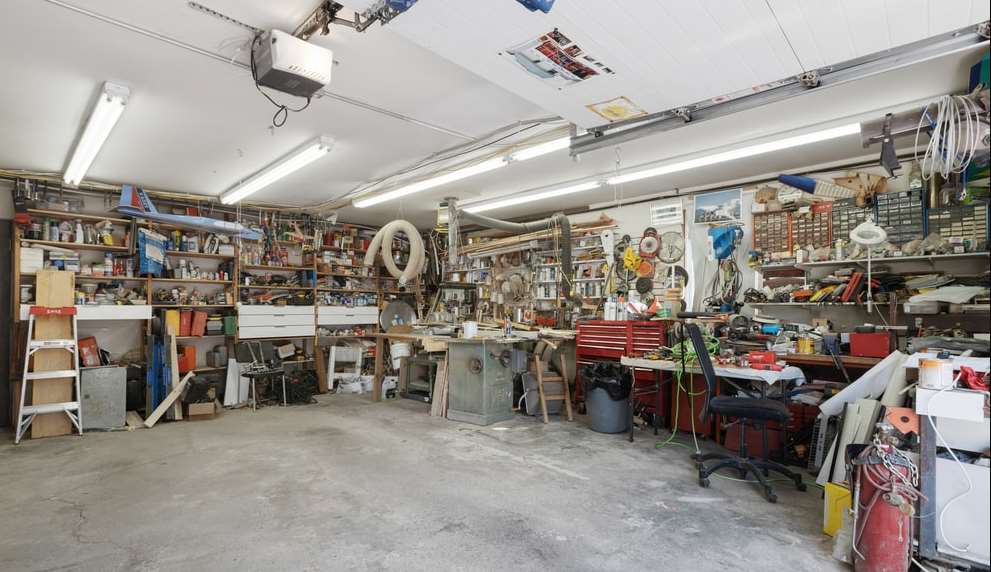 A garage can significantly add value to your home if you follow a few simple steps to improve it. Start by organizing your space and installing all the necessary accessories to make it functional and easy to navigate. Lastly, keep it free of clutter for a more desirable living space.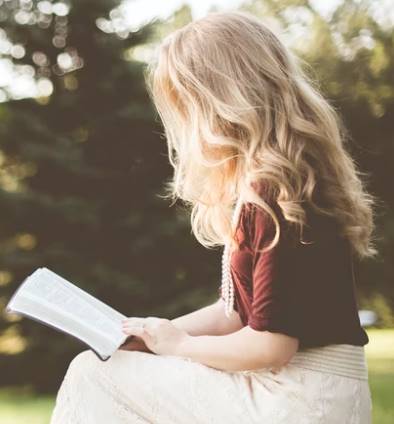 Speaks from heart, always too passionate and driven by emotions. Spins the words with kindness & sharpness, intriguing your ever-inscrutable minds.