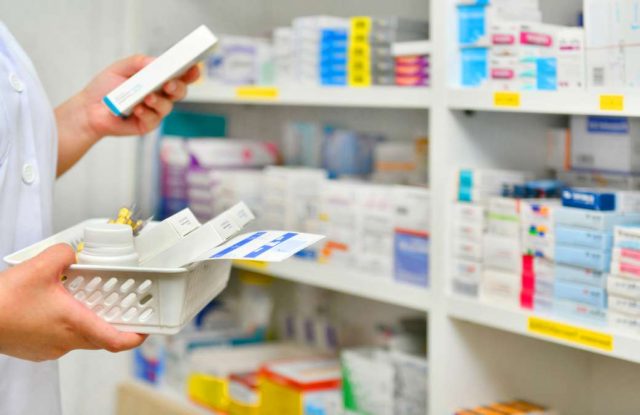 Diseases are one of the many things that are able to shake up a family budget. And if the costs of visiting a doctor and medical examination remain relatively moderate for those with medium income, then the purchase of medicines often requires impressive costs. Especially if we are talking about severe chronic diseases that need to be treated for months or even years.
Therefore, a question arises: are there any ways to save on the purchase of medications? In this article, we present a few tips that might help in regards to this issue.
Method #1: Generic Drugs
The most profitable way to save money is to buy generic drugs — absolute analogues of original drugs made using the same active substance. One of the ways to get generic drugs is to use the best Canadian pharmacy, where any generics that are only produced by the modern pharmaceutical industry are sold. It is worth mentioning that this method is especially popular in the US.
The difference in cost between original drugs and their generics is always quite large. For example: a generic variant of the world-famous Viagra costs about 4-5 times cheaper than its original brand analogue!
This rule also applies to other generics that are produced by regional pharmaceutical companies, and the retail value of which does not include overpaying for a brand.
Unfortunately, generics are produced only for a limited list of medicines, and therefore it will not always be possible to use this method. (1)
Method #2: Wholesale Purchases
In most pharmacies, the cost of one tablet decreases in proportion to the increase in the number of tablets purchased by the customer. At the same time, the difference in price when buying a minimum and maximum batch can reach 70-90%.
Simply put, buying a drug immediately for the entire upcoming course of treatment, you can pay only 30, 20 or even 10 instead of the conditional $100.
Method #3: Gift Cards
Another way to save a little on buying medicines is to use pharmacy gift cards. There are online trading platforms where such cards are sold at a discount of 10-20% of their full face value. For example, a $50 gift card can be purchased for $40-45.
In addition, sometimes gift cards are distributed free of charge in large pharmacy chains for performing some action — for example, buying for a certain amount or purchasing medications that require a prescription.
Method #4: Price Monitoring
Finally, the easiest way to save on buying medications is to use aggregator sites or mobile applications that collect information about the cost of medicines in different pharmacy chains. Among the most well-known services of this type are Pharmacy Checker, Blink Health, and GoodRx.
This approach is somewhat troublesome, because in a situation where you've been prescribed a lot of drugs, you will have to additionally calculate how much a trip to different pharmacies is going to cost, especially if they are located at different ends of the city.
In addition, such websites, as a rule, cooperate only with certain pharmacy chains, and therefore do not always provide exhaustively complete information, but the method itself is certainly working and provides tangible savings. (2)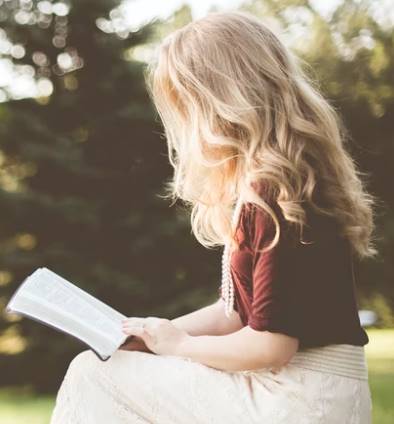 Speaks from heart, always too passionate and driven by emotions. Spins the words with kindness & sharpness, intriguing your ever-inscrutable minds.