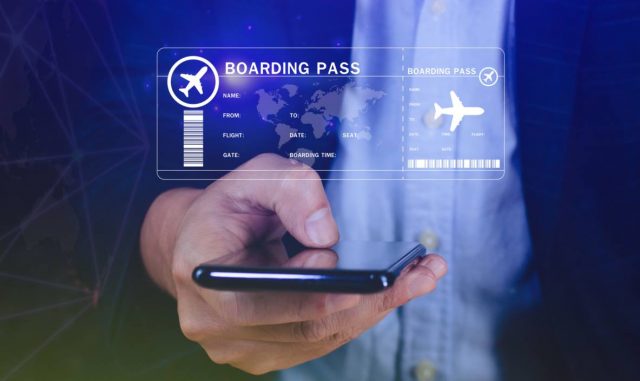 IoT is a cutting-edge technology development that has begun to take place in a variety of businesses in recent years. This is built on data exchange and monitoring technologies, which opens up new possibilities for efficient services and conclusions. This is being employed in the aviation business to nurture numerous services, ranging from the safety of the aircraft itself to the increased smoothness of the people traveling.
IoT Applications in the Aviation Industry
Let's have a look at some IoT applications in the aviation industry:
Aircraft Safety
Various components of the plane with different and requirement-based sensors that can track aviation velocity, aircraft angle, weather conditions, and so on, linked to a central system, may help the devices communicate with each other and get monitored by the appropriate authorities, whether it is the pilots or ground control.
This allows for effective operation that is free of any problematic systems, as well as pre-handling maintenance systems and taking preventive measures for the aircraft and its passengers.
Luggage Management
Luggage and baggage collection and loading can be a difficult and inconvenient task for passengers, and any mishandling or inability to collect can cause a task for the staff.
IoT-enabled technologies such as barcodes or chips can assist travelers in checking their luggage as they prepare to board a flight. Passengers can use their smartphones to verify the current location and status of their luggage using such gadgets and features.
Cabin Climate Control
Temperature detection-based sensors can be installed in aircraft to ensure that passengers have a good time. Strategically placing automatic temperature control devices throughout the cabin so that the temperature within the cabin can be maintained according to location and weather forecasting. Such sensors can capture real-time temperature data for the plane, allowing the cabin crew to take corrective actions such as lowering or raising the manual temperature to meet needs.
For instance, Southwest Airlines employs advanced temperature detection sensors to maintain passenger comfort by efficiently regulating cabin temperatures, showcasing their commitment to a pleasant journey.
Smart Airport
IoT, like smart cities, can bring smart airports to life. The fundamental concept is to have automatic and sensor-based systems that collect data from passengers and use it to direct the crowd through various airport checkpoints such as passport confirmation, safety screenings, and even luggage submission.
This would make the entire process more convenient and automated, resulting in fewer risks of congestion and management issues for both airport officials and passengers, who have grown to fear the stressful and time-consuming procedural procedures.
Improvement in Passenger Experience
IoT can help airlines offer the appropriate experience. All airlines have their own application and update portal for passengers to use. Using such devices, the airline is able to maintain a continuous flow of information exchange between passengers and cabin crew.
United Airlines uses IoT technology to provide a seamless and stress-free passenger experience, reflecting their dedication to hassle-free travel.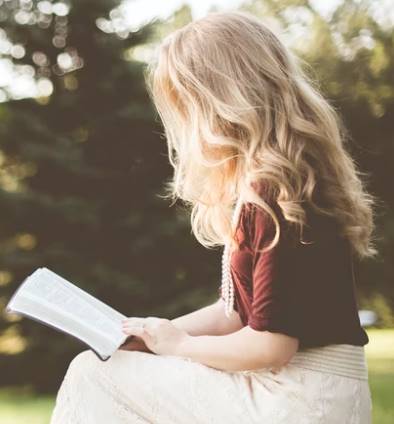 Speaks from heart, always too passionate and driven by emotions. Spins the words with kindness & sharpness, intriguing your ever-inscrutable minds.