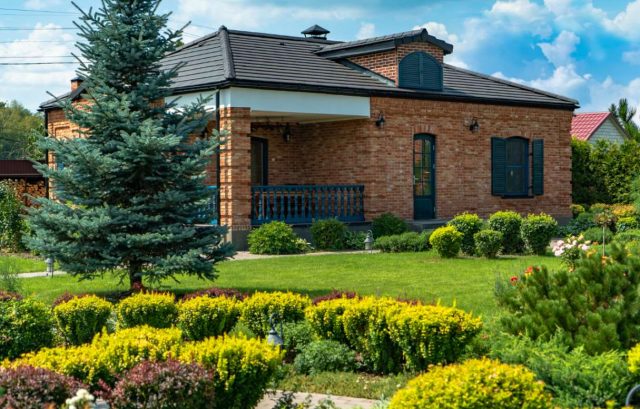 In a competitive rental market, it's important to be creative when attracting prospective tenants. One way you can do this is by renovating your property before putting it up for lease. It's a win-win situation: you can increase your rental yield and also improve the quality of your property. Here are some simple ways to renovate your property.
Get Rid of the Old Carpet
Carpets are a great way to add style and color but can be hard to clean and maintain. If you're looking for a way to make your property more appealing, consider removing the carpeting in favor of hardwood or tile floors. You can even get creative with this renovation by painting the floorboards or adding decorative tiles for a unique look.
This will not only make your property easier to clean, but it will also help it look more modern and appealing. Additionally, consider installing new carpeting at the same time as you remove your old one.
Renovate Old Kitchen
It must have a clean and appealing look to attract tenants to your home. Renovating your kitchen can be a great way to increase its appeal. Consider removing the old cabinets and countertops in favor of new ones and installing new fixtures such as lighting and a sink faucet.
You don't have to replace all the appliances or cabinets—make sure they are in good condition and up-to-date with current trends. (1)
Make It Look Spacious
If you're trying to sell a home, one of the best ways to make it look more appealing is by making it seem spacious. If your home only has one bedroom and one bathroom, it will be difficult for potential renters to see themselves living there. Consider adding another room or two—this can be done with a simple expansion project that doesn't require much work.
If this is impossible, you can use other features to make it look larger. For example, you could add skylights or a deck that goes all the way around the house.
If You Have a Backyard, Make the Most Out of It
If you have a backyard, you can use it to make your property more appealing. If you have a big yard, consider adding a swimming pool or other features to make it look more inviting. You could also add a small patio to your home to give potential tenants something else to see when they walk through your front door.
This will give you an extra space to entertain guests or enjoy the outdoors. You can also make your putting green by using artificial turf. If you plan to use it throughout the yard or other parts of your home, you can buy wholesale artificial turf from a company that sells it in bulk. This will help you save money on your purchase.
Work on Landscaping
You can also improve the look of your home by working on landscaping. A well-tended garden will make it look more appealing to potential renters, so you should ensure that your lawn is neatly trimmed and free of debris. You could also add some flowers or other plants to create a more welcoming atmosphere for those visiting your property.
If you don't want to deal with planting and maintaining plants, you could opt for artificial flowers and grass. You will easily find wholesale artificial turf around you that can be used to cover the front lawn. This will make your home look more polished and clean, which is a big plus for prospective renters. (2)
Takeaway
With these tips for your property renovation, you'll have better chances of attracting potential renters and earning more from your investment. We hope this article was useful for you, and we wish you all the best in your property renovation journey.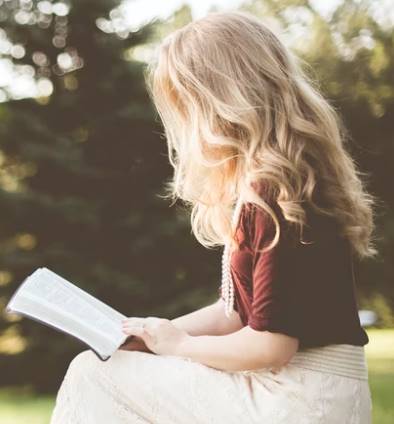 Speaks from heart, always too passionate and driven by emotions. Spins the words with kindness & sharpness, intriguing your ever-inscrutable minds.