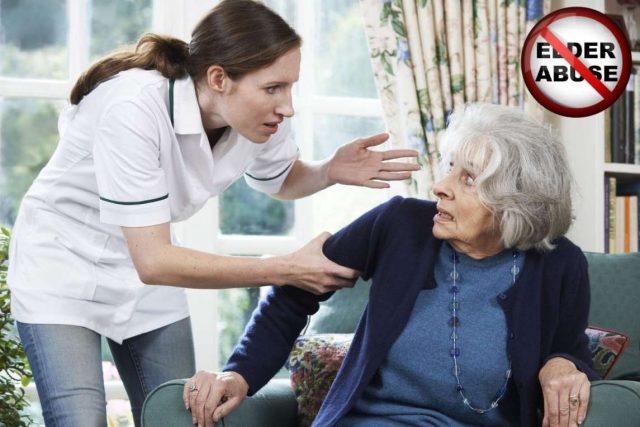 Nursing homes are usually seen as safe places where you can take your loved one for care and protection. It's unimaginable to entertain an idea that your aging parents can experience any form of abuse in such facilities. However, as reports indicate, nursing home abuse is very common. It's important to indicate that nursing home abuse seems to have drastically increased during the COVID-19 pandemic.
However, understanding the actions to take when you discover nursing facility mistreatment is the best defense. Below, find five immediate and important actions to take if you suspect nursing home abuse. (1)
1. Call 911 in an Emergency
If you realize that your parents are in a life-threatening situation, the best action is to call 911. This will ensure that they receive emergency medical attention if needed and that the authorities are notified of the potential abuse. Working with authorities is the most appropriate way to help your loved one escape an abusive situation and ensure their safety. However, if they're not facing an emergency, there are some useful approaches you can consider to keep them safe.
2. Notify the Nursing Home Administration
In some situations, the nursing home administration may not be aware of the abuse taking place. Notifying them can help stop the abuse. The administration should have procedures to investigate abuse claims and take appropriate action. You need to write your complaint and ensure you have a copy for your records. You can take your complaint to the state's long-term care ombudsman if the abuse persists.
3. Gather the Necessary Evidence
You cannot take action to stop the abuse without evidence. If possible, try to gather as much evidence as you can. This may include photos or videos of the abuse, medical records documenting injuries, and witness statements. This evidence will be critical in taking action to stop the abuse and getting your loved one to a safe place. You don't want to appear in court without this important evidence as this could be problematic.
4. Consult with a Nursing Home Attorney
A nursing home attorney can help you understand your legal options and take action to stop the abuse. They can also help you file a complaint with the state or federal government if necessary. It may be advisable to legally hold them accountable for the abuse. You can learn more at hugheylawfirm.com about how an attorney can help you if your loved one is abused in a nursing home.
5. Get Your Loved One to a Safe Place
Getting your loved one to a safe place should be your top priority. This may mean moving them to another facility. In other cases, it may mean bringing them home with you. Regardless of the situation, you must do what's best for your loved ones and ensure their safety. This should be highly considered if you realize that your parent is in immediate danger and showing signs of fear and discomfort in the nursing home.
Conclusion
No one should worry about their loved ones being abused in a nursing home. However, abuse is unfortunately all too common. Taking action immediately is important if you suspect nursing home mistreatment. The steps above can help you get your loved one to safety and put an end to the abuse. (2)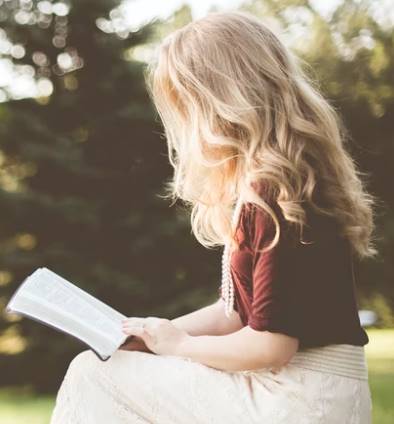 Speaks from heart, always too passionate and driven by emotions. Spins the words with kindness & sharpness, intriguing your ever-inscrutable minds.