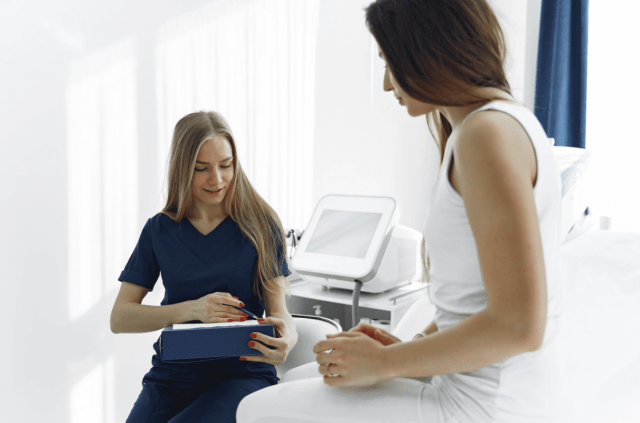 Mental health issues can affect our emotional and psychological well-being. An individual dealing with mental health issues constantly goes through stress and trauma. As you know, the human mind controls every function of our body. Hence, an unstable mind affects your professional and personal life and disrupts your daily activities. You can face difficulty focusing on any particular thing. Mental health nursing holds special significance in treating the patients dealing with such issues.
People who require mental health assistance suffer from various issues, including acute grief, personality disorders, drug addiction, and different psychiatric conditions. Mental health nurses have to overcome tough challenges to build a strong bond with patients suffering from mental health issues. Mental health defines our capability to cope with stress. Once we are lost in thoughts of hopelessness, our brain stops functioning properly. When this happens, it can leave long-lasting harmful effects on your physical and mental well-being.
Here are some mental health nursing facts that you should know if you want to pursue this career.
Mental Health Nursing Careers
You can explore plenty of career options if you want to build a career in mental health nursing. But you should know which career you want to choose and what qualifications are required. For example, you must know how to become a psychiatric nurse if you want to opt for this career path. You should know what skills and degrees are required to establish yourself as a competent psychiatric nurse.
Nurses associated with mental health, work in hospitals, emergency centers, inpatient care centers, and community health centers. Being a mental fitness nurse, you may have to deal with people suffering from different types of mental illnesses. You also have to create plans to make recommendations for the treatment of patients according to their condition.
Also, to make the right career choice, you may consult mental health nurses who have been serving for years. You will get to know about different career choices to make a decision as per your skills and area of interest. It will also make you familiar with the basic concepts of mental health nursing and help you land your dream job.
Good Communication Skills are Required
The mental health nursing job requires sensitivity and compassion to understand a patient's issues. Nurses need solid communication skills to interact with patients and help them overcome challenges. You also have to give verbal instructions to patients, so you need to have clarity in your communication. It allows patients to feel there is someone who cares for them. It is also essential to have the right voice tone and body language while communicating with patients. As a mental health nurse, you do not have to show your authority over patients, but you have to make them feel that you help them. Therapeutic communication is an integral part of mental health nursing. So, you need to develop problem-solving skills to help patients in the healing process.
Mental health nurses have to work with a team of occupational therapists, social workers, and psychologists, so good communication skills make things easier. They can collaborate with other people and discuss ideas and concerns efficiently.
Community-based Nursing
Primary mental healthcare service is provided mainly in community settings where patients receive healthcare services in their own homes. They also receive assistance in local mental health facilities and clinics. Jobs in these environments have mostly predictable hours, which are closer to business hours. If you want to serve in community-based nursing, you have to follow a predictable schedule daily. Community-based nursing is more common in mental health nursing jobs, so the chances are high that you will find these types of jobs more than in hospitals or medical facilities.
High Paying Jobs
Mental health nursing is a demanding field. In some ways, its demand even exceeds general nursing. But it entirely depends on your interest and qualification and which nursing career you want to opt for. Financially, mental health nursing is one of the most rewarding careers. According to research, the hourly pay rate of mental health nurses is around $30. But it also depends on your qualification and the location where you apply for a job. Annually, the total pay of mental health nurses ranges from $60,000 to $80,000.
The demand for mental nursing jobs is expected to increase in the future, so professionals who want to build their careers in this field will be able to explore plenty of opportunities. If you wish to be a traveling healthcare provider or opt for a typical nursing career, it requires experience of at least two years to get a high-paying job.
Mental health nurses may have to work in outpatient clinics, hospitals, and other facilities. Every place offers certain benefits and drawbacks, so you have to keep such factors in mind while making a choice. Due to the tremendous demand for mental health nursing, professionals earn a market-competitive salary. They also get benefits like health insurance, vision care, dental care, and many others.
Conclusion
Mental health nurses are one of the most integral parts of the healthcare sector, positively contributing to the healthcare landscape. They serve society effectively by adding value to the life of people who struggles with mental health issues and suffer from them daily. Mental health nursing offers a lot of perks to professionals, but at the same time, it is the most challenging field. You always have to stay on edge to deal with new issues and help patients recover.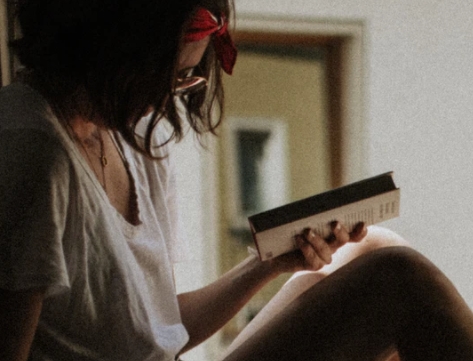 A professional writer with over a decade of incessant writing skills. Her topics of interest and expertise range from health, nutrition and psychology.