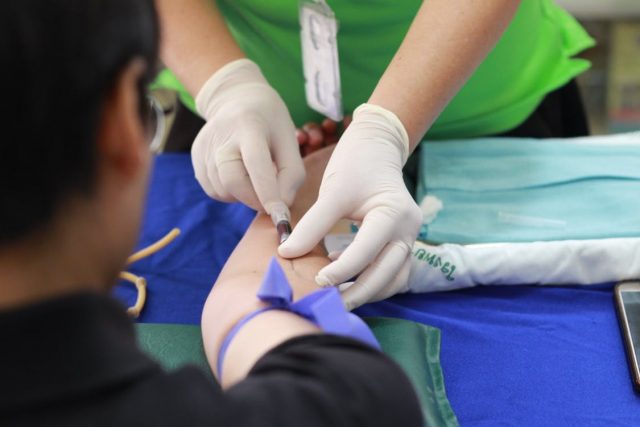 The COVID-19 pandemic has brought the importance of our medical practitioners into the light. People realized that we must spend more money on medical research. The entire world unanimously admitted that we'd underestimated the worth of our healthcare industry. The healthcare professionals – physicians and nurses – are fighting on our behalf against coronavirus. Nurses are contributing heavily to the advancement of our healthcare system alongside physicians. Amnesty International estimates that coronavirus has killed more than 1,000 healthcare professionals in the United States. Let's review the importance of nursing during this pandemic for the betterment of public health.
COVID-19 AND THE ROLE OF NURSES
Nurses played a critical role in global pandemics. They contributed to eliminating smallpox, which is the only infectious disease to achieve the distinction of eradication. In the 18th century, American nurses served the nation during the yellow fever epidemic. In the early 20th century, some nurses even offered themselves as human test subjects. Florence Nightingale was a pioneer of social distancing with her six-foot-away rule. Some significant roles nurses are playing in 2020 are:
RISKING THEIR LIVES
Treating patients with an incurable, no-vaccine-available disease seems like a scenario out of comic books. But the global nursing staff has displayed an almost superhuman sense of altruism during the coronavirus pandemic. Albeit being in a risk zone, nurses are expressing an unprecedented level of overwork. Being directly in contact with COVID-positive people, nurses are treating patients in ERs and ICUs.
EDUCATION AND LEARNING
The current pandemic hasn't only awakened the need to hire more nurses for the future. The requirement for nursing education has also resurfaced. A nurse can pursue BSN to MSN online program to enhance her/his improvement. With better professional knowledge, the nursing staff will more readily be available to combat this pandemic. Infection control and intensive care are the most crucial department to study for nurses.
PATIENT EDUCATION
When we talk about education, we can't forget that nurses are responsible for patient tutoring. Nurses have always assisted patients in making healthy bedside choices. SARS-COV-2 is a new virus for human beings, and its prey doesn't have any idea what's going on with him/her. Nurses help patients learn about this disease (COVID-19) and the ways to cope with it. The nursing staff can effectively help patients tolerate this pain.
MAKING NURSING POPULAR
Nurses have gladly accepted the unprecedented challenges of this pandemic without any consideration for their well-being. Now the nursing profession is at the forefront of everyone's minds. Nurses have received immense public gratitude for their contributions to the fight against COVID-19. This acknowledgment and recognition will motivate more women – and men – to join the medical forces.
DEVOTION TO THEIR JOB
Nurses all over the world have shown outstanding commitment to patient care. In China, there were more than 4 million RNs by the end of 2018. Many nurses stayed on duty during the coronavirus pandemic, even skipping the Chinese New Year celebrations. One can observe these sacrifices being made all over the world. Nurses have prioritized their duties over their "me times." Their devotion helps enhance the quality of healthcare in the world.
PROTECTION FROM INFECTION
Nurses have to be extra careful about the spread of diseases inside a hospital facility; they need to make sure people follow infection control policies. Nurses have to educate others about infection control measures. People were shocked to see how the protective gear worn by nurses had left marks on their faces. This rigorous attachment to infection control protocols encourages the public to wear face-masks too.
BONDING WITH PATIENTS
Doctors treat the patients, but nurses create an emotional bond with the sick. Patients feel listened to when they talk to their nurses. It's the job of a nurse to console the patients and comfort their families. Nurses provide a friendly presence to patients and their relatives. As COVID-19 has restricted patient-visitor meetings, nurses act as a bridge for them. They provide crucial information to the family about their loved one's health.
NURSE ADVOCACY
COVID-19 has motivated the nursing staff to enter the field of nurse advocacy; nurses must stand up to eliminate discrimination and speak in favor of the marginalized. They advocate for the government to deliver health forms and documents in an accessible format for the disabled. They are helping bilingual nurses to communicate without being culturally-inappropriate. They also demand the incorporation of digital technology in nursing.
INNOVATIONS IN NURSING
The coronavirus pandemic has brought attention to telehealth and telemedicine technologies. These digital innovations allow nurses to tend to patients without physical proximity; nurses need stakeholders to recognize their autonomy. This autonomy will motivate nurses to incorporate the latest technologies into their routine. Remote medicine has become a necessity in this pandemic-ridden world.
CONCLUSION
It didn't take the world long to recognize healthcare professionals as our real heroes. WHO nominated 2020 as the international year of nurses and midwives. WHO further noted that we needed to produce 9 million more nursing positions before 2030 for universal health coverage. Many nurses have lost their lives caring for patients of coronavirus. The Firstpost reported last month that around 7,000 healthcare workers have died because of COVID-19. But many nurses are still working days and nights, always aware of this deadly virus's threats. These sacrifices have earned the nursing staff the significant distinction of being the world's most honest and trusted professionals.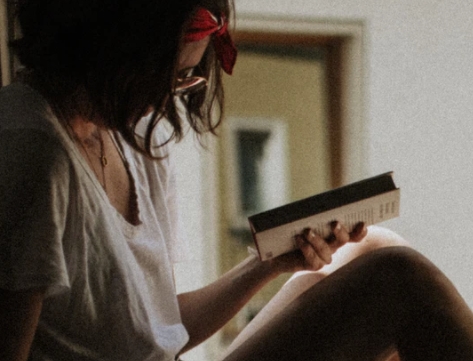 A professional writer with over a decade of incessant writing skills. Her topics of interest and expertise range from health, nutrition and psychology.