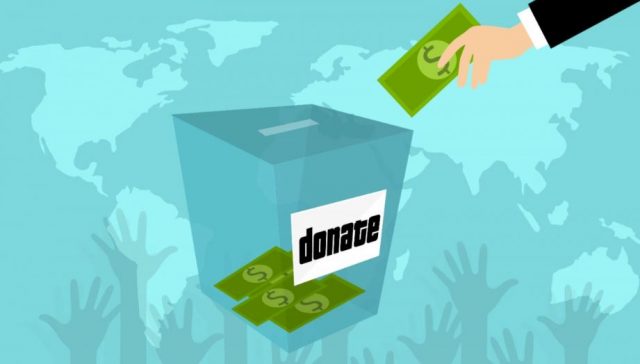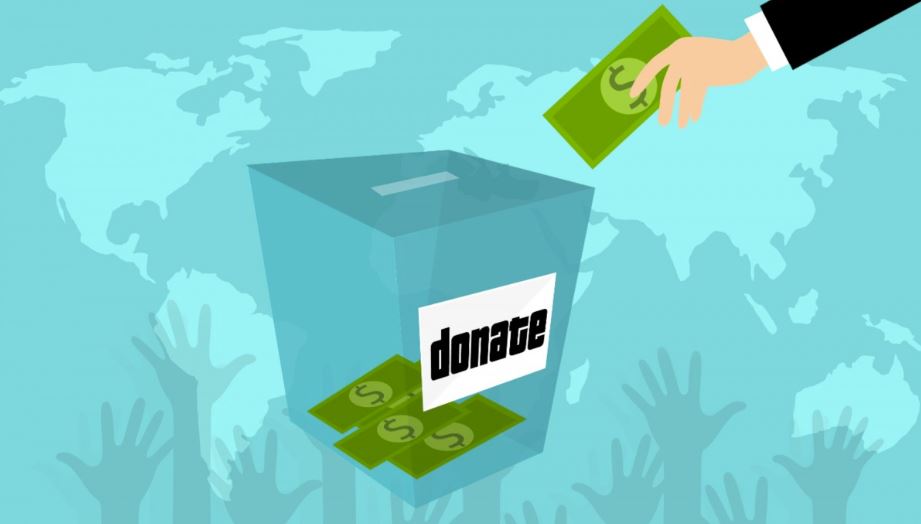 When you were younger, you might have tried your hand at selling lemonade on the corner of the street. You got your parents help at making a giant pitcher, put some cookies in the oven, and walked down to the end of your driveway to see what you can do.
At the end of the day, you might have been able to collect $20, but that was a fortune back then when all you were buying was baseball cards or dolls.
While food is a huge part of fundraisers today, they take a bit more planning than simply throwing together some drinks and snacks. They often take months and months of planning in order to get everything right.
Below, we're going to run through some basic tips to help you plan the perfect fundraiser.
Pick a Cause
Fundraisers can be hosted by just about anyone. Businesses, individuals, and nonprofits can host fundraisers for whatever they see fit. If you fall into one of the first two categories, you need to think about what cause you want to support.
This cause also needs to be tied to a specific charity. People want to know where their money is going and what it is going to be used for. So you can't just come out and say "We're raising money for polar bears."
Are you raising money in conjunction with a certain organization? Where will the proceeds go? What exactly is being done with the money?
This all needs to be explained in either the pamphlets that are handed out and more in-depth at the fundraiser itself.
Start Planning…Early
Fundraisers are not like parties that can be thrown together a week ahead of time. They require months if not an entire year of planning. People need to have these events on their schedules and it's going to take a long time for you to organize everything.
For example, you're going to need to lock down:
The venue

Food

Drinks

Entertainment

Activities

Volunteers

100 other things
The venue is often one of the more difficult places to find, which is why you need to start so early. You're going to have to find a place that is available and in your budget as well. If you're with a non-profit, you will be able to use your tax exempt status to save a bit but they're still going to be expensive.
Many fundraisers also give some kind of party favor or promotional item, so think about what you could give back to your members.
Be sure and speak with food and drink vendors to see which options work best for you. It's never too early to start planning!
Set Up a Real Goal
What will always help people to give is by having a fundraising mark. "This year, we're trying to raise $50,000 for cancer research."
Set up a thermometer in your office and color it up the more money you have. It's a great booster for people to see their money visualized and actually doing something.
You also encourage a team effort for those that come by and see your progress. You should be sending out progress to participants when you can and announcing it at the fundraising event as well.
Send Out Notices
You probably already have a database with people's contact information and it's best to start sending out reminders early as well. Use multiple channels to communicate the event, email, phone calls, direct mail, and face to face interactions.
Send out personal invitations in the mail and be sure to follow up with people. People might be hesitant to commit, but always make sure you're encouraging and cheerful with them when you see them next.
Give Donation Options
In this day and age, the majority of transactions and exchanging on money comes from online sources. Are people going to be able to donate through online channels? Are you going to accept cash? Can people pay with their credit cards?
This all needs to be made obvious and upfront so donors will have all the information they need from the get-go. Make it as easy as possible for everyone involved.
You'll also need to plan out how you plan on thanking donors. Will it be through a personal letter signed by the staff? An email? Or something else entirely?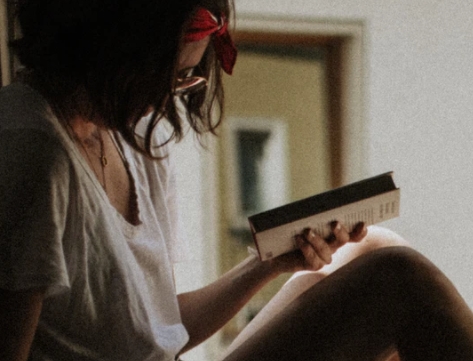 A professional writer with over a decade of incessant writing skills. Her topics of interest and expertise range from health, nutrition and psychology.