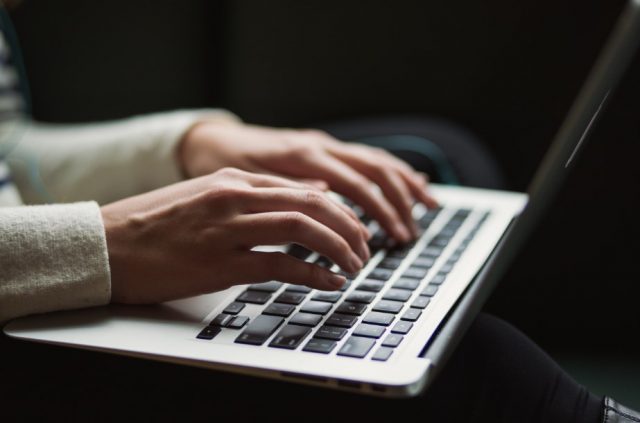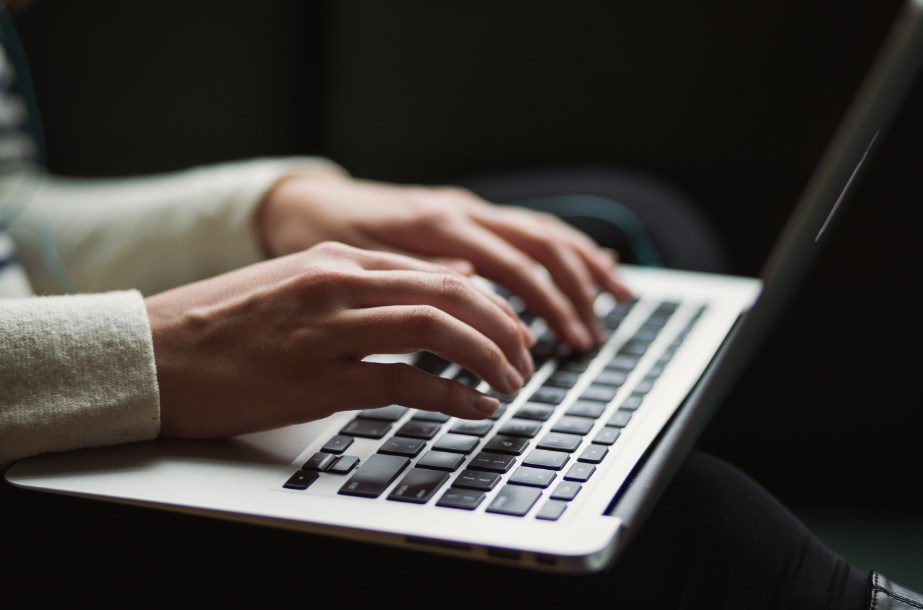 A dissertation is typically the final research project for your master's or Ph.D. degree. As a part of completing your degree, you are required to go deep into the subject of your choice and showcase your aptitude and research skills to speak authoritatively on the subject. When you present your dissertation, you have the obligation to defend your dissertation before a panel of supervisors. The panel would evaluate your dissertation and your defense of the same and grade you.
A dissertation tests your aptitude for serious research. This entails going in-depth into a subject and understanding the subject thoroughly by conducting a detailed literature search on the subject chosen by you. The literature would throw up authentic information on the subject written by noted experts. The literature would also delve into subjects that contribute directly or indirectly to the topic you have chosen.
Thus, the dissertation you submit must be top class and meaningful tackling a hitherto unresolved issue pointing to possible solutions.
To help you with your dissertation, we've compiled a list of five tips below to write an excellent dissertation:
Choose topic carefully
You would have chosen a subject that you like and that is why you are pursuing the degree. Choose a topic that you are familiar with and want to contribute to the knowledge in that subject. Also, choose a topic that you are excited and enthusiastic about, but not emotionally attached to, advises Grad Coach, who specialize in dissertation support. Since you know the subject it will be easier for you to identify the areas of new research and you can zero in on a topic that has not been attempted before. This will give you the necessary impetus to research well and contribute significantly.
Create a framework for your dissertation
Typically, your school/college provides a structure for the dissertation and how it should be written. Depending on the nature of your topic you can design a framework that conforms to your topic and requirement from your course supervisor. You can consult with your course supervisor to fine tune your framework and seek his or her approval for the same. This is important as you will need to satisfy the course supervisor who would be grading you finally. Once you create the framework you can follow it to build a time line and commence work. Avoid deviating from the framework.
Prepare a great research proposal
The research proposal makes or breaks your dissertation. This is the point when you will firm up your thoughts on the dissertation. At this stage your supervisor will be your mentor and guide. You should interact with the supervisor promptly and finalize the proposal. This is the gospel that will help you to sail through your dissertation if you focus on the proposal carefully. You must focus on the following:
Objectives of the research

Statement of the problem

Sources of primary and secondary data

Review of literature to bring your problem to sharp focus

Research methodology and its justification and relevance to solving your problem

Limitations of the research

Time-table for all activities
As mentioned, spend enough time to finalize the research proposal.
Spend time understanding research methodologies and literature
You will need to look up various methodologies that you could employ to assist your research. If your methodology is robust your results of the primary source of data will be that much better and your contribution to the research memorable. Similarly, you must spend quality time in choosing the books for literature review. Of course, you could seek the help of your supervisor.
Approach your dissertation in increments
Since the dissertation would be typically long and may spread over several months it is advisable to set aside 2-3 hours every day for the dissertation and take up the work incrementally. You should set goals for each day and use the time set aside to complete the goals set. You can prepare the first draft as you progress and finalize it after you have completed the first draft in consultation with your supervisor.
Remember, a systematic and disciplined approach is the need of the hour and with your own efforts and help from your supervisor and books, you can write a high-scoring dissertation.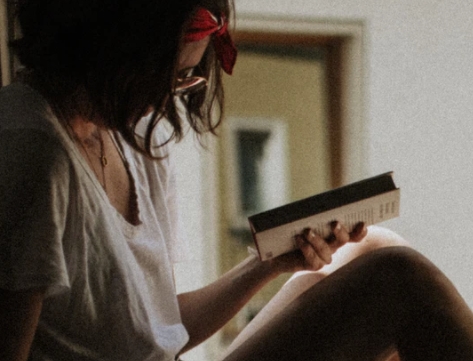 A professional writer with over a decade of incessant writing skills. Her topics of interest and expertise range from health, nutrition and psychology.